Justin Roiland's Bringin' Gloop World to Quibi!
January 06, 2020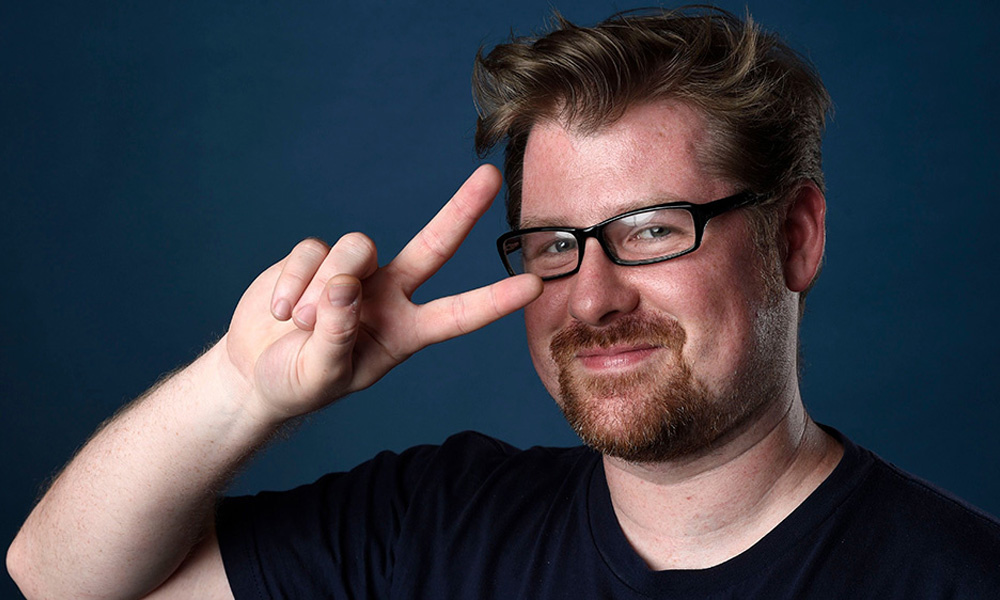 …and we get to help. Woo!

While we've been a home for all projects stop-motion for, sheesh, something like 8 years at this point, we're finally taking on a major claymation project! From the mind of Rick & Morty creator Justin Roiland, Gloop World is a brand new adventure coming to your phone and tablet through streaming service Quibi!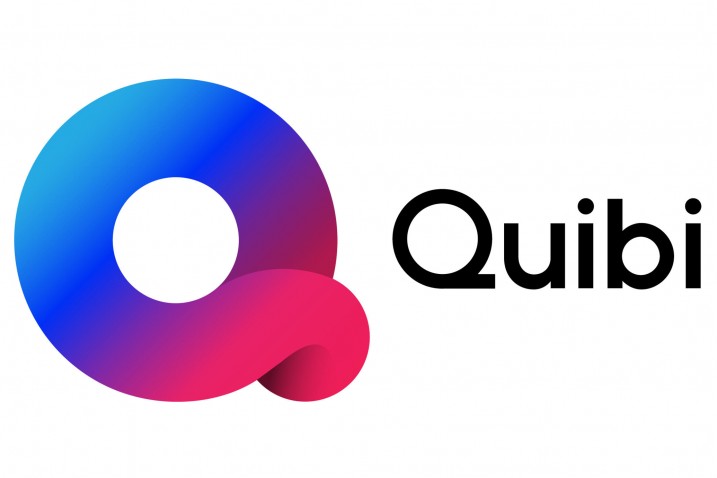 Gloop World is described as a clay-based stop-motion series that chronicles the absurd but strangely relatable lives of roommates Bob Roundy and Funzy, two anthropomorphic blobs who navigate the malleable suburbia and outskirts of Gloop World.

As you'll quickly notice, Gloop World draws inspiration from one of the most beloved claymation cartoons of all time, Gumby! Just imagine it with more of a Justin Roiland meets Stoopid Buddy twist, interpret that how you will.

Gloop World will be directed by our VERY OWN John Harvatine IV and produced by Eric Towner, Matt Senreich, and Seth Green. Make sure your devices warranties are up-to-date, they're aboutta get GLOOPY!
Behind the scenes example