Steve Bastien Joins Stoopid Buddy Spots!
August 11, 2020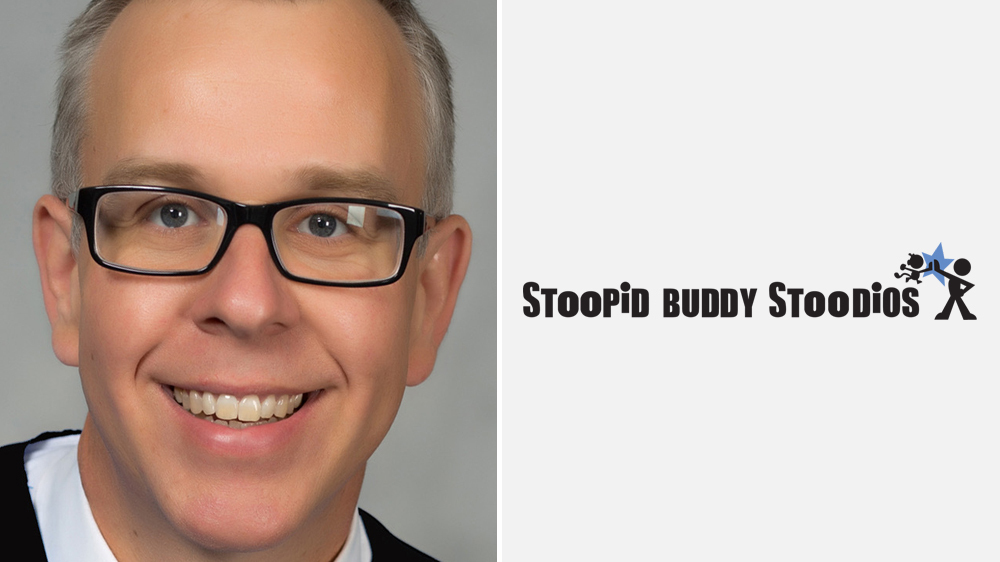 The League of Buddies is gettin' bigger today! Be on the lookout for a lotta new epic spots, because advertising veteran Steve Bastien is joining the team!
With 20+ years of experience in advertising, you can bet yer gonna be seeing a lot more quirky, silly, cute, and just plain wild spots coming in the next few years. It's always been our goal to extend our reach as far as it will go, and we know that Steve is gonna be able to help us extend it even further than that!
"Stoopid Buddy Stoodios is known for their unbridled creativity and humor, with a triple-A reputation and incredible culture," said Bastien. "I look forward to working with Seth, Matt, Harv, Towner and the entire Stoopid Buddy Stoodios team." And with a glowing review like that, Steve's made us uncontrollably blush!
So be on the lookout, because we've got a buncha new Spots coming your way that we just know you're gonna love!