Stoopid Buddy Stoodios
Production studio specializing in GROUNDBREAKING ANIMATIONS! In production on award-winning ROBOT CHICKEN, DINOSAUR OFFICE, SPY vs. SPY, and several top-secret projects!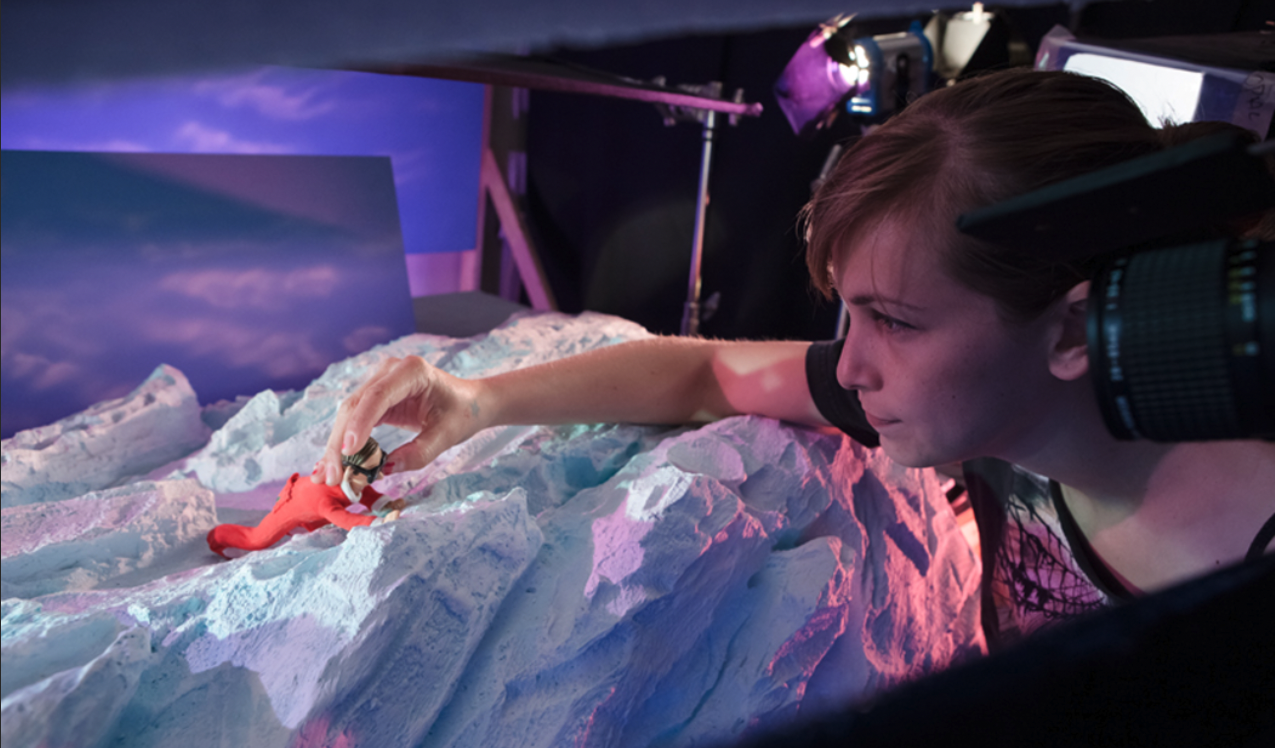 Stoopid Buddy Stoodios Fall 2023 Online Stop-Motion Animation Classes
Email getclassy@leagueofbuddies.com to enroll now!
Our work is our passion. Come play with us.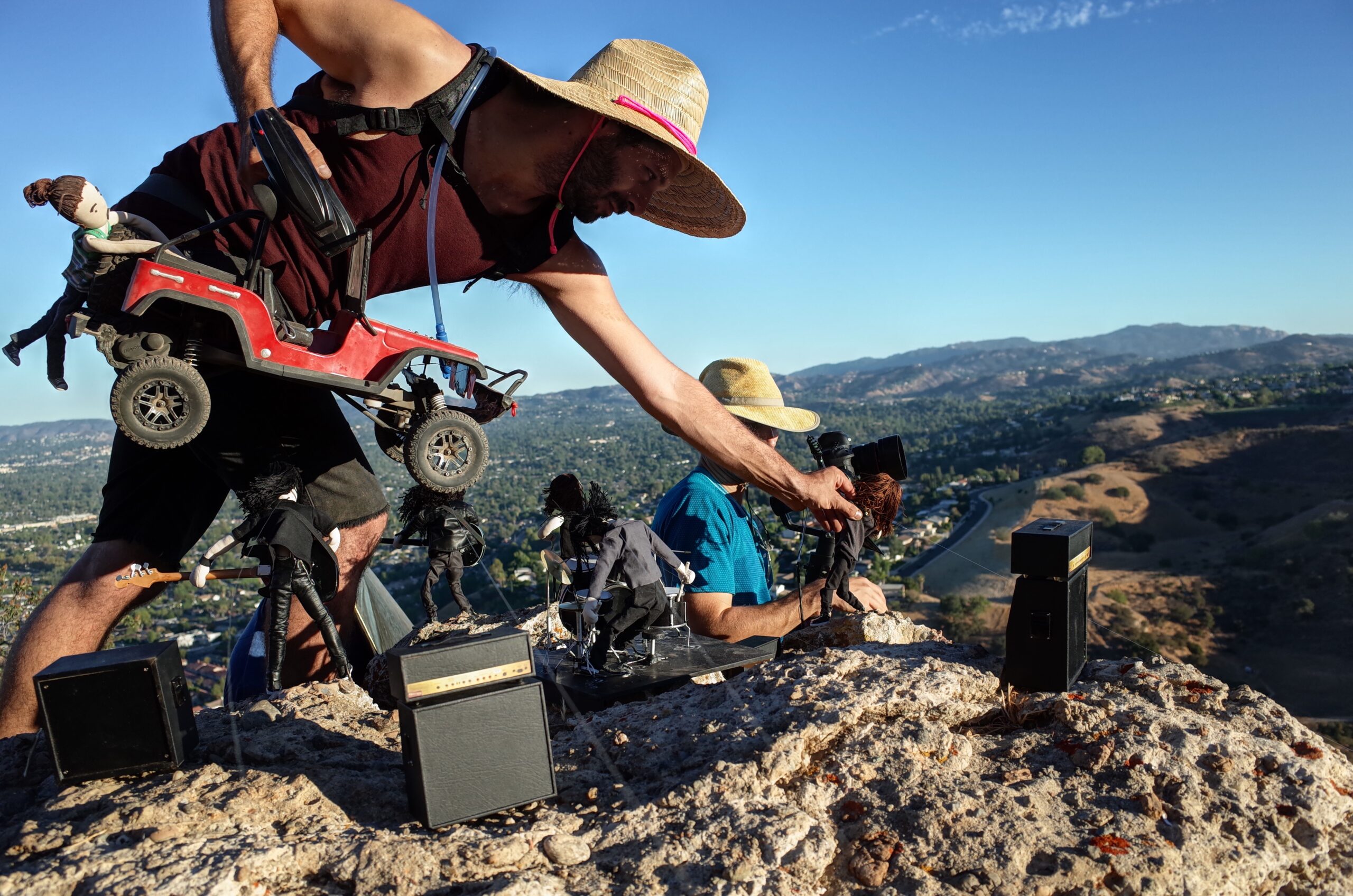 Stoodio DNA
Stoopid Buddy Stoodios is built on ideas, notions, concepts, stories. We make lots of things in lots of ways, but our passion is great ideas. We make it the way it needs to be made…stop-motion, 2D, 3D, live action, practical builds. Come to us with a challenge, we'll come up with a dozen ways to make it happen.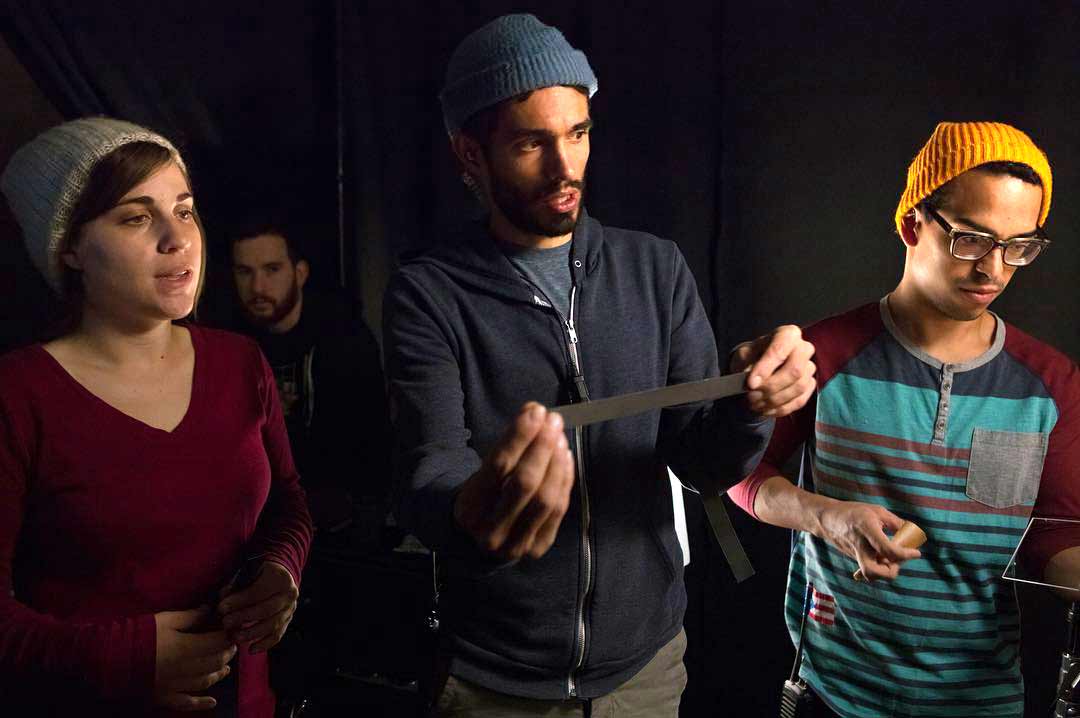 Want to be a Buddy?
We are always searching for talented, great people. Please review our current open positions and see if there's something for you. Don't see the position you're looking for? Send us your resume, portfolio, and/or reel anyway!