What We Do
Production studio specializing in GROUNDBREAKING ANIMATIONS! In production on award-winning ROBOT CHICKEN, DINOSAUR OFFICE, SPY vs. SPY, and several top-secret projects!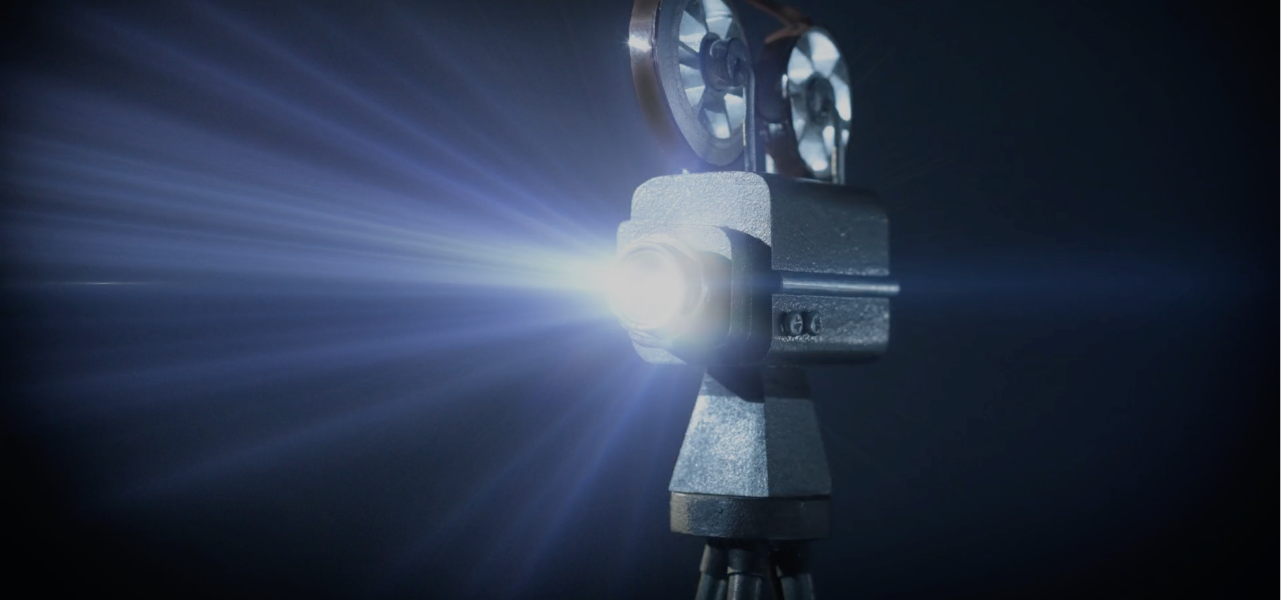 Our Mission
Stoopid Buddy Stoodios is a collective of artists, ideators, tinkerers, builders, animators, and creators. A place where friendship, honesty, creativity, and trust all have a seat at the table. Our success is a result of a simple idea: Things that are worth making are best made together.
Stoopid Buddy Stoodios is built on the foundation of great ideas. We love being unconventional. We love hard work. Whether it's stop-motion, 2D, 3D, live action, or a practical build, our expert team tackles it all.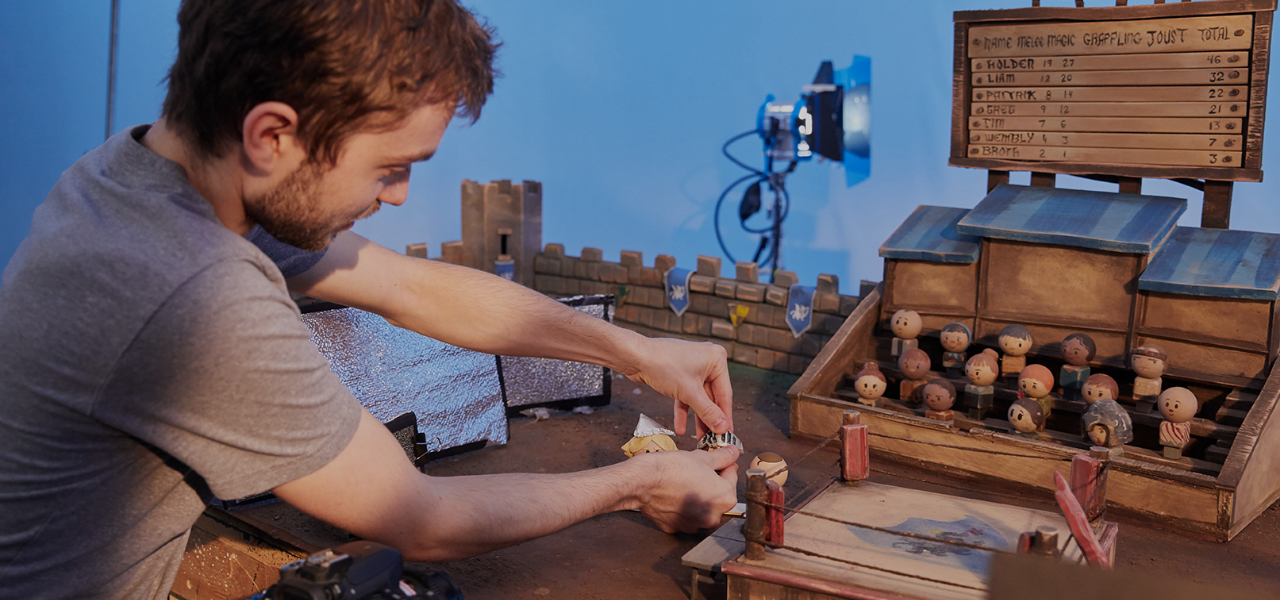 The Buddy Code
No. I
Thou shalt be a good Buddy.
No. II
Thou shalt have a "can do" attitude.
No. III
Thou shalt create everyday.
No. IV
Thou shalt clean up after one's self.
No. V
Thou shalt respect thy neighbor's workspace.
No. VI
Thou shalt respect the 'bago.
No. VII
Thou shalt not spread false rumor.
No. VIII
Thou shalt communicate, not complicate.
No. IX
Thou shalt suggest ideas that make for a better Stoodio.
No. X
Thou shalt not put an "I" in team.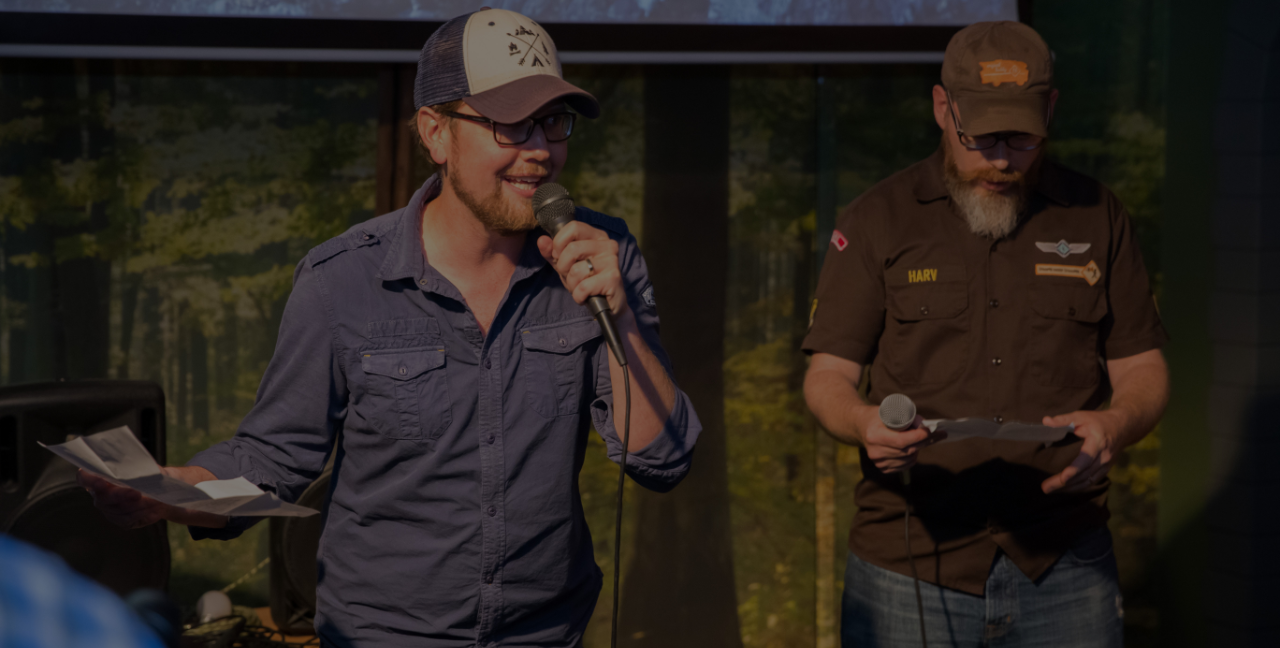 Capabilities
Stop-Motion, 2D, & 3D Animation
Development
On-Site Production
Character Design & Fabrication
Art Department
Animatronics
Practical VFX
Editorial
Visual FX & Compositing
Live Action Production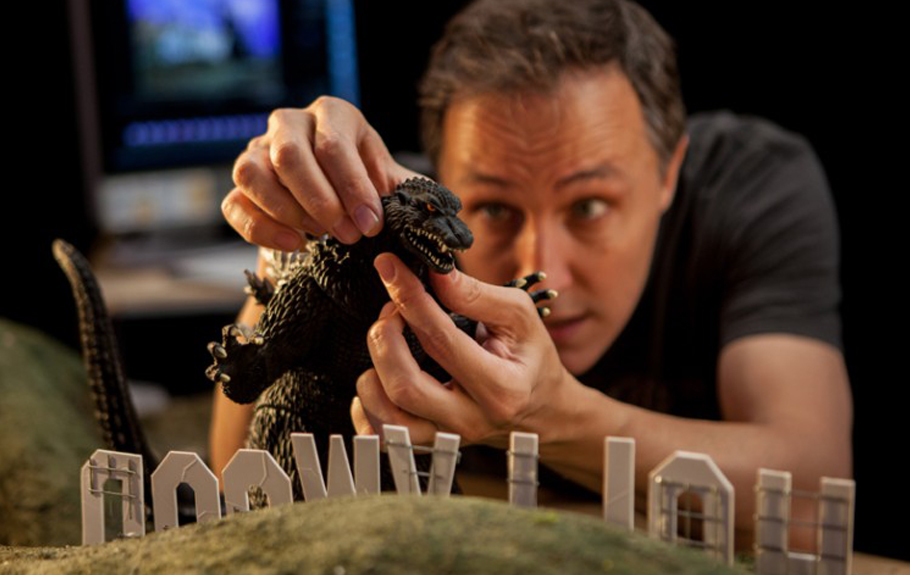 Founders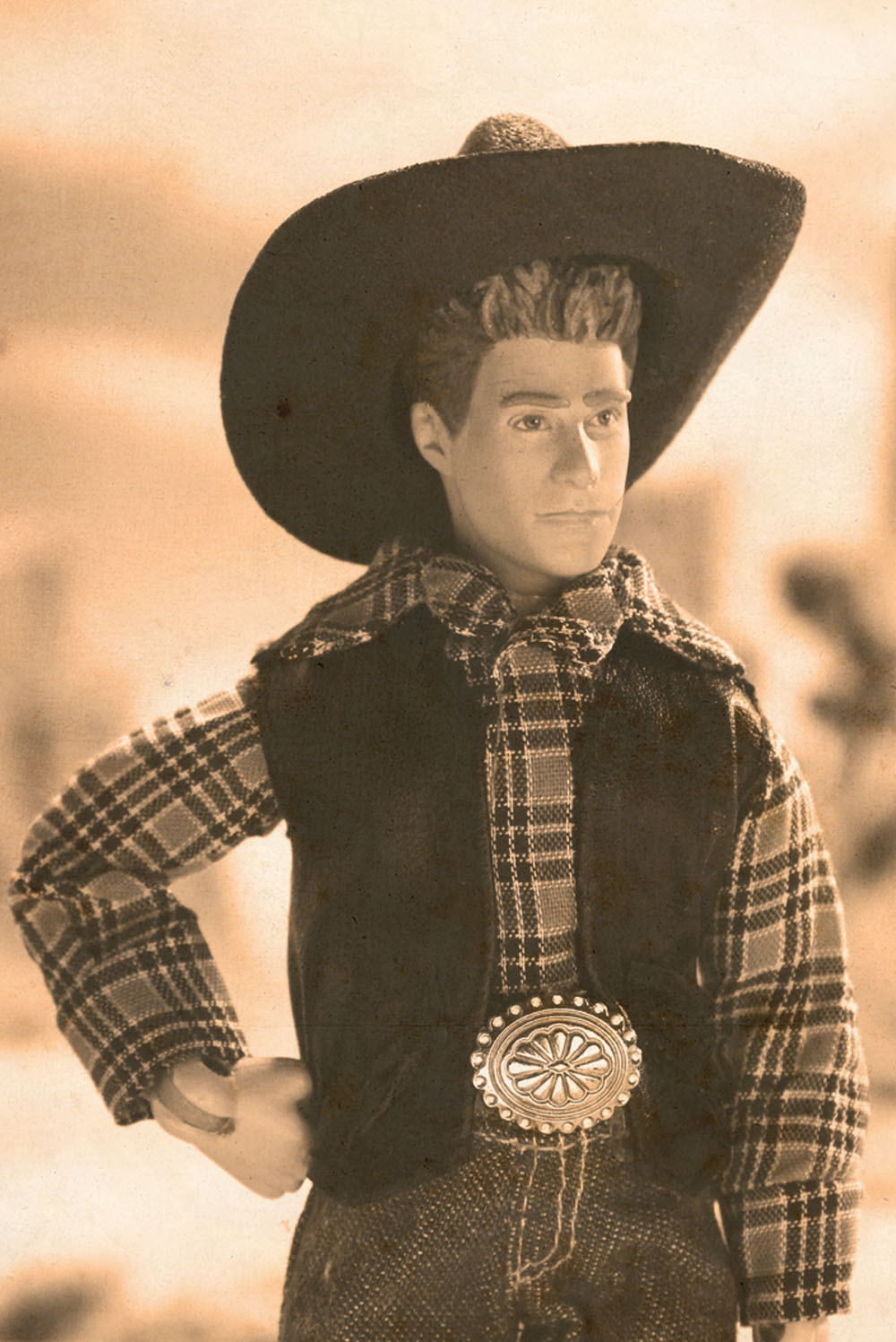 Seth Green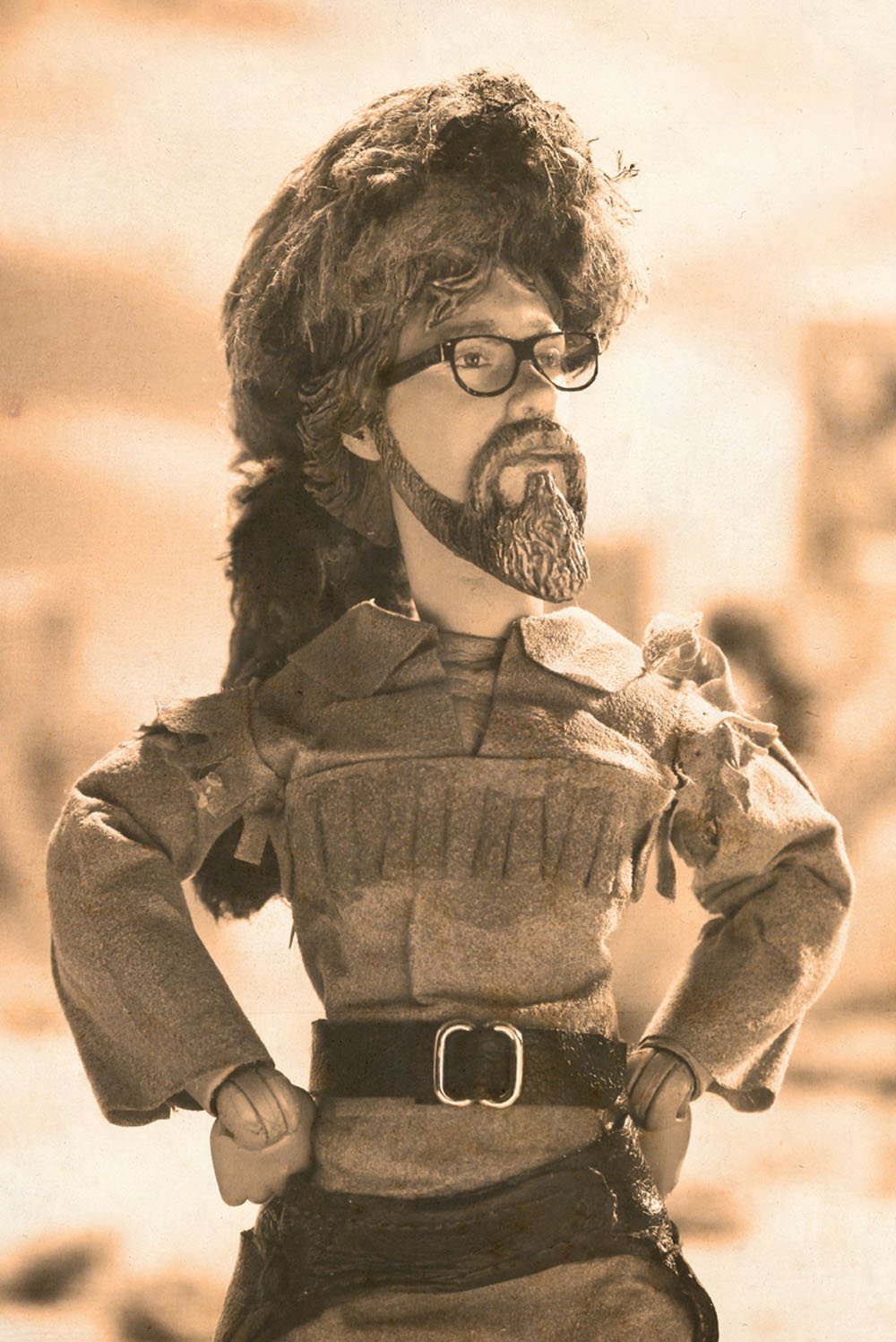 John Harvatine IV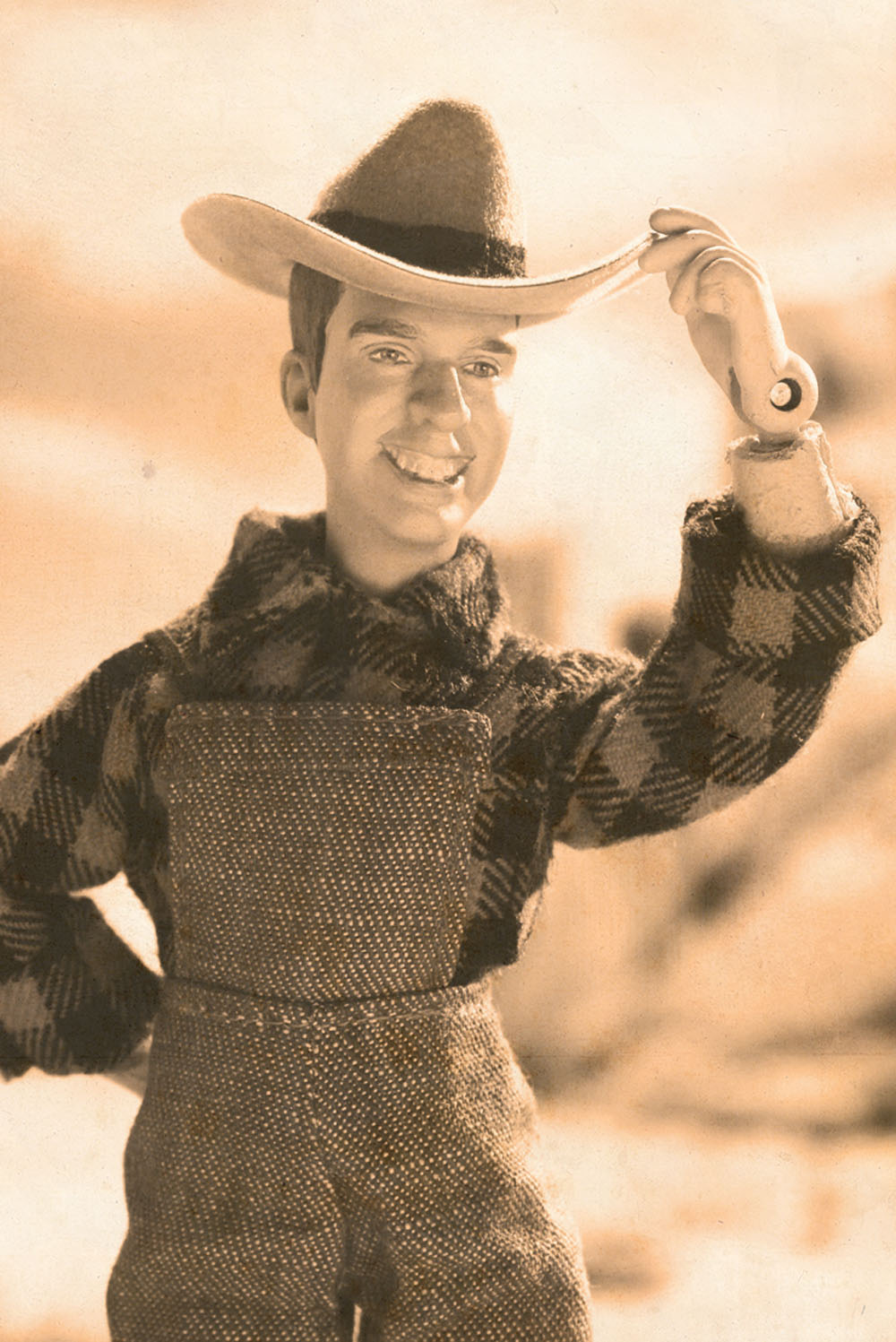 Matthew Senreich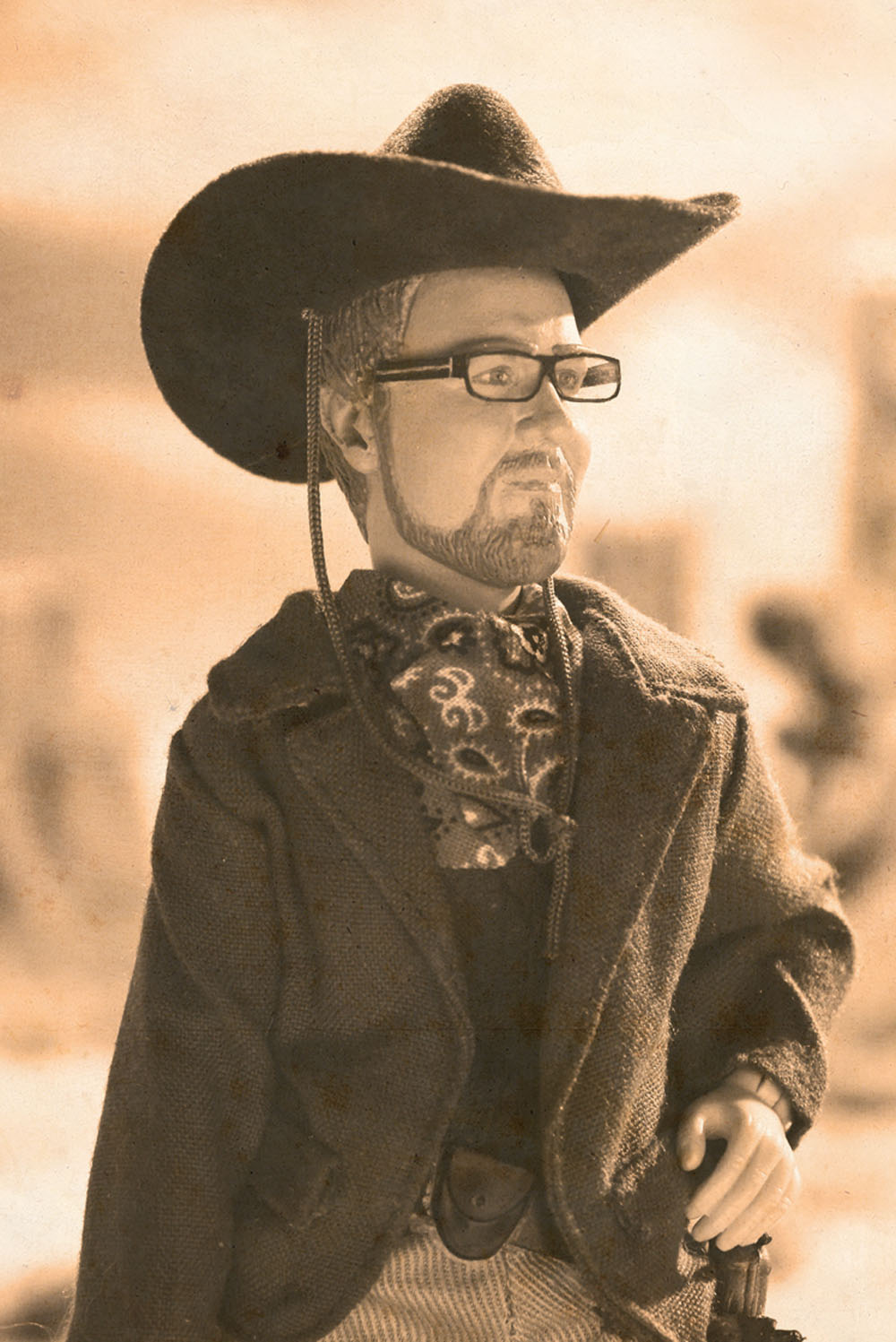 Eric Towner