A Peek at the Puppets Playhouse!
October 25, 2016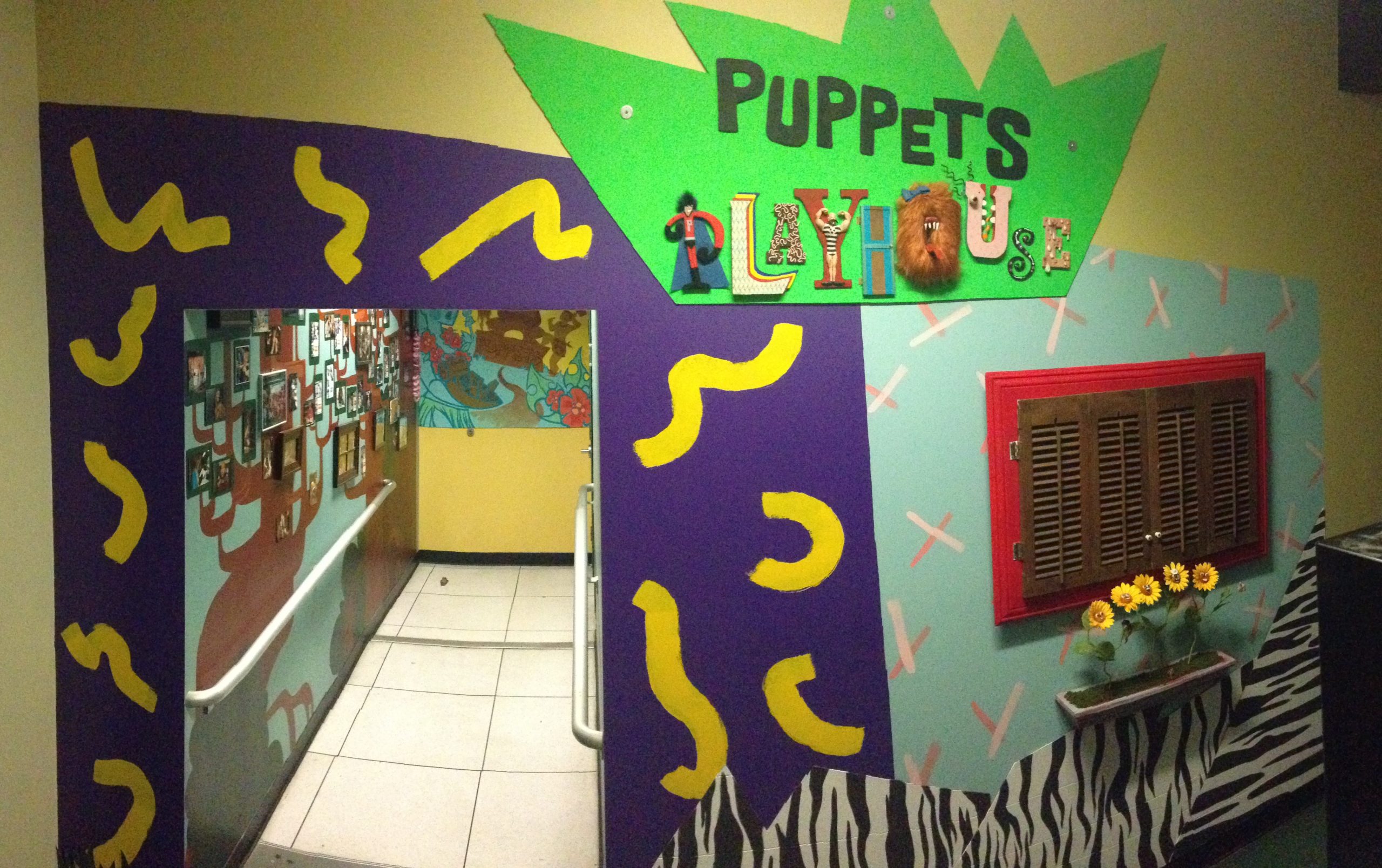 Our Puppets Department has been going through a major facelift in the past few months. You may remember the memory tree that was installed into the Puppets Department entryway a while back, but now the facade of the department has been redone and it's time to feast your eyes on the all new Puppets Playhouse!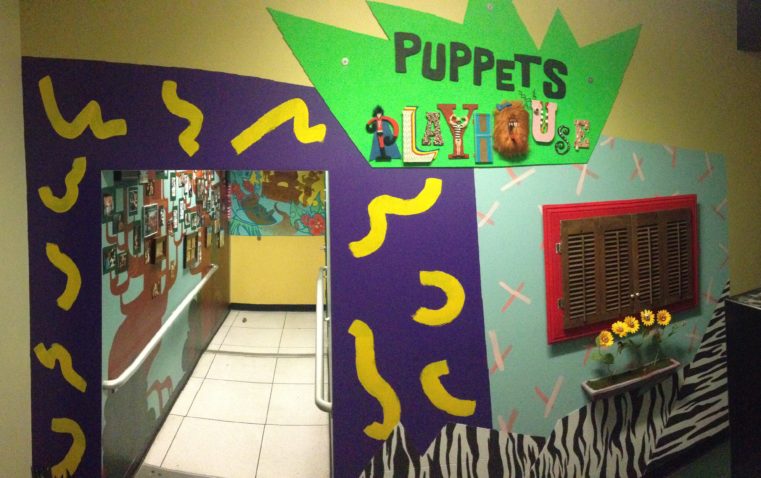 Heavily inspired by the mad design of Pee-Wee's Playhouse, the remodel combined the efforts of every member of the Puppets Department to create an eye-popping and super-fun environment. Even the letters in the word "Clubhouse" were all custom-made by fabricators who brought their unique styles and techniques to each letter.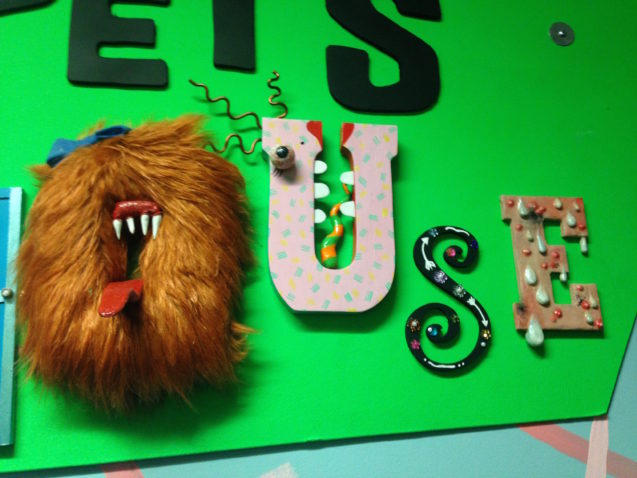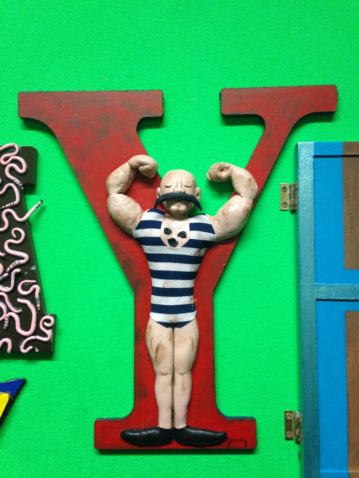 The entryway is even decorated with some actual Robot Chicken and SuperMansion puppets and puppet parts to greet guests of the Stoodio with famous familiar faces (AND LIMBS AND STUFF!).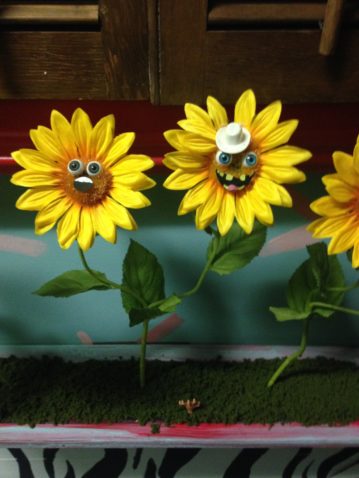 For more updates on the beautification of the Stoodio, stay tuned to this very blog!