A Stop Motion Holiday's A Comin'!
January 07, 2020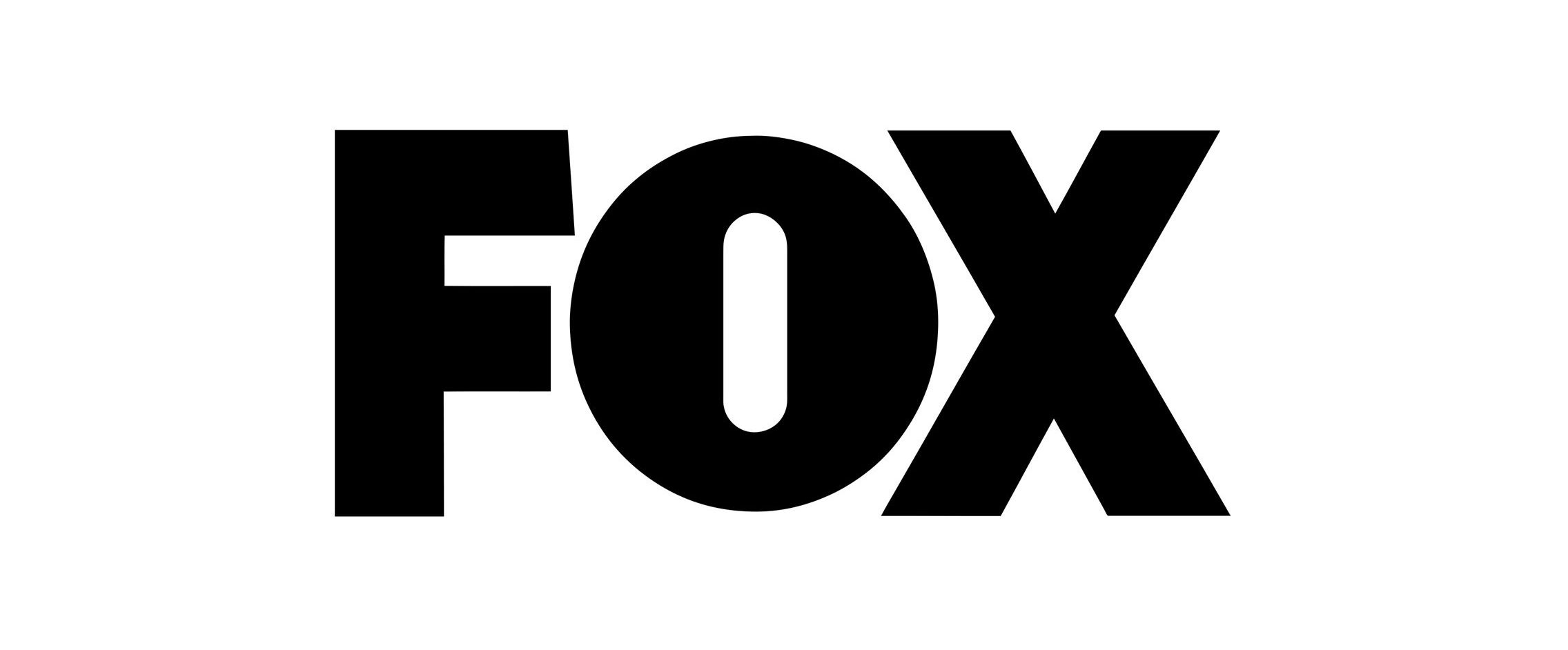 Is January too soon to start thinkin' about the holidays? Never! Wethinks!

This holiday season, 2020, yer gonna be getting a solid dose of stop-motion delivered straight to yer TV! No chimney necessary.

Coming to Fox for the holidays, Stoopid Buddy Stoodios is bringin' you a stop-motion holiday special that brings together some well-known holiday representatives, as well as some not-so-popular ones (ok, so maybe we're just makin' them up.)

Directed by John Harvatine IV, with Seth Green, Harvatine, Tom Root, Matthew Senreich and Eric Towner as executive producers, you know there are gonna be laughs of the raunchiest, holliest, jolliest variety. There are plenty of details still to come. Don't worry, we'll guide you to 'em with our glowing red nose as soon as things are ready. Stay tuned!