All New Simpsons Couch Gag
February 21, 2017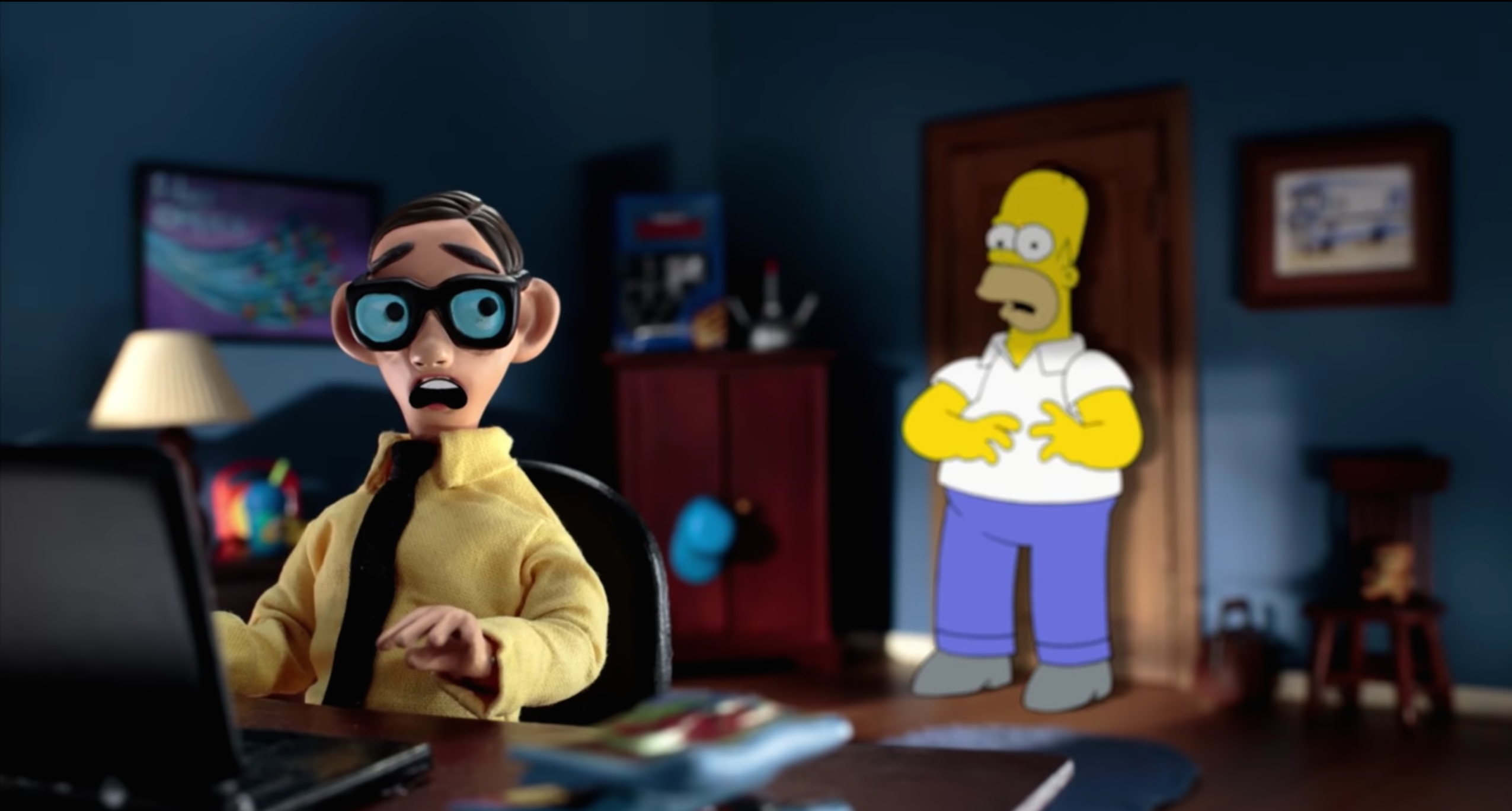 4 years ago, we teamed up with our Buddies at The Simpsons to bring you an unprecedented stop-motion Robot Chicken crossover couch gag. This historic combining of forces turned out to be too awesome for just one couch gag, so now the world has one more Robot Chicken/The Simpsons crossover! Here's the ALL-NEW couch gag for your viewing pleasure:
We had a blast teaming up once again with our pals at The Simpsons, and it was a blast getting to do this one as a 2-D / stop-motion hybrid! We even got some cool time-lapse footage of animator Tom Smith (yes, THAT Tom Smith) working on the sequence:
We're so very proud to be part of The Simpsons' profound and historic television residency, and we cannot wait to see what the NEXT 28 seasons have in store!