And the Spirit of the Stoodio Award Goes to Melissa Goodwin Shepherd!
April 10, 2014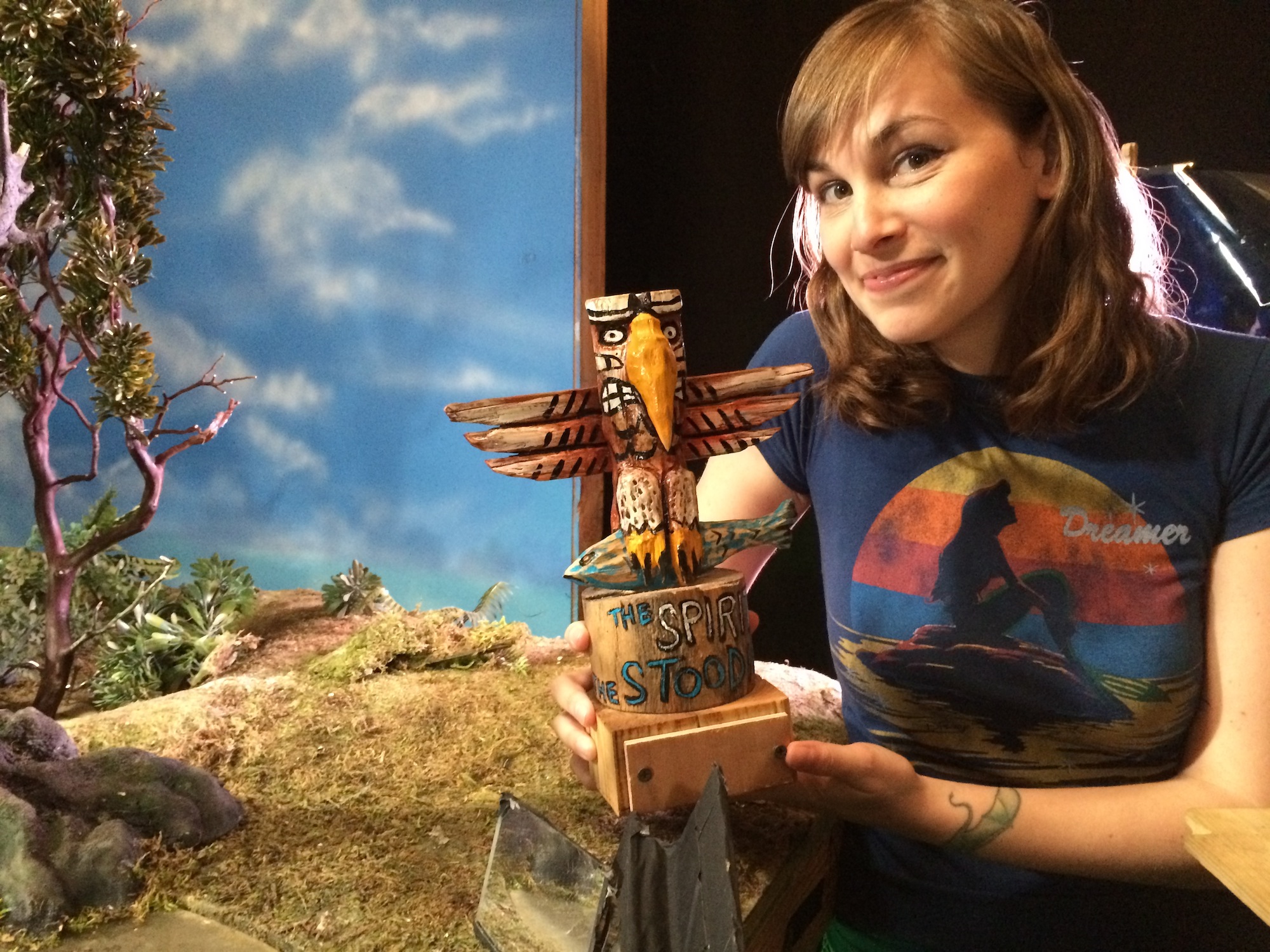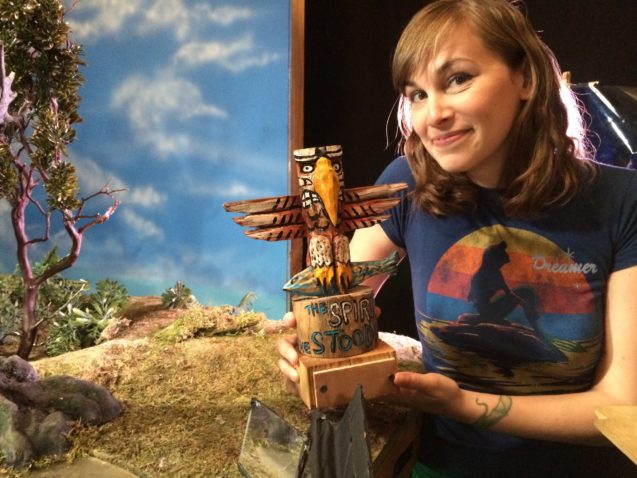 We'd like to give a very special shout out to an extraordinary animator & Buddy, Melissa Goodwin Shepherd, for winning this month's Spirit of the Stoodio award.  Not only is Melissa an awesome long-time friend of the Stoodio, but she's been animating on Robot Chicken since SEASON ONE, including ALL THREE Star Wars specials!  Melissa has been here since the beginning and we're so glad she's still bringing her magic to our animation stages. We also can't forget that she's the one who pioneered the #puppetmouth craze!
Congratulations, Melissa!