Annecy Awards Here We Come!
March 29, 2018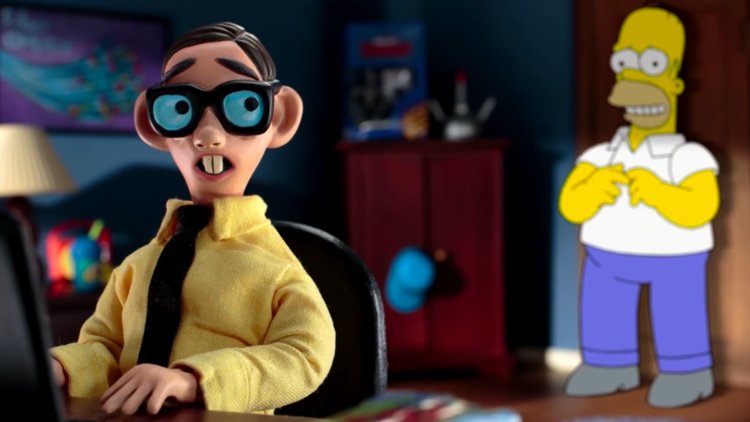 Really, it's an honor just to be nominated… TWICE!
 
We are over the moon to announce that not one but TWO of our projects from the past year have been nominated at the Annecy International Animated Film Festival that goes down every June in Annecy, France.
 
The Robot Chicken Walking Dead Special will be heading overseas for the Best Television Production, while the Simpsons/Robot Chicken couch gag is up for Best Commissioned Film. Check out the couch gag and the (trailer for) Robot Chicken Walking Dead special just in case you need a refresher on these two Annecy nominated projects!
 
And of course, a major shout out to the crew who worked so hard on making these projects a reality. They're what keep the wheels spinnin' and allow us to keep cranking out such amazing work.