Art of the Title Interview for THE LEGO MOVIE!
February 26, 2014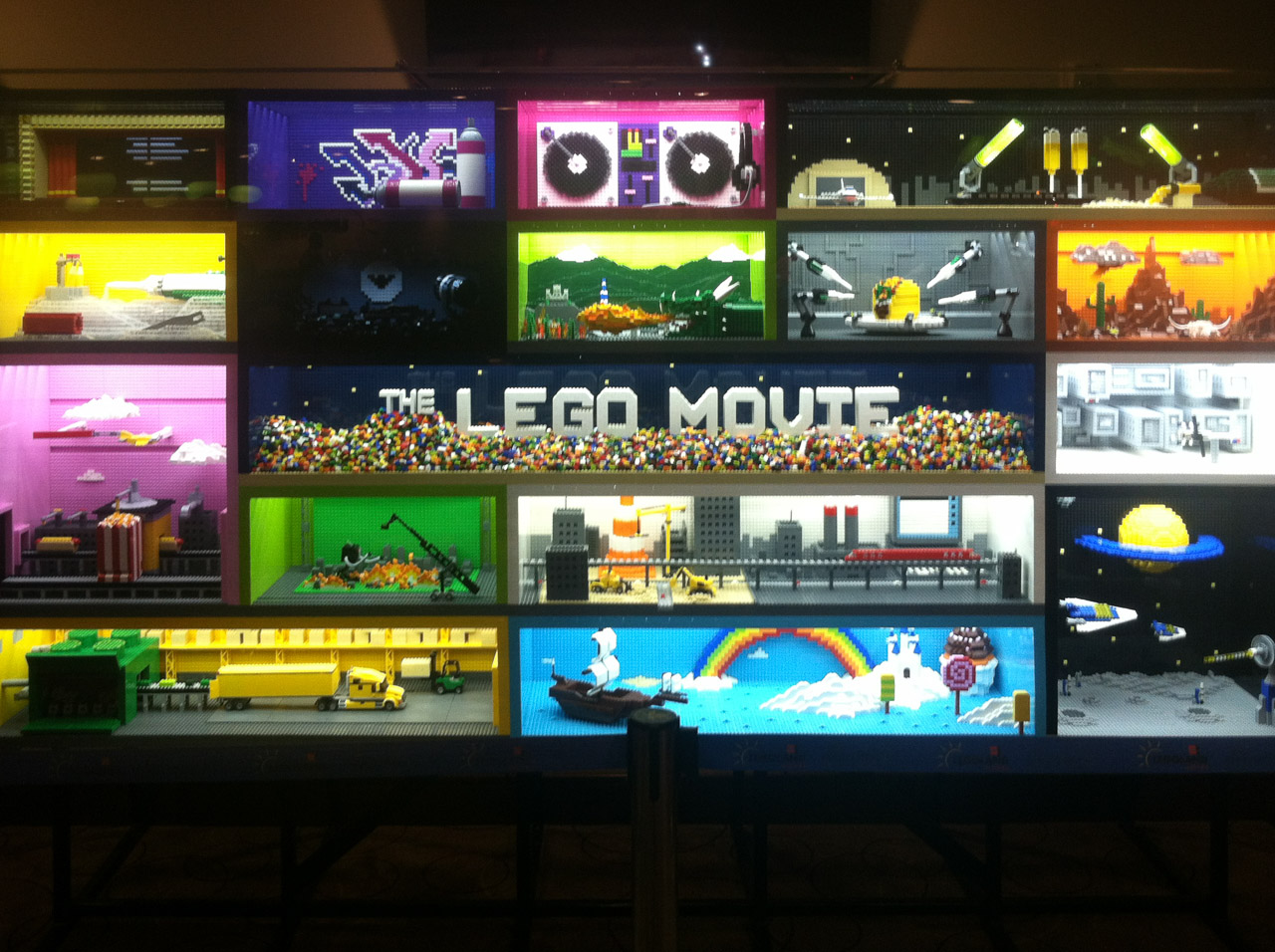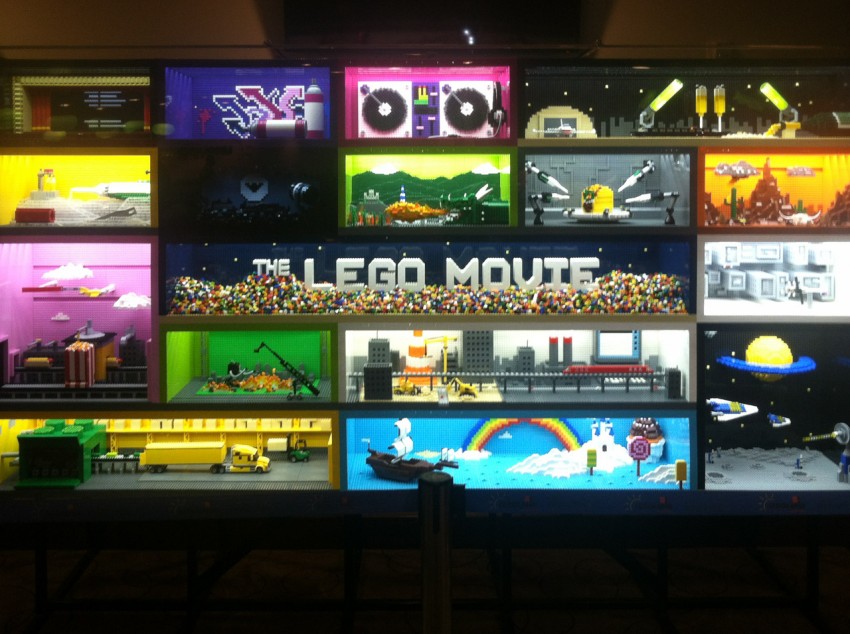 Our recent collaboration with Alma Mater on the Lego Movie end credits is getting a ton of attention!
Check out this great article that talks about the whole process from design through animation.  The entire animated sequence is featured at the top of the page!