Become a Stoopid Buddy Stoodios Intern!
July 29, 2014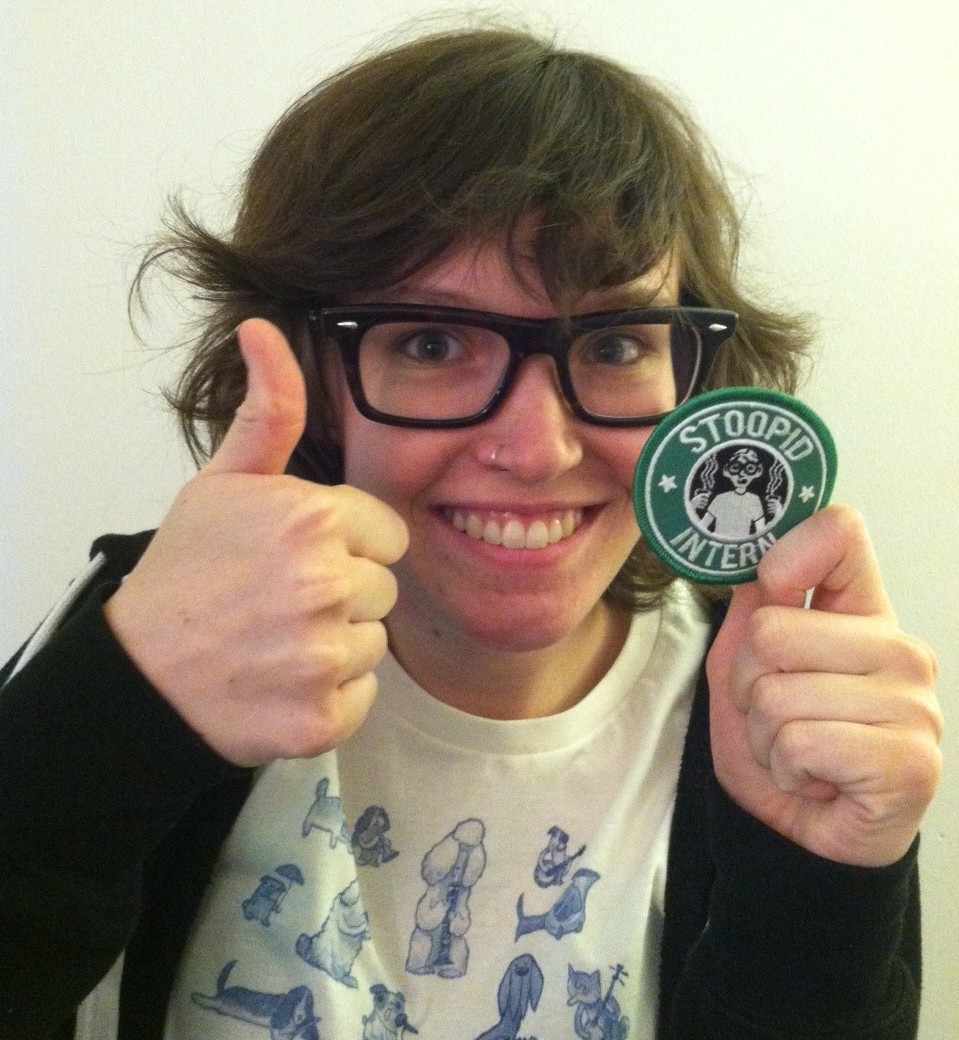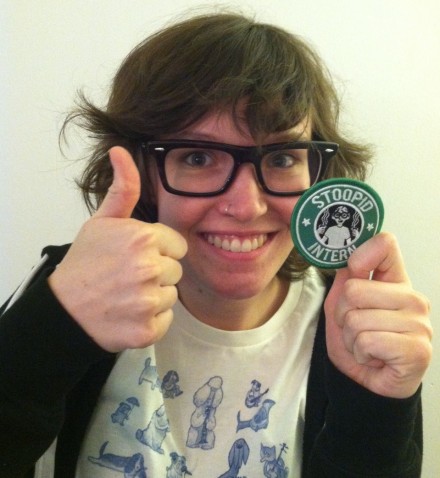 It's that time again!
We are now accepting applications for internships for the Fall 2014 semester!
Are you looking for the perfect internship for your college credit?  Are you hard-working, eager, and passionate about animation?  Do you love gathering around the campground with Buddies who are as inspired as you are?
Then the Stoopid Internship Program is right up your alley!
If you or a buddy is interested in applying, click here for more info and to access the application.
Don't delay – the Fall semester is starting SOON!