Blark and Son is Webby Nominated
April 06, 2018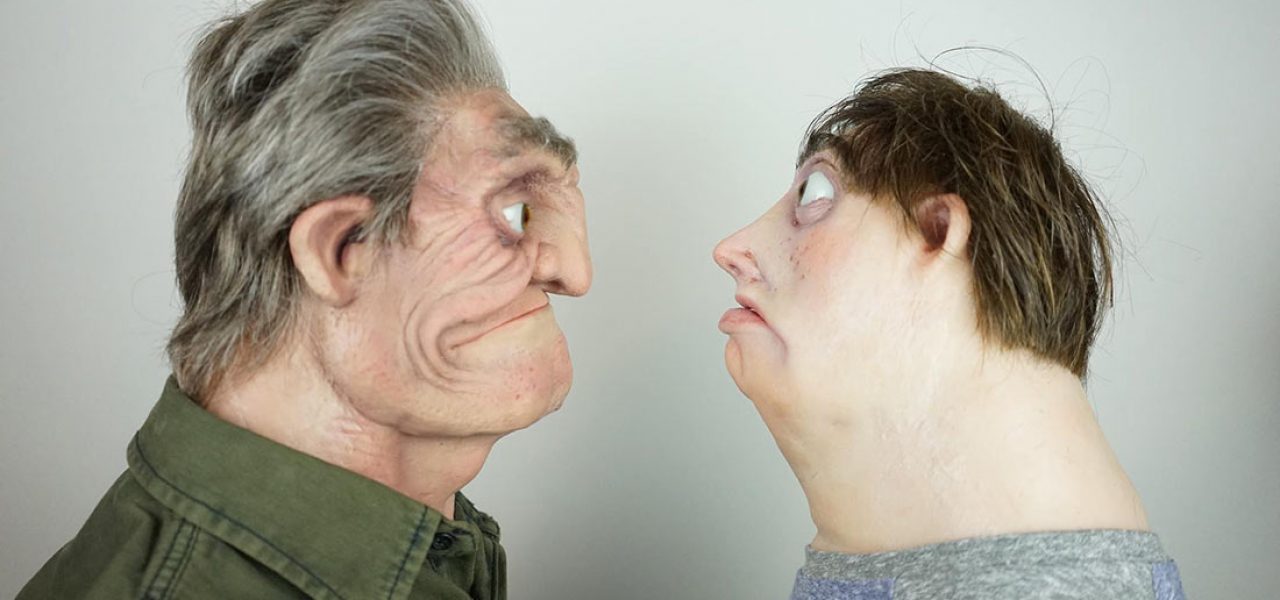 Instagram's first family needs your vote!
 
They're not running for any government office (not this year, anyway,) but Blark and Son still need you to sound off! The father/son duo who have made their home at Stoopid Buddy Stoodios have been nominated in the 22nd Annual Webby Awards!
 
Blark and Son are currently prepping some BIG things right now. In time, beans will be spilled, but in the meantime, you can vote for Blark and Son in the Webby's Film & Video – General – Weird category. And if you haven't already, make sure you check out all of Blark and Son's adventures, ready to watch RIGHT NOW on Instagram!