Blark and Son now on Instagram!
January 17, 2017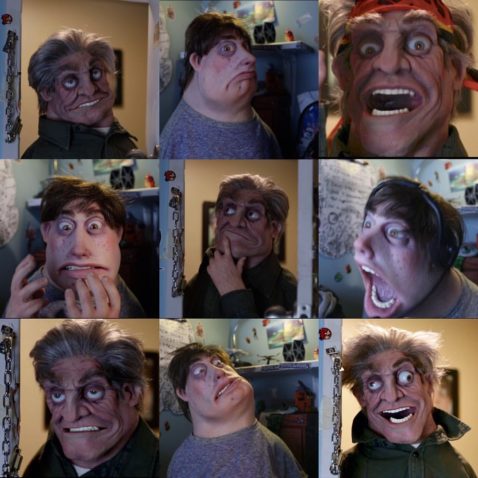 We're extremely proud to announce that our Stoopid Buddy Stoodios original show Blark and Son is now available on Instagram! This zany and sometimes visually horrifying show was brought to life by the creative director of our very own Buddy Builds department, Ben Bayouth and executive producer Adam Aseraf.
Follow @blarkandson on Instagram to watch the first episode, and then you'll be the first to see every new, hilarious chapter in the lives of father Blark and his son, Son.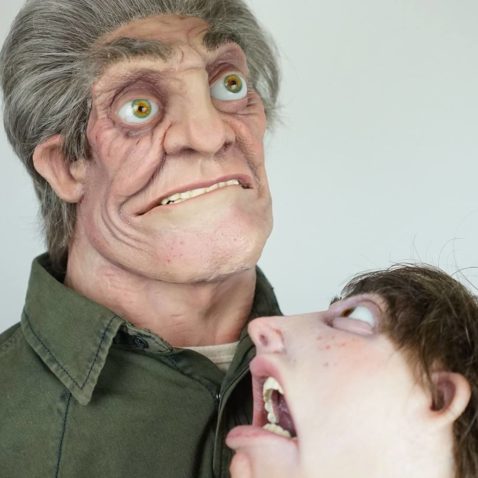 Pretty creepily lifelike puppets, right? Learn all about how they were built and how the whole show was made in this wonderfully thorough behind-the-scenes featurette below:
Keep an eye out for more news on Blark and Son right here on the Stoopid Buddy Stoodios blog!