Blark and Son Season 1 is on its Way!
May 17, 2018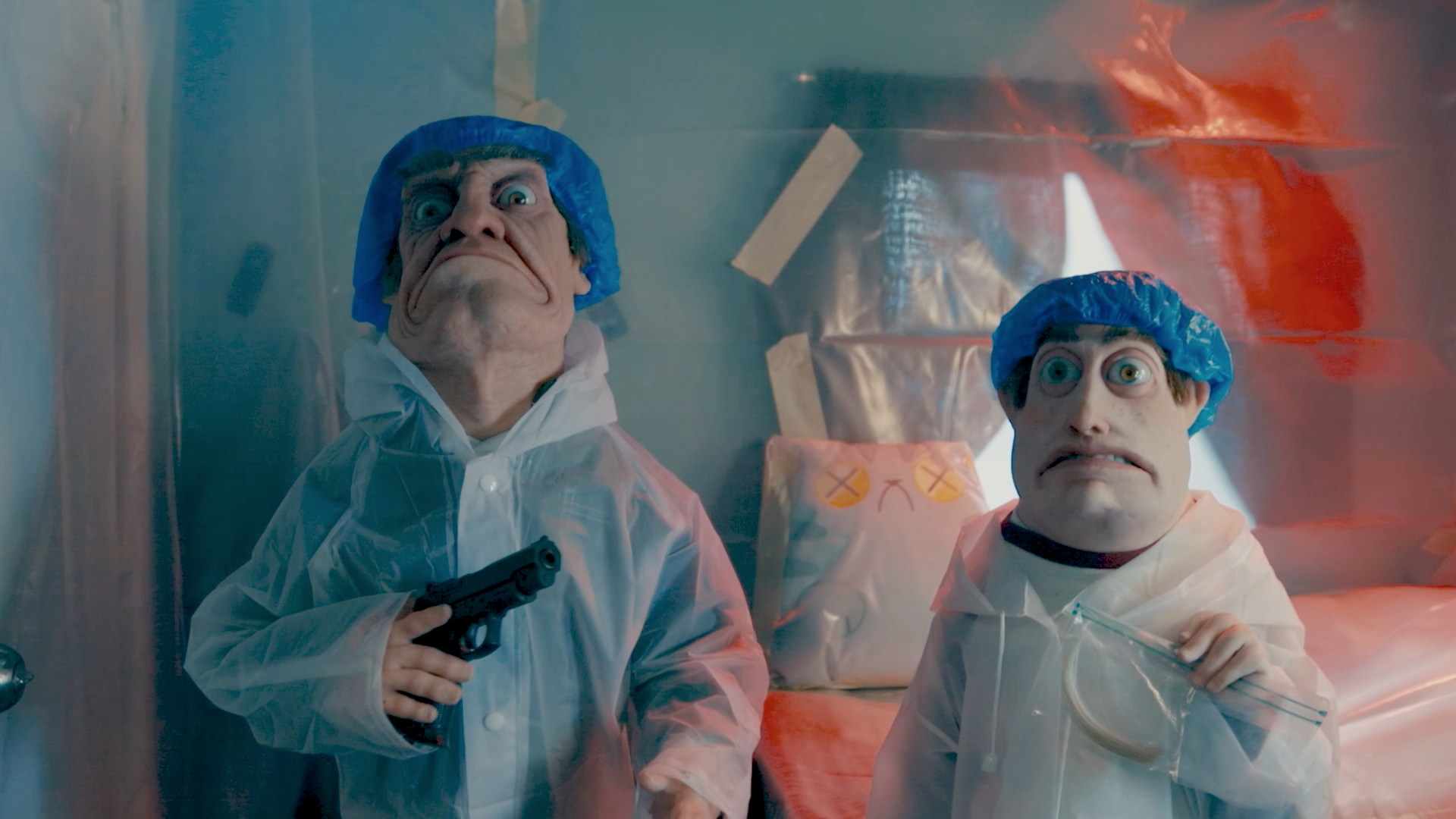 Buckle up internet!
 
You watched, you wtf'ed, but most importantly, you liked! Blark and Son is officially going full series, and things are only gonna get weirder from here. And if you know Blark and Son, "weirder" is putting it lightly.
 
You know Blark (Ben Bayouth), Son (Christopher Mintz-Plasse), and the world of Son's bedroom all too well. But what happens when you bring Deborah Baker Jr, Donald Faison, Justin Roiland, Jim Rash, and Patton Oswalt into the mix? A whole bunch of quirky new characters and a world beyond the walls of Son's bedroom, that's what!

Download Verizon's (FREE) GO90 app, and set your countdown timer for June 4.
Blark and Son
have a bit of prep time left but oh you can bet they'll be ready once it's go time!