Blark & Son Drops HARD January 30th
January 14, 2021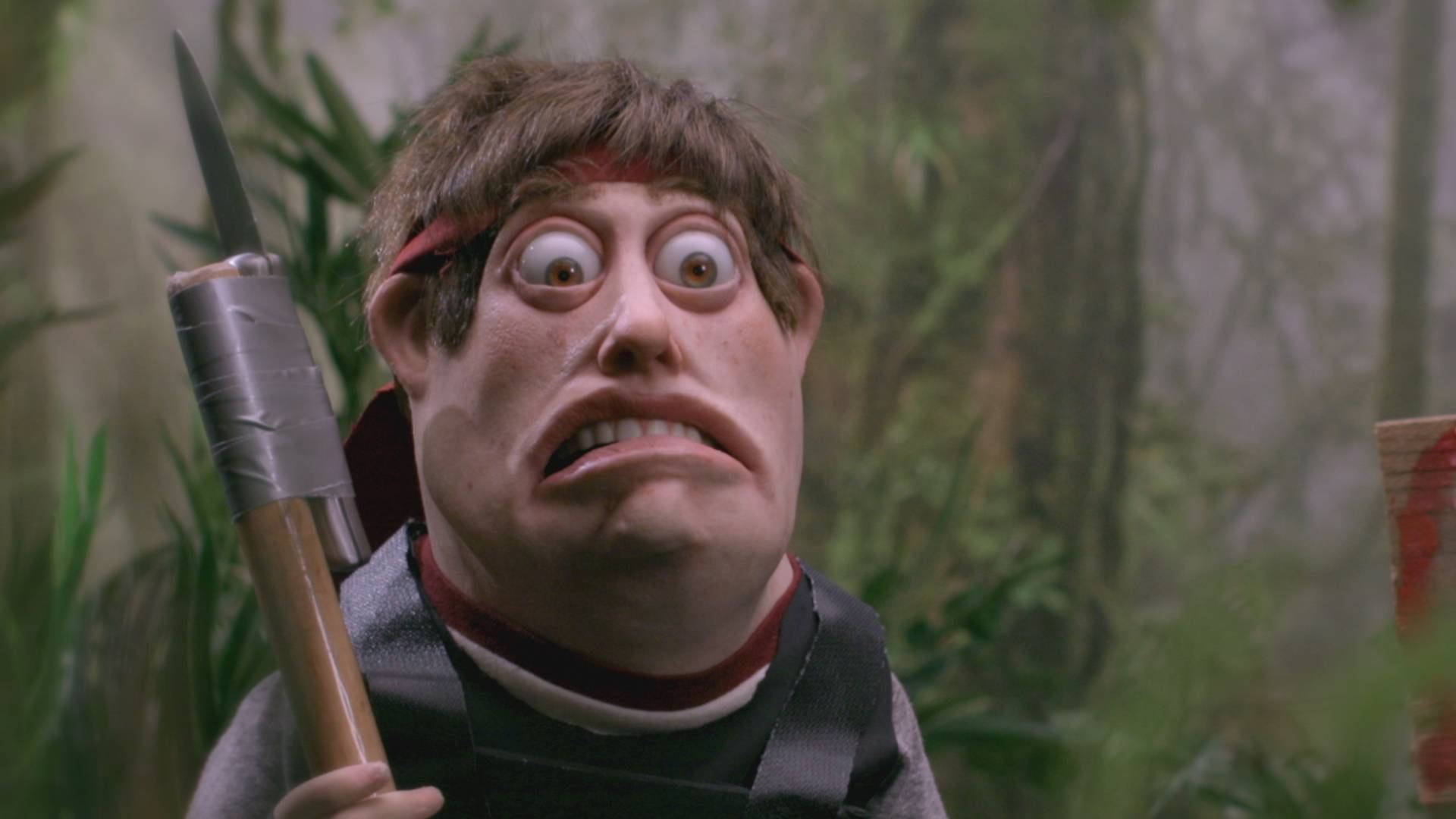 One of the questions we get asked the most? Where's Blark? What happened to Son?? What's the meaning of it all???
Well, we got two-thirds of your answers RIGHT HERE! From creators Ben Bayouth and Adam Aseraf, Blark & Son Season 2 is finally coming! The Instagram show turned Comedy Central series is heading to Comedy Central's YouTube channel on January 30th. To satiate your Blark-fueled appetite, we've got the Season 2 trailer for ya down below.
Blark your calendars, and get ready for the raunchiest family comedy to return in just a few weeks. I LOVE YOU SON!!