Blark & Son Season 2
Crashing Soon!
October 28, 2019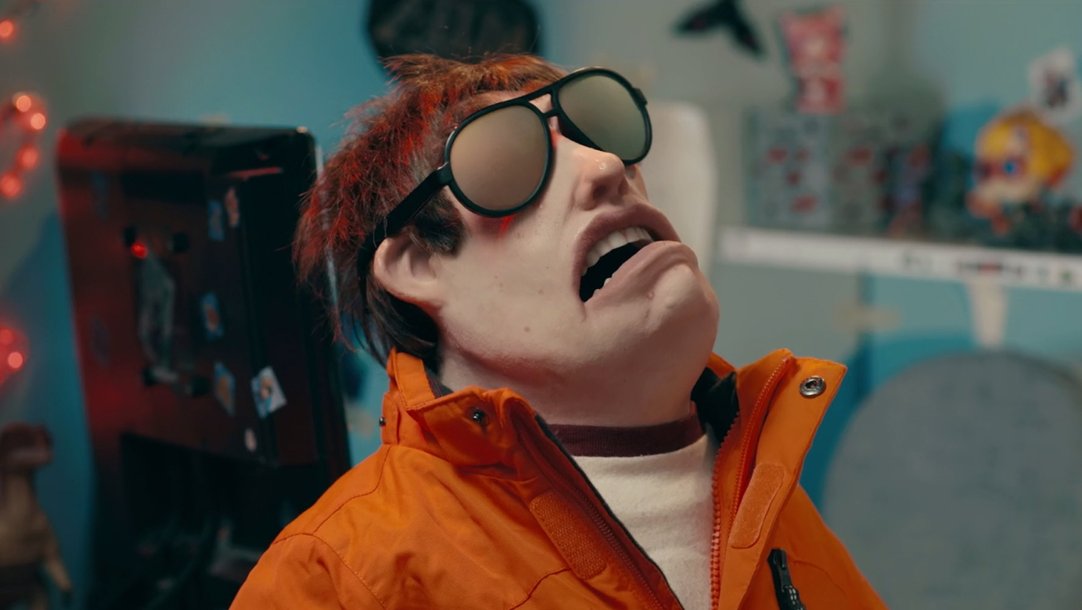 It's official! Our very own Insta-series turned web-series is a mega hit! And after several solid months of biting our nails, waiting for the thumbs up, we got it! Blark & Son is coming back for a second season!

The runaway hit, created by Ben Bayouth and Adam Aseraf will be getting a cacophony of new episodes heading to Comedy Central's web platform. We can only expect that our door budget will be astronomical, thanks to Blark, but it's gonna ALLL be worth it when we have a buncha new episodes to roll around in.


Season 1 of Blark & Son starred Ben Bayouth as Blark, and Christopher Mintz-Plasse as Son, and also featured the voices of Donald Faison, Justin Roiland, Deborah Baker Jr, Patton Oswalt, and Jim Rash. Be on the lookout for new episodes coming your way soon!