Buddy Builds Limbered Up for The Masked Dancer!
December 27, 2020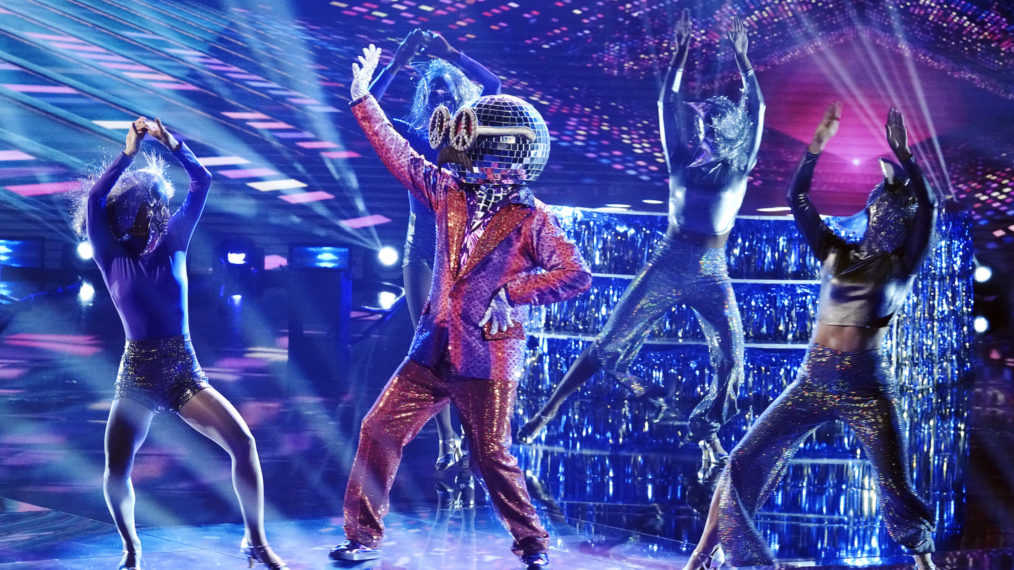 It's out! It's finally out! The music is flowin' through us and the costumes are lookin' as good as ever! The Masked Dancer is now on Fox, and we have our Buddy Builds team to thank for it!
Spinning-off, tapping-off, and twirling-off The Masked Singer, The Masked Dancer is a limited series event that could feature ANYONE underneath those masks! Of course, in order to make these one-of-a-kind Builds, Fox turned to our Buddy Builds team, who's been buildin' costumes for The Masked Singer ever since season two!
Of course, with the whole idea of the show in mind, for range of motion, our builders had to build a slightly sleeker set of costumes, but still make them mind-blowing enough to keep audiences tuning in! The Masked Singer is now on Fox, and we'll have a ball guessing who's who underneath each mask (and watching Ken Jeong's reactions the entire time…) We say this every season, but you absolutely killed it on the dance floor, Buddy Builds!