Buddy Builds' Masked Singer Costumes REVEALED!
February 24, 2021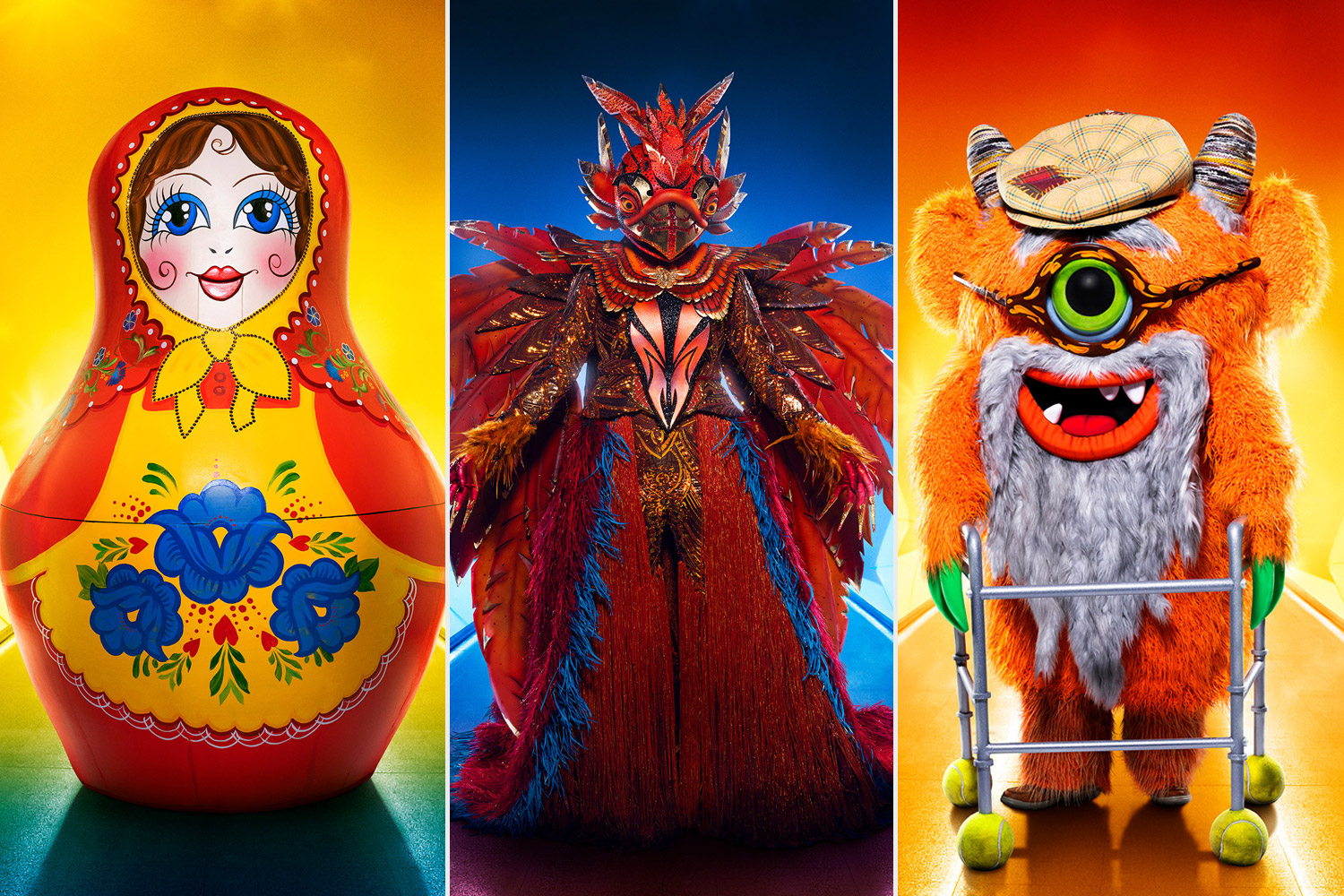 It's the television event that leaves us scratching our heads every – flippin' – season.
The Masked Singer is BACK March 10th, and the world finally got their first glimpse at what our Buddy Builds team has been workin' so hard at for so long!
Snail, Robo-Porcupine, Russian Stacking Dolls, Grandpa Monster, and Russian Dolls… they're just a few of the costumes that our Buddy Builds team worked tirelessly on. And as we keep on saying, we don't know who's underneath any of the masks, so don't ask!
Season 5 of The Masked Singer premieres March 10 on Fox. Don't miss out on all of the magnificent musical magic brought to you by the champs that are our Buddy Builds team!