Buddy Builds on Jimmy Kimmel Live!
October 30, 2015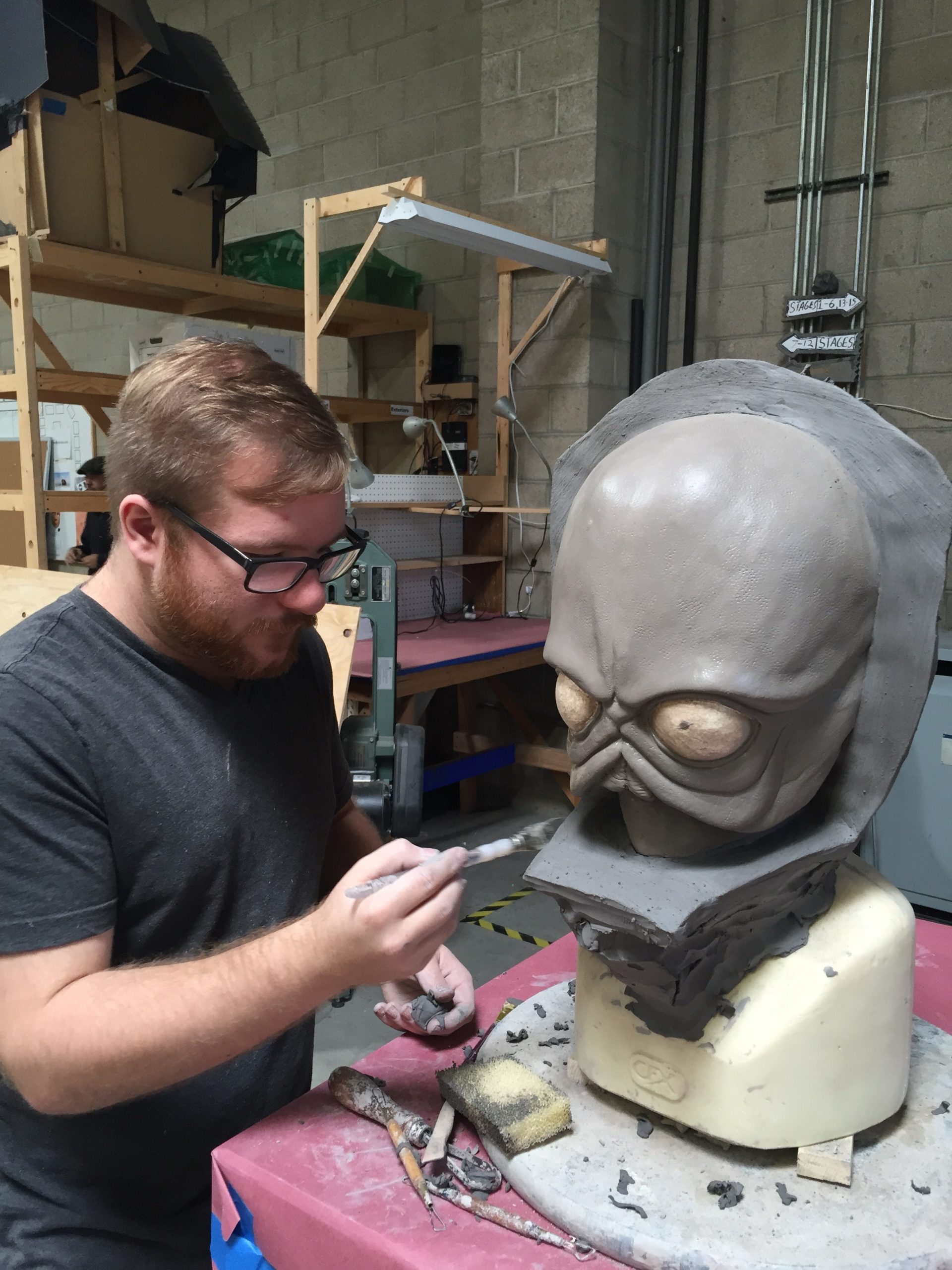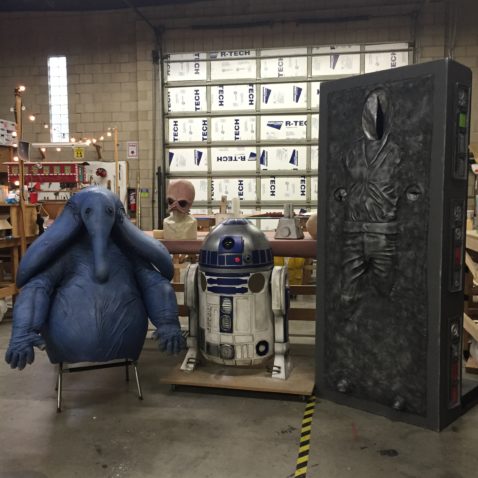 All of the Buddies have been hard at work prepping for this Halloween season, but none more so than Ben Bayouth and his build team. Ben is the creative director of our Buddy Builds department, who recently endeavored to create some amazing Star Wars-themed Halloween costumes for Cleo and the Cletones, the house band for Jimmy Kimmel Live!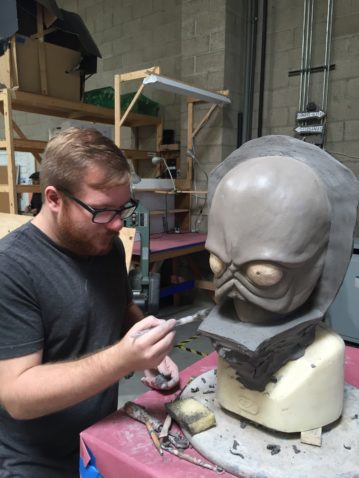 Ben and his team, Jake Corrick, George Troester, and Kay Reghabi put together the spookily accurate costumes to fit real, full-sized people INSIDE of them! And you thought making the Kessel run in less than 12 parsecs was impressive! All told, the team constructed a full-sized Hand Solo frozen in carbonite, an R2D2 costume that can house a saxophone player, a Max Rebo costume for the keyboard player, and a cantina band face mask.
Come showtime, the Buddy Builds team could not have been more excited. Ben reported back that, "The show was great!" and that "the costumes were showcased the entire time and added a great bit of hilarity and flair. Harrison Ford even took a photo next to the Han Solo costume!" The Stoodio is incredibly proud of the Buddy Builds team for putting together such epic costumes and for making that late night band look as cool as the ice planet Hoth. Check out the gallery below for more behind-the-scenes photos of their outstanding work, and check out this article from deadline.com to see photos of the builds on-set!