Buddy Jamboree 2014
June 28, 2014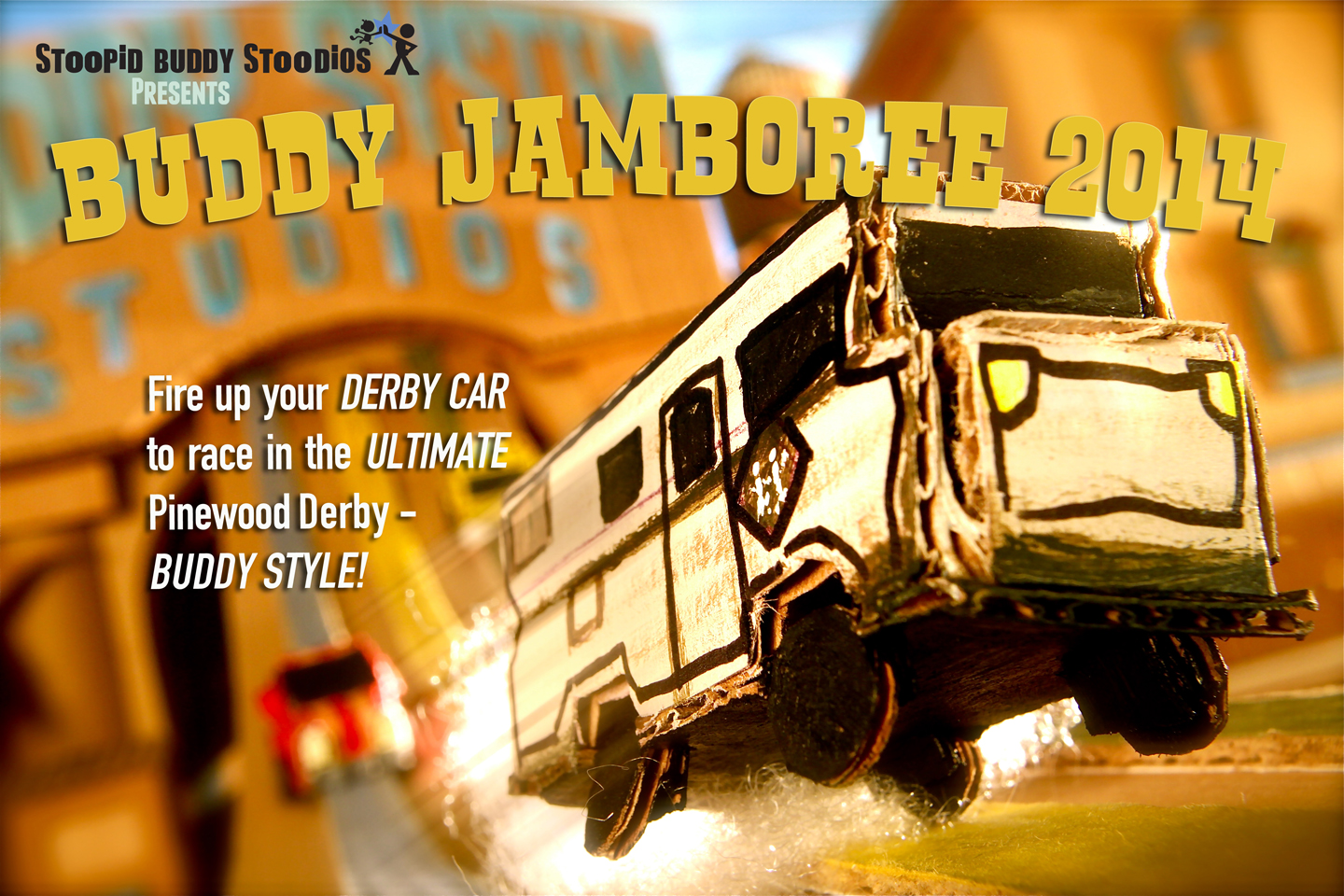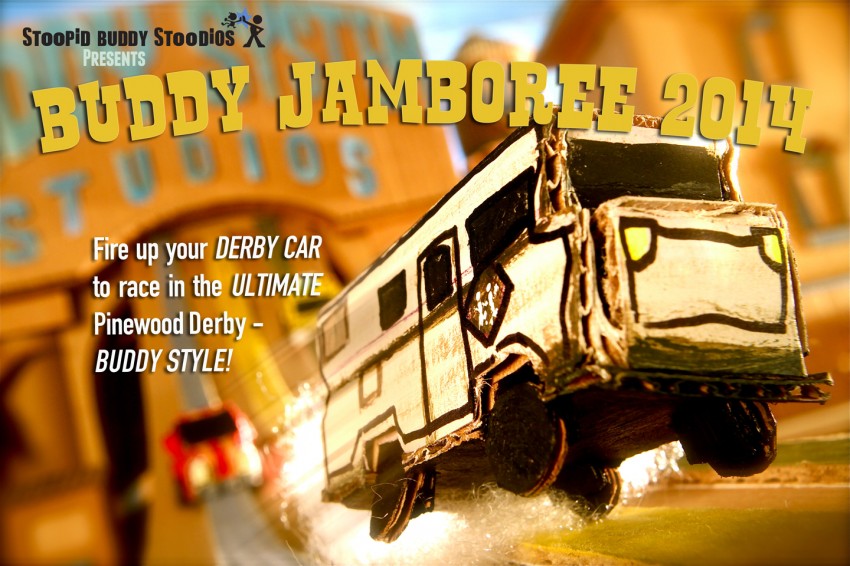 This past weekend, Buddies came from far and wide to gather round the 'Bagos and witness the most intense Pinewood Derby race Burbank has ever seen.
We had 36 custom built cars entered in the race, some were fast, some were feathered, but all were FANTASTIC!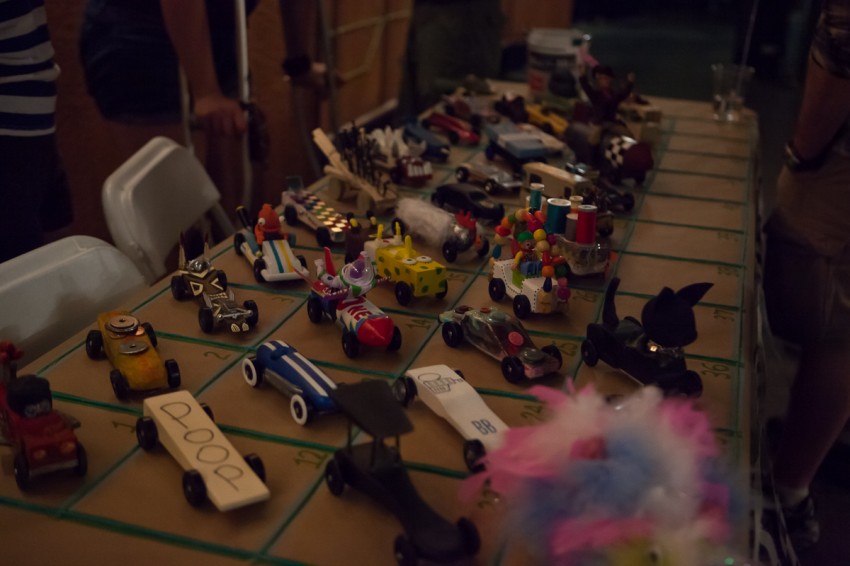 They all raced on our custom-built Buddy Racetrack, constructed by the one-and-only John Sumner!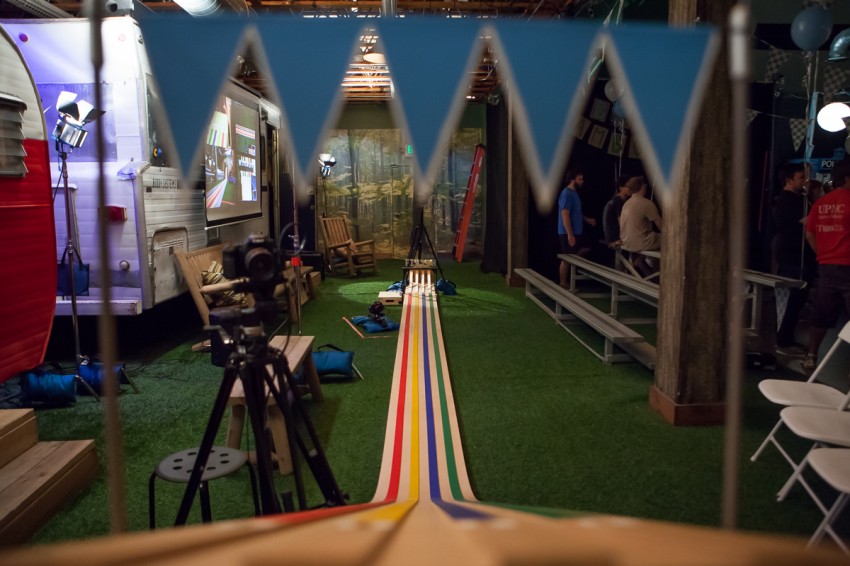 Spectators were shocked to witness the outcome of the race!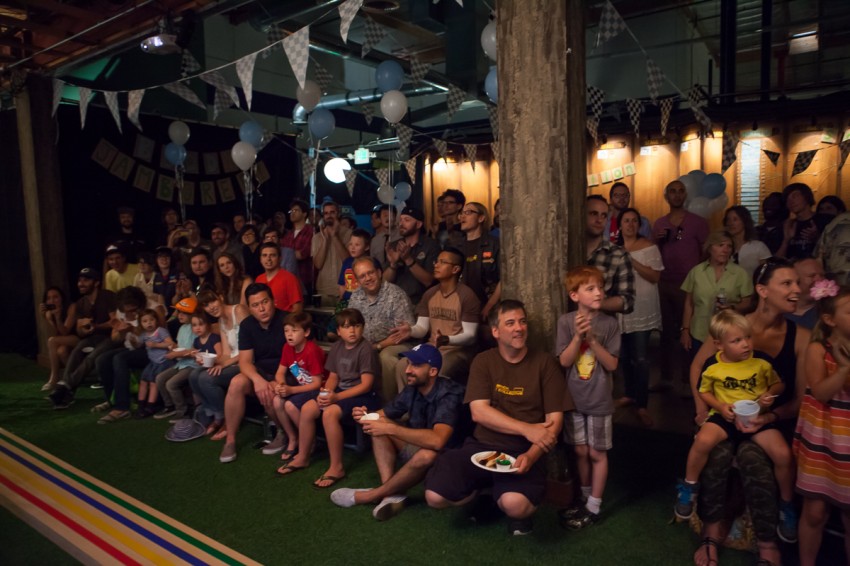 1st Most Fastest: "Poop" by Jason Oshman
2nd Most Fastest: "The Sneaky Tiki" by Tennessee Reid Norton
3rd Most Fastest: "No Shirt No Shoes No Mercy" by Katie Aldworth and Bri Frazier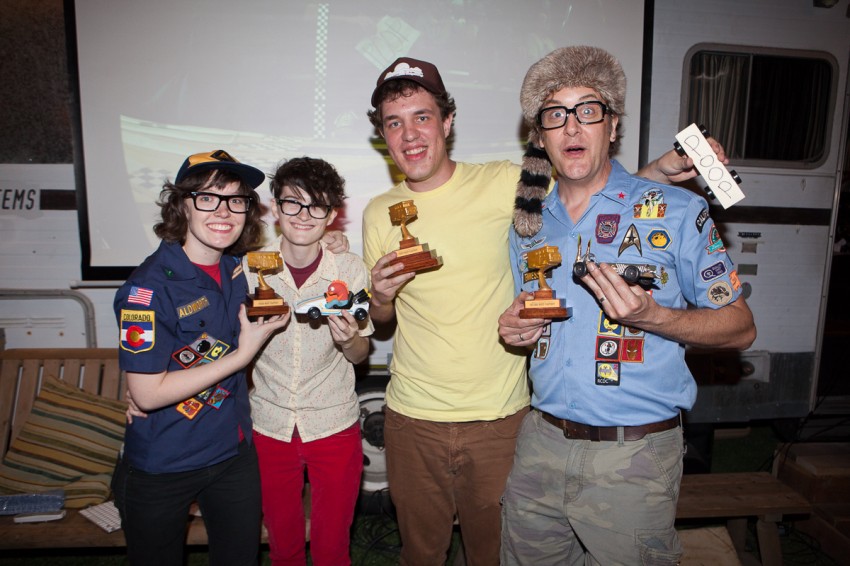 There were also trophies awarded in all kinds of unique categories, ranging from Cutest Ever, to Most Intimidating, to Sh*ttiest F*cking Car.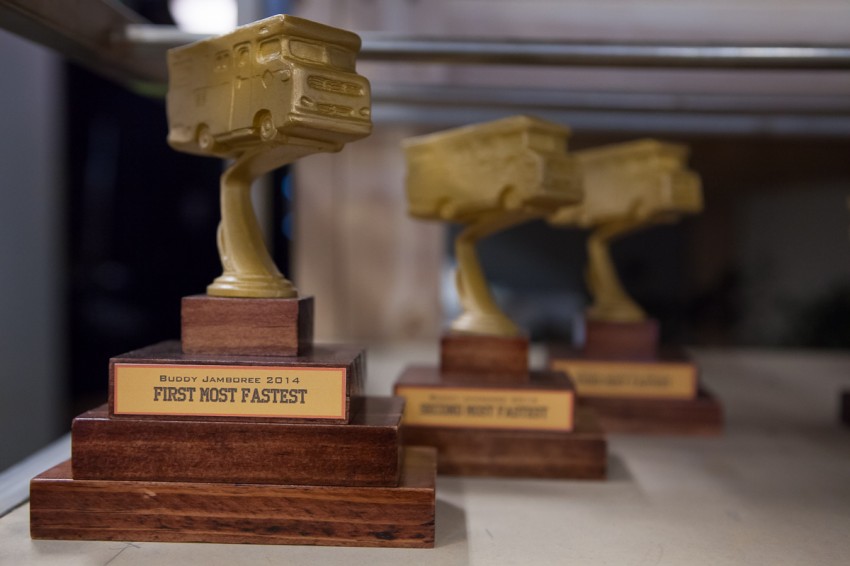 There was live music, Derby Dogs, games, a photo booth, and tons of fun and memories to last a lifetime.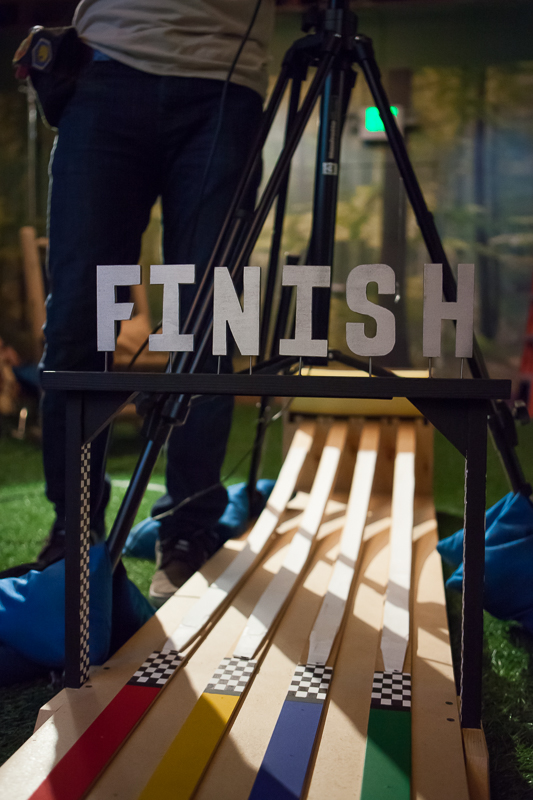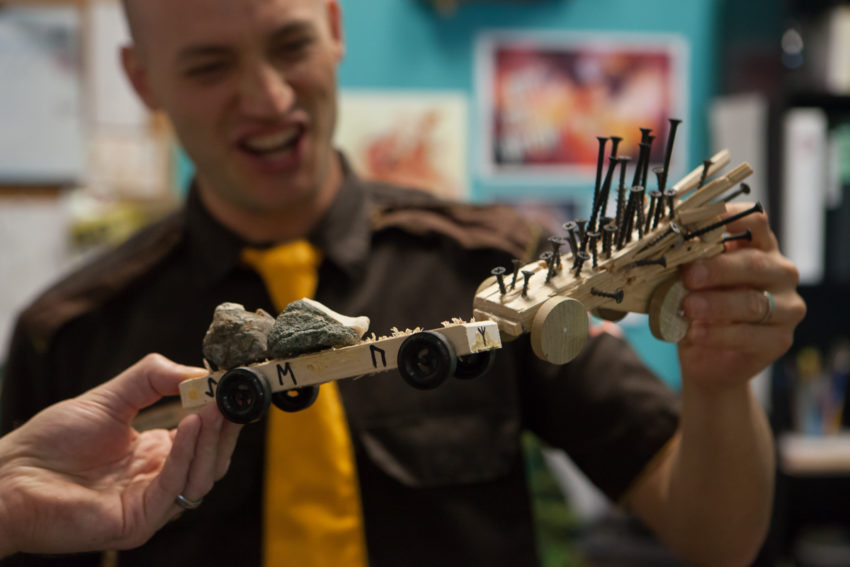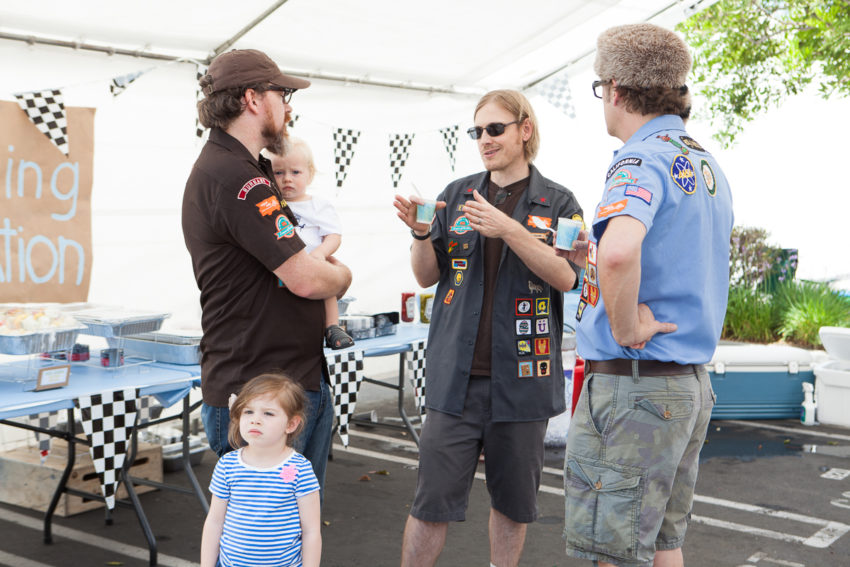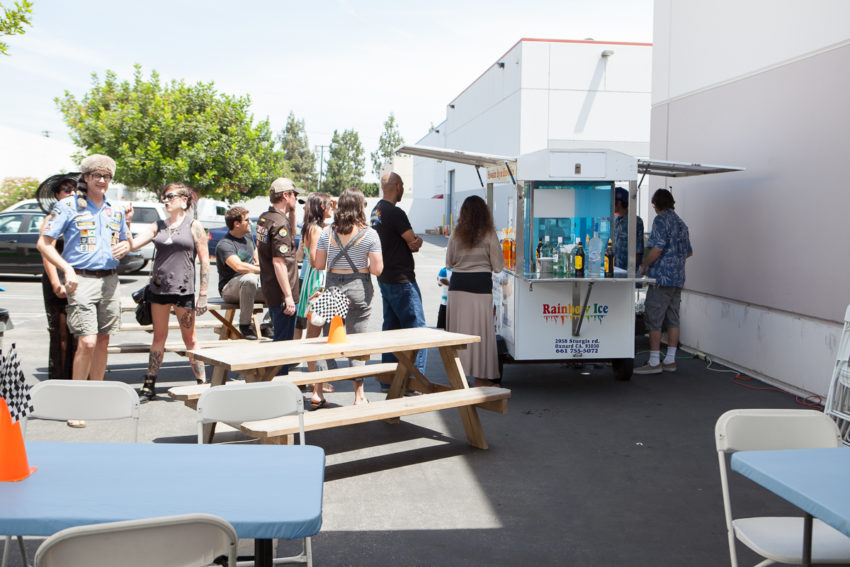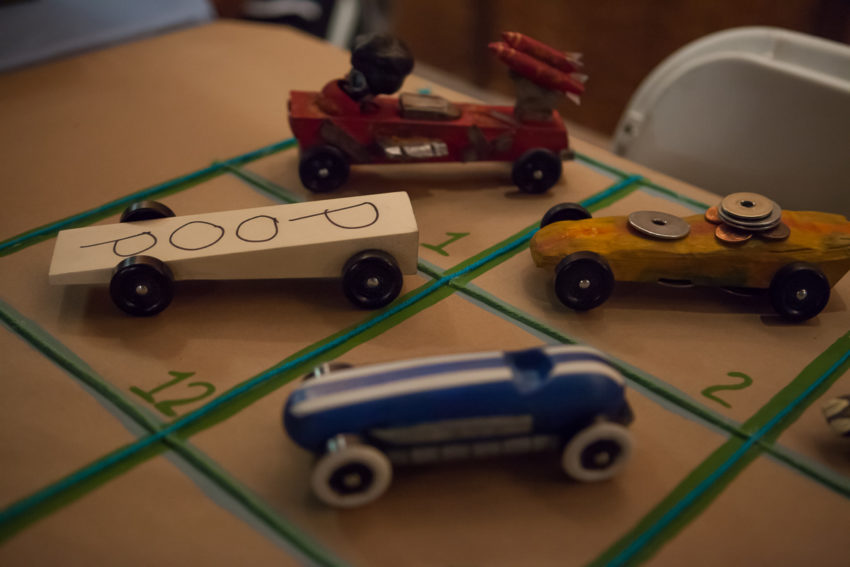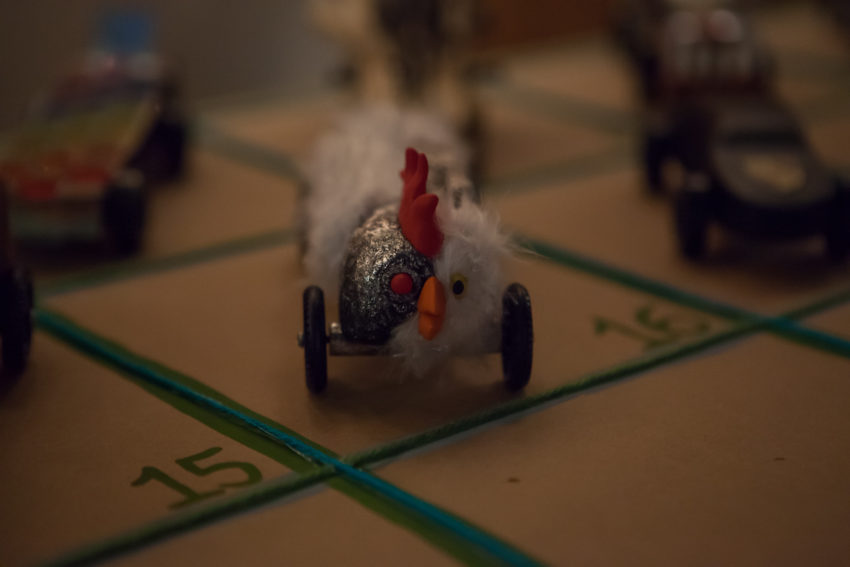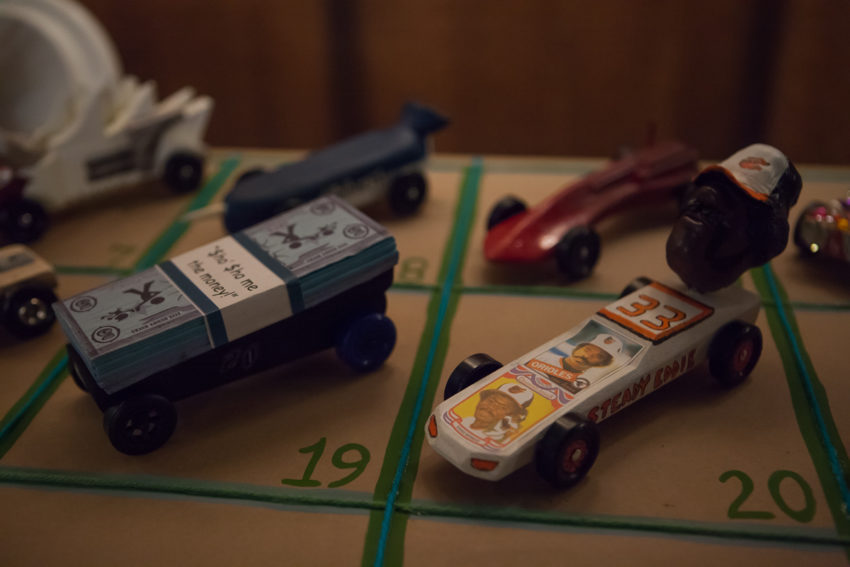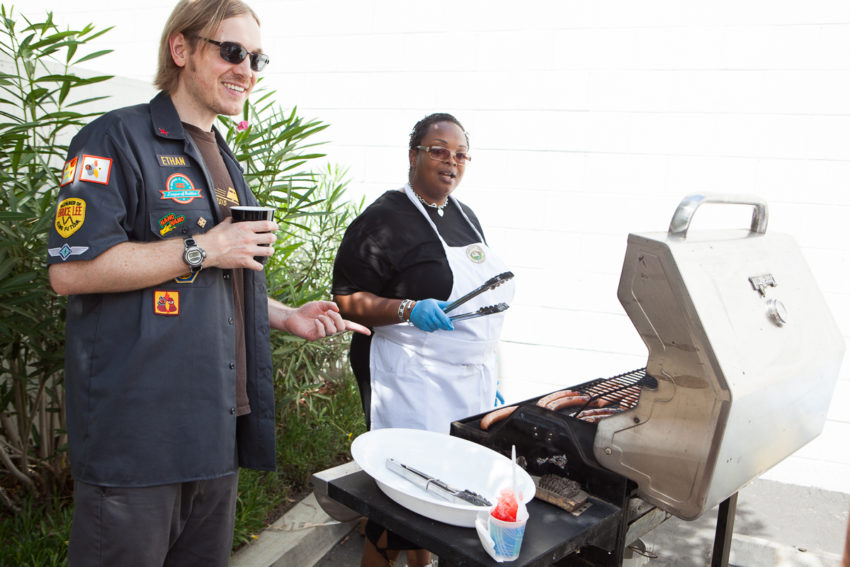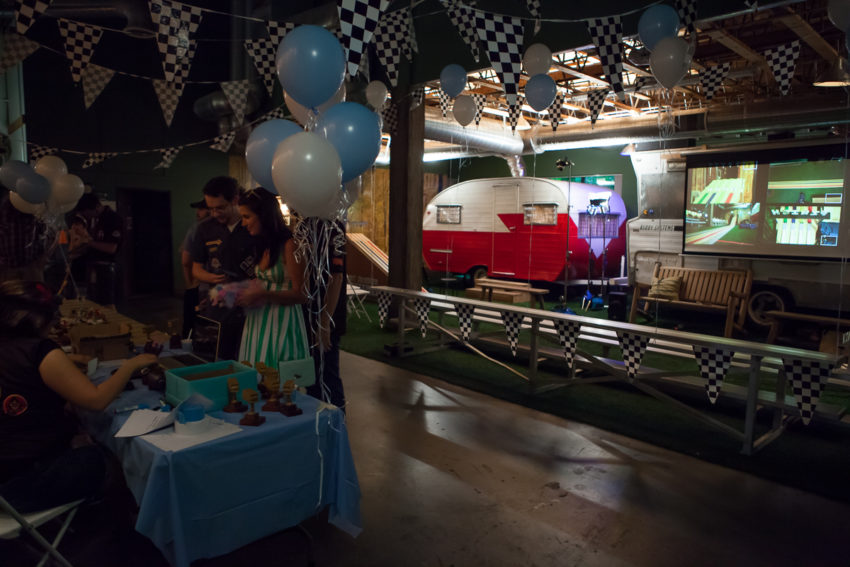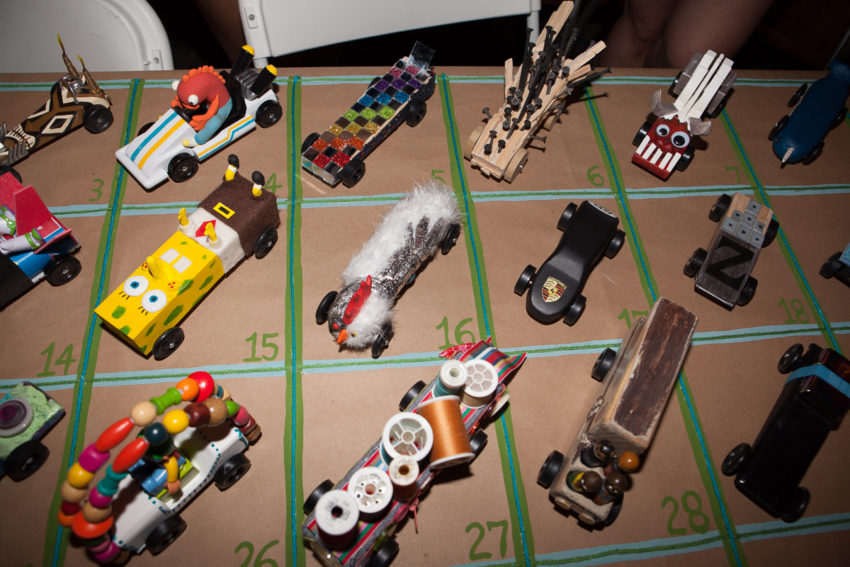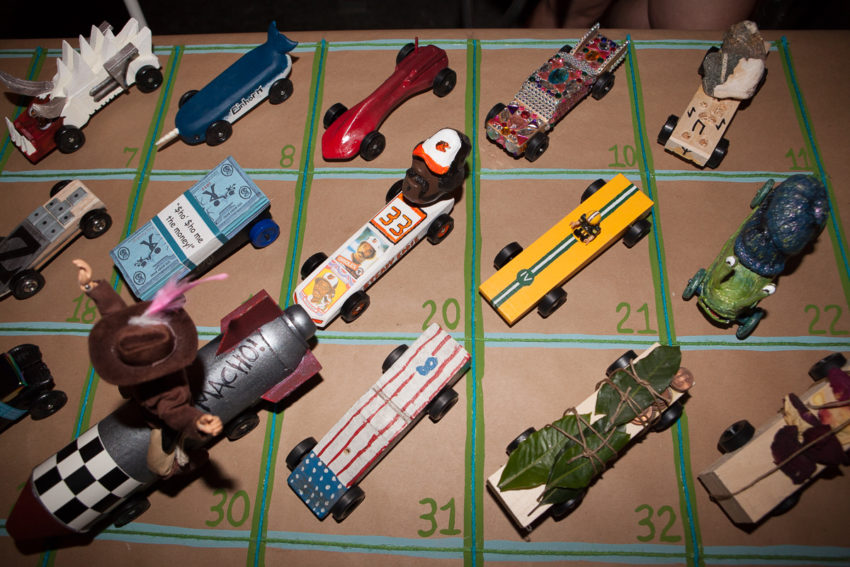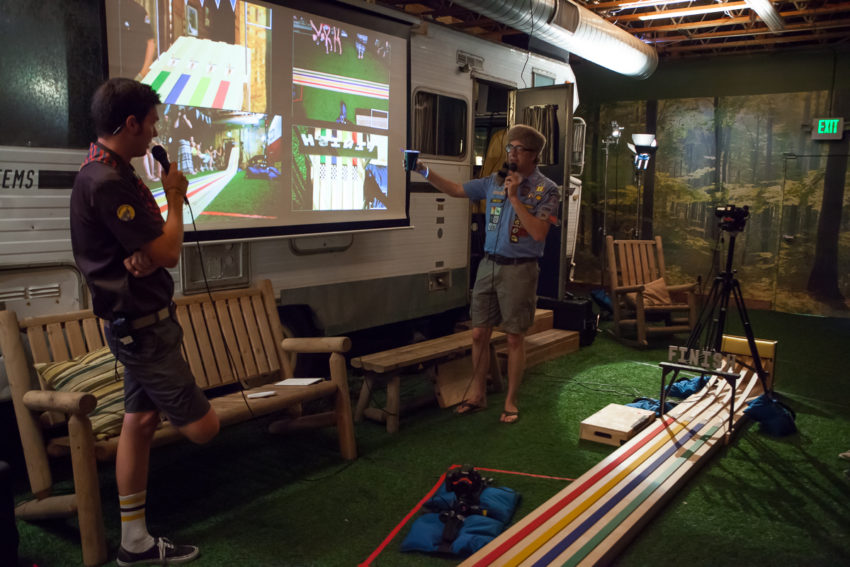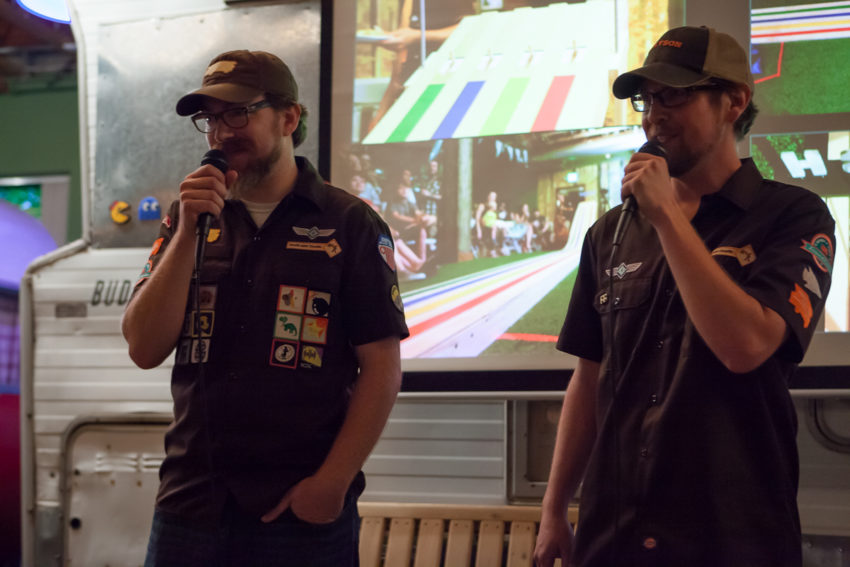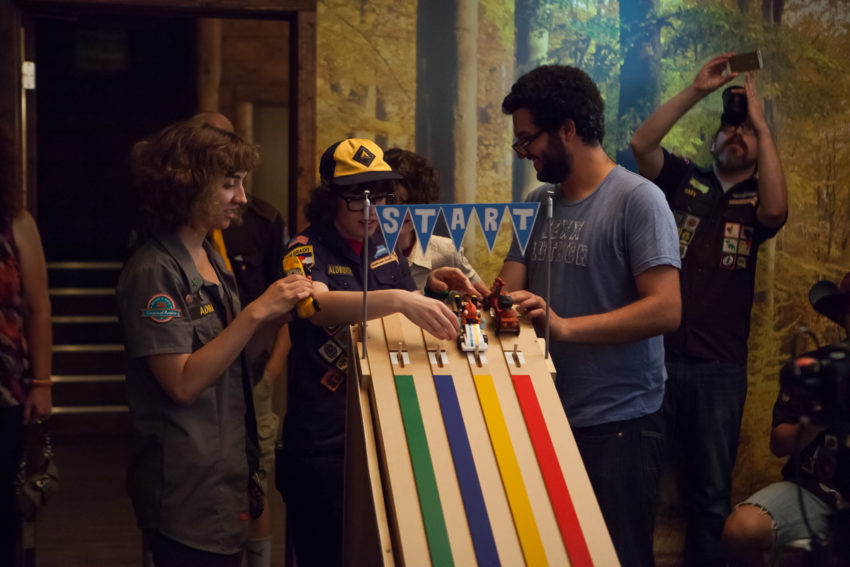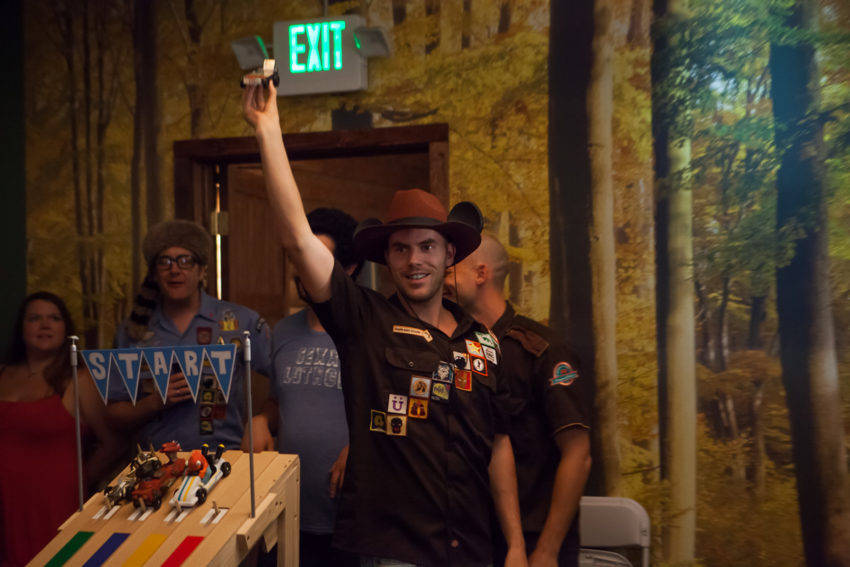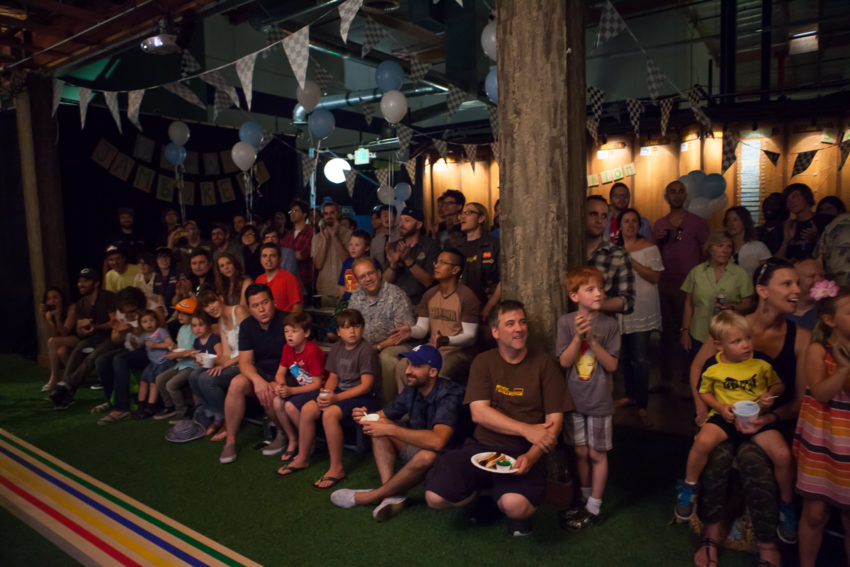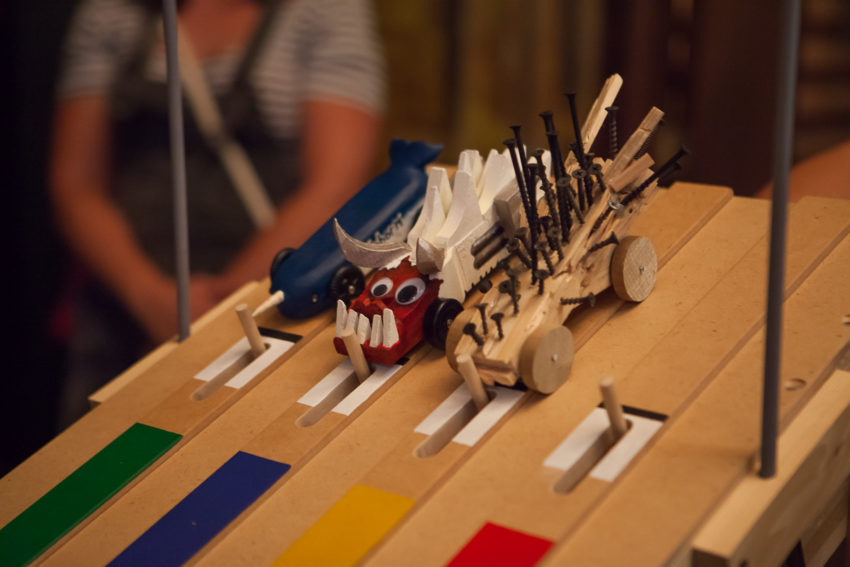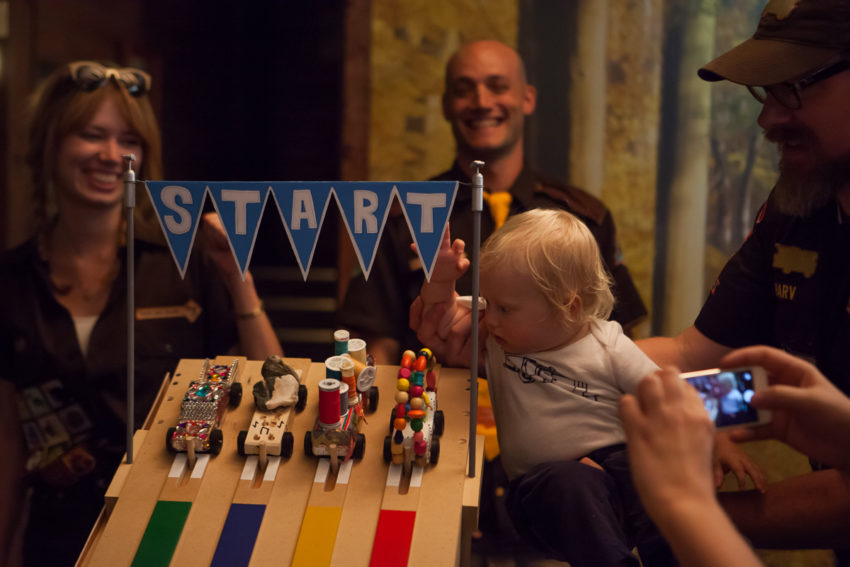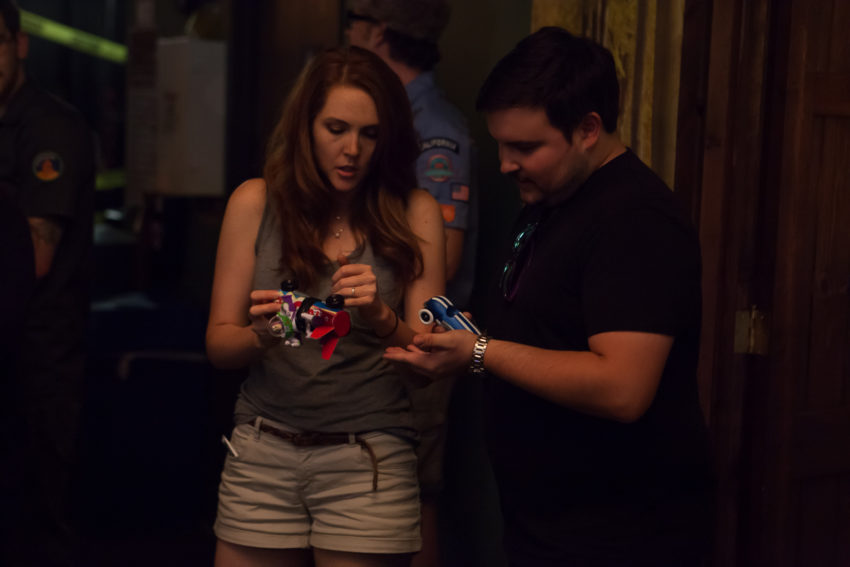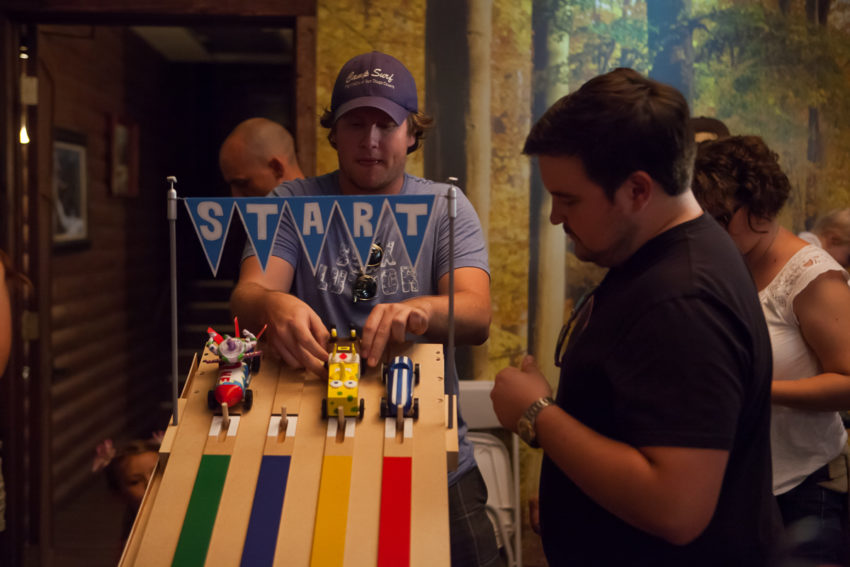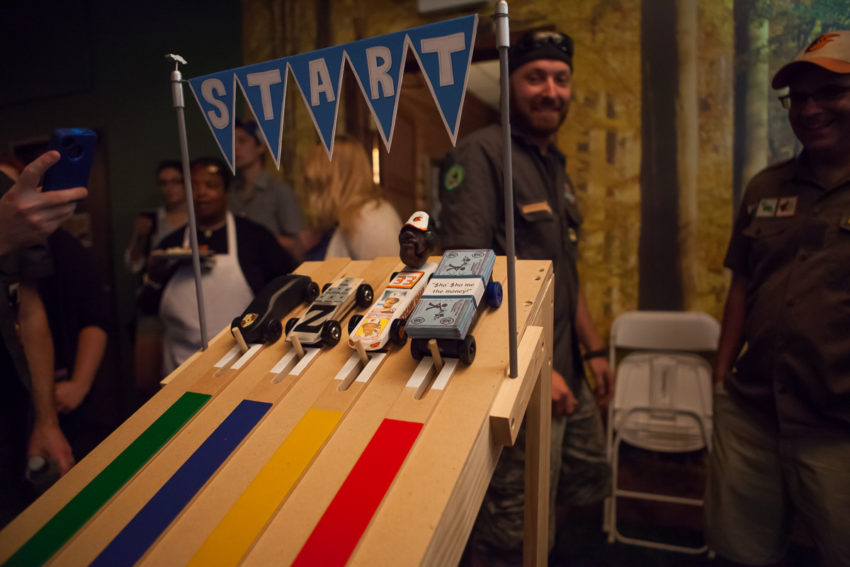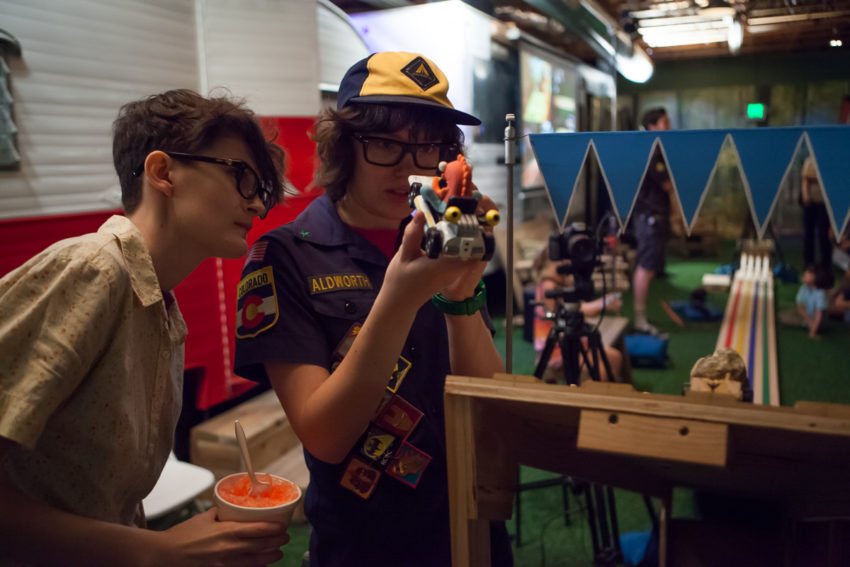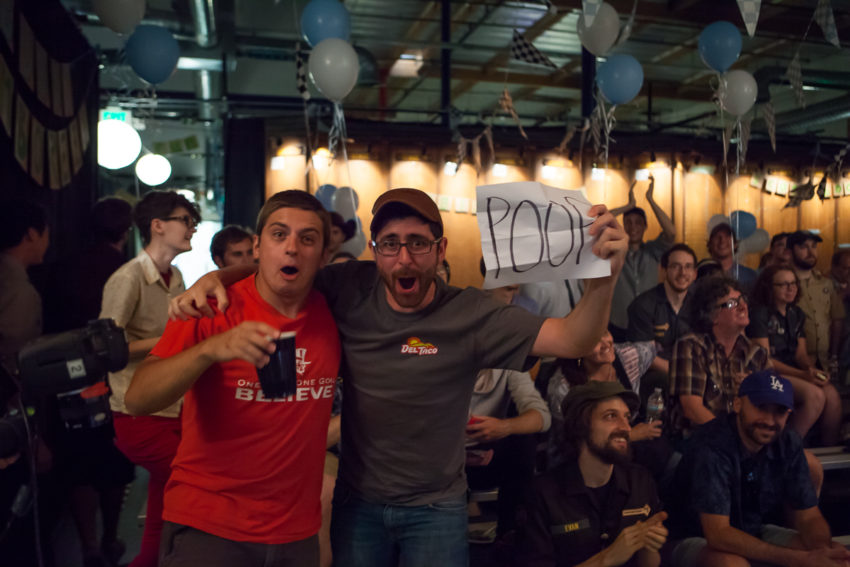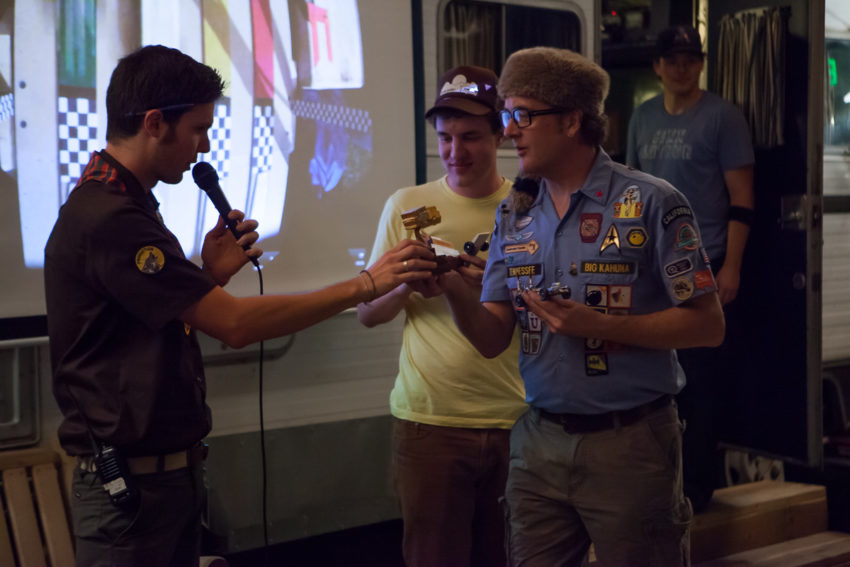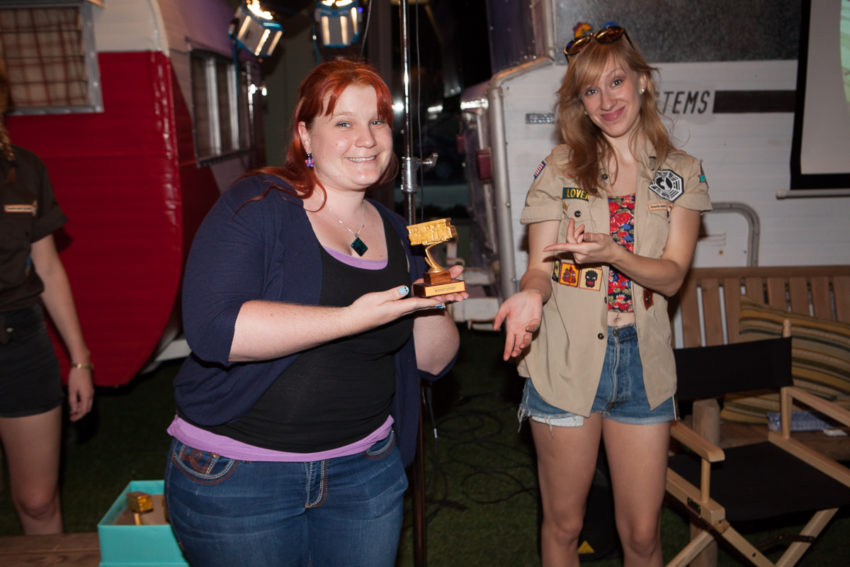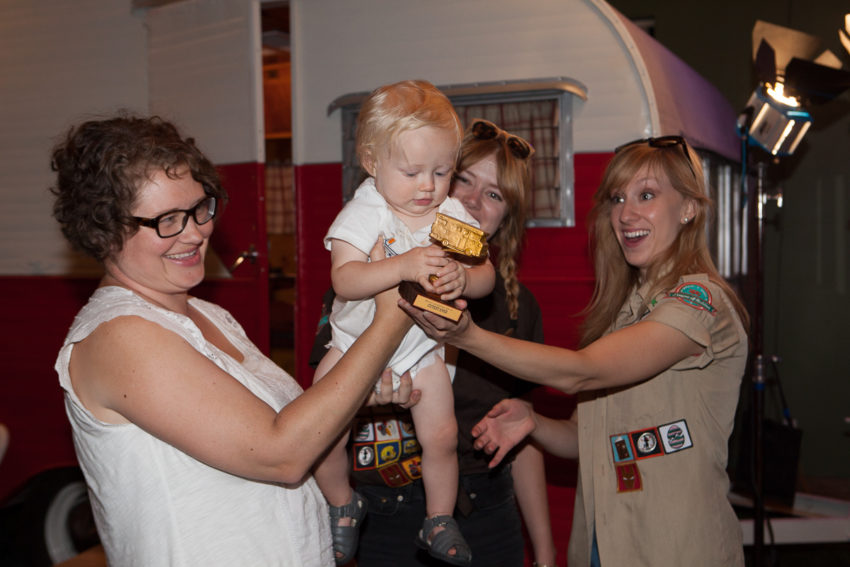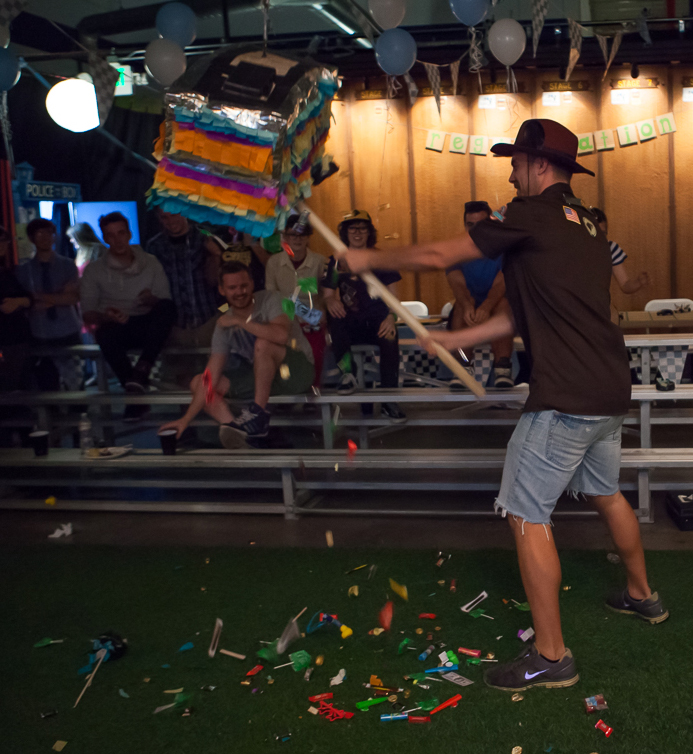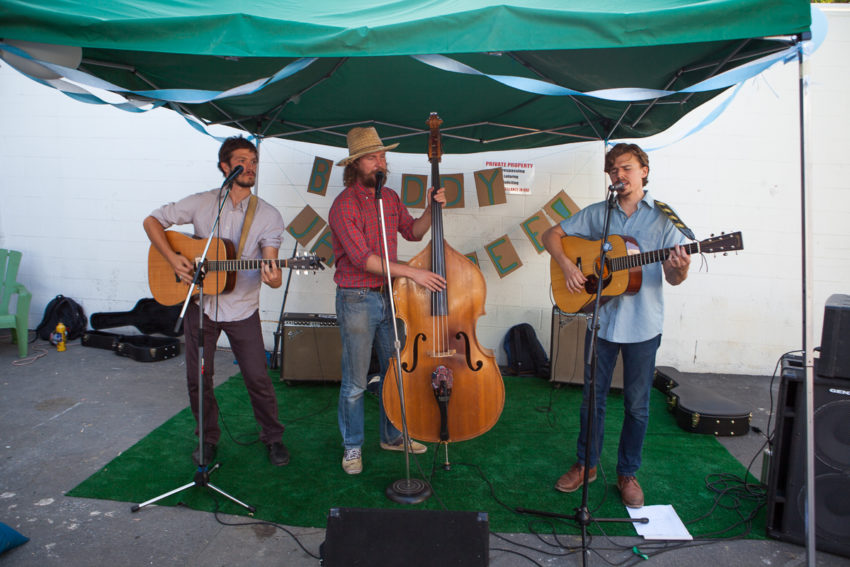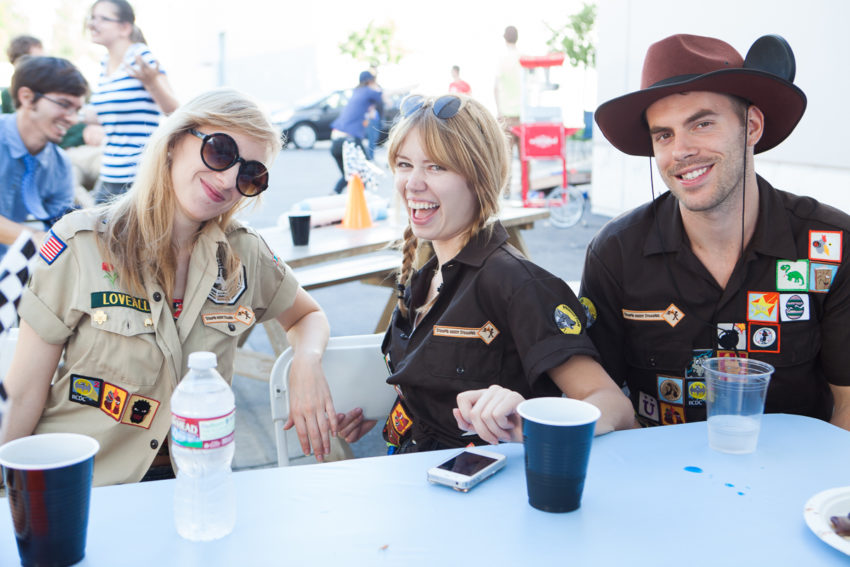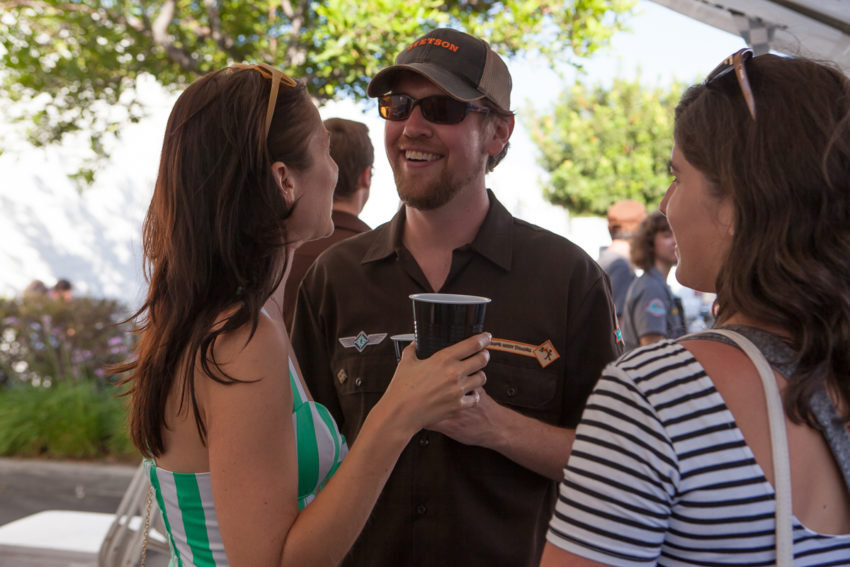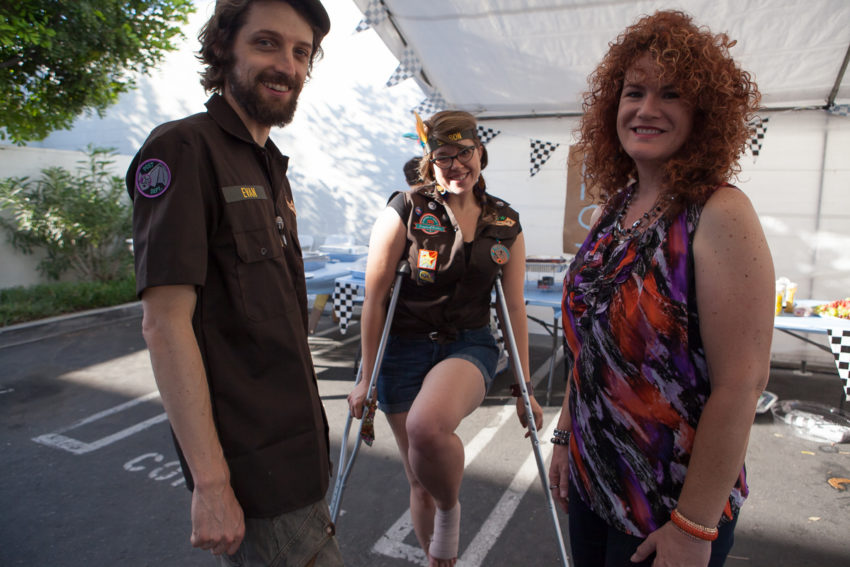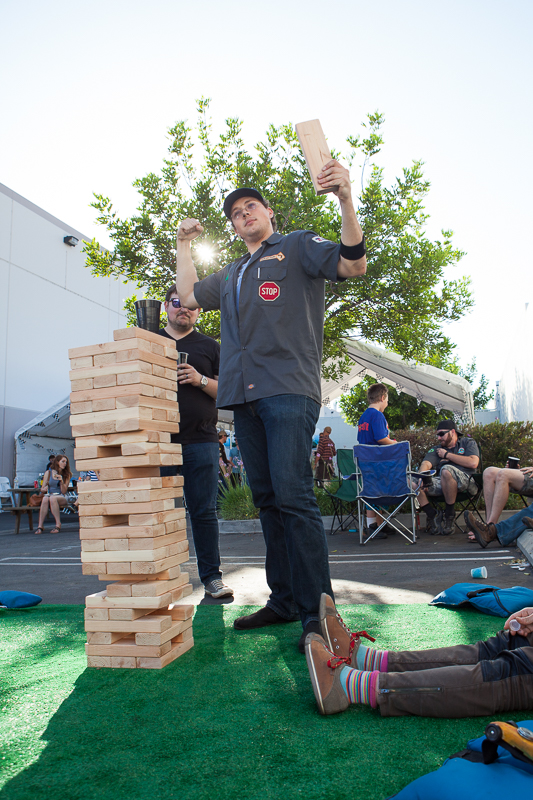 Until the next Jamboree…
See you on the racetrack in 2015!