Buddy Thunderstruck is Emmy Nominated!
March 22, 2018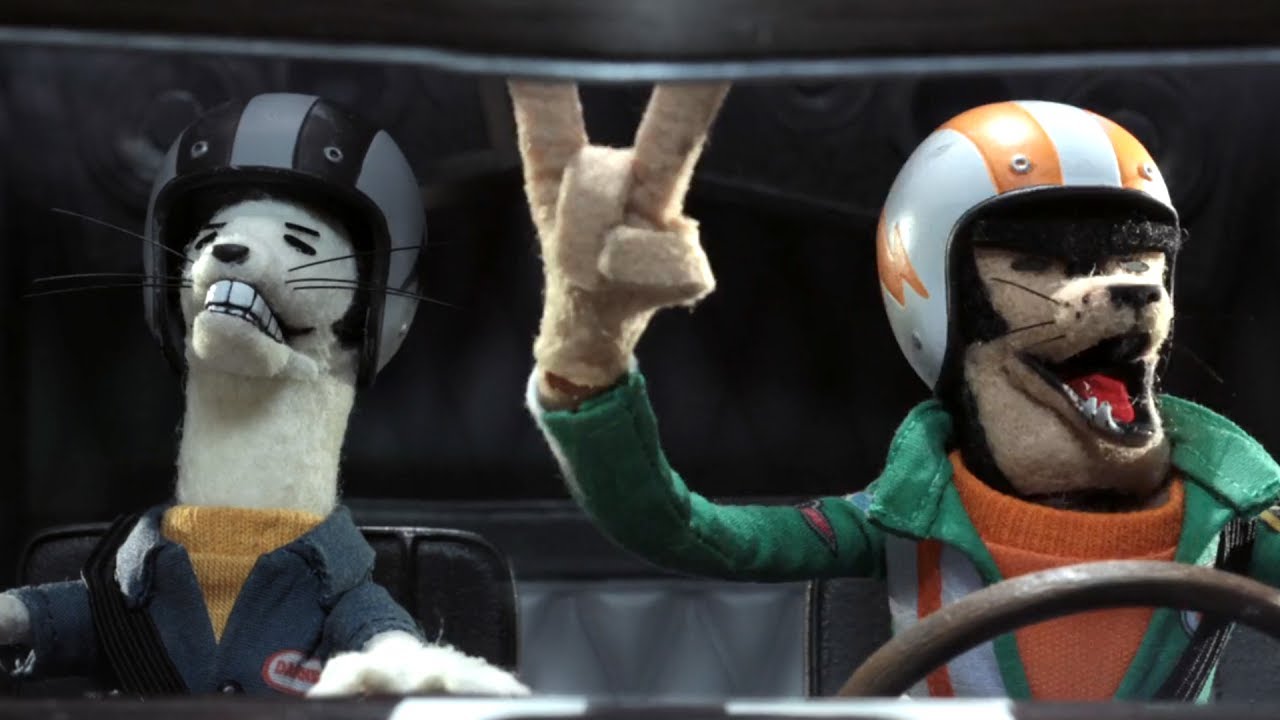 Our little Buddy Thunderstruck is all grown up and Emmy nominated!
 
Ever since his debut on Netflix, Buddy hasn't exactly shied away from the spotlight, and this week, he's taking it in all over again!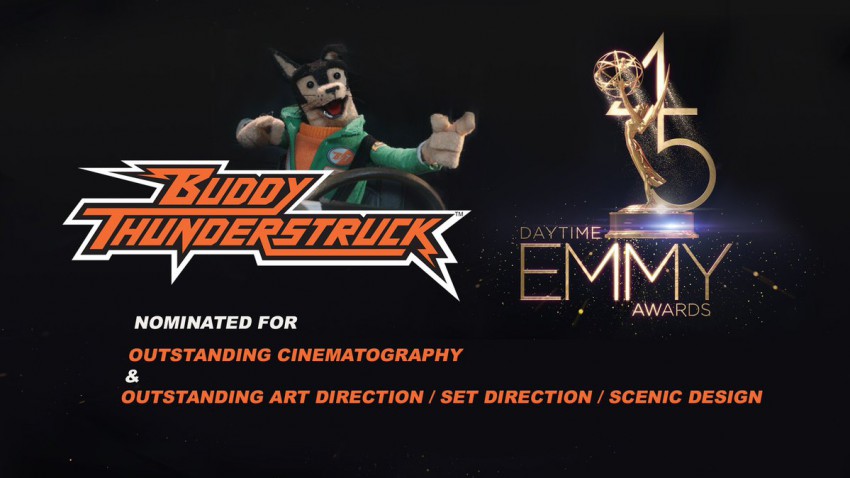 Buddy Thunderstruck has just been nominated for two Daytime Emmy Awards. One for Outstanding Cinematography and one for Outstanding Art Direction/Set Direction/Scenic Design. Easily something that Stoopid Buddy Stoodios and the cast and crew of Buddy Thunderstruck can be very proud of!  
You can stream all of season 1 of Buddy Thunderstruck now on Netflix!