Buddy Thunderstruck Premieres on Netflix!
March 06, 2017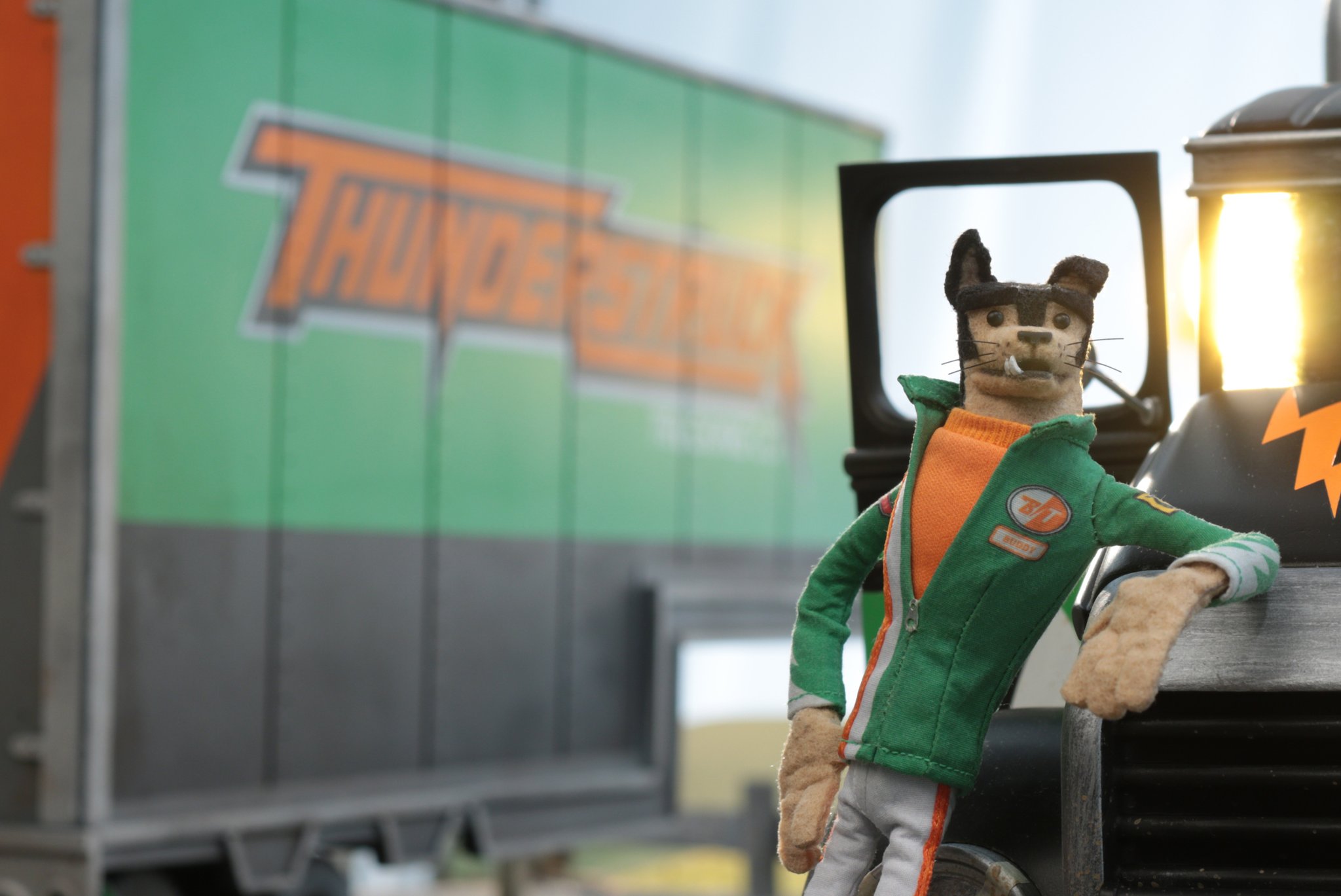 THIS IS IT! Buddy Thunderstruck, the stop-motion animated series that we've made with our Buddies at American Greetings is FINALLY HERE and streaming on Netflix!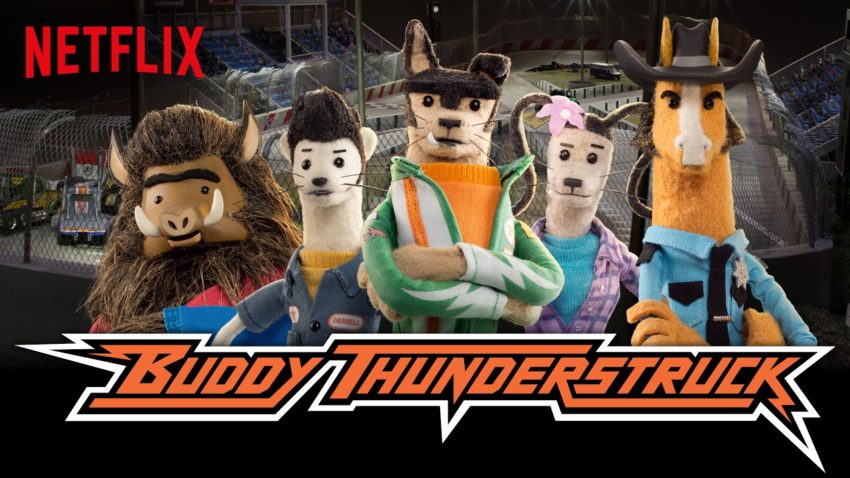 Created by Ryan Wiesbrock, Buddy Thunderstruck follows the adventures of Buddy, a truck-racing dog, in the vibrant town of Greasepit. Buddy and his best pal and ferret confidant, Darnell, leave Greasepit in the dust as they race around in the Rabble Rouser, Buddy's famed, souped-up, state-of-the-art racing truck. Being a winner, though, is not as easy as it sounds, and Buddy and Darnell find themselves having to outsmart bad guys, outrun the law, and out-awesome themselves.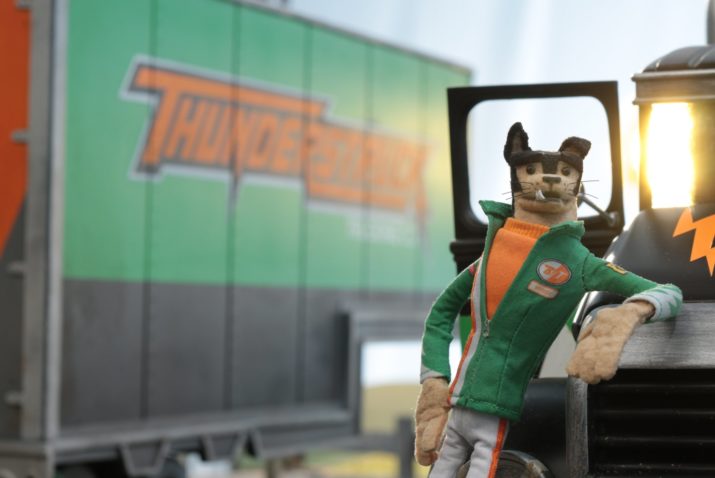 All of our animators, fabricators, writers, directors, and creators are immensely proud of their work on this project, and we're so excited to see what you all think, so head over to Netflix and give it a watch! Let us know what you think on Facebook and Twitter and we'll give you a shoutout!