Buildin' with the LEGO Masters!
February 10, 2020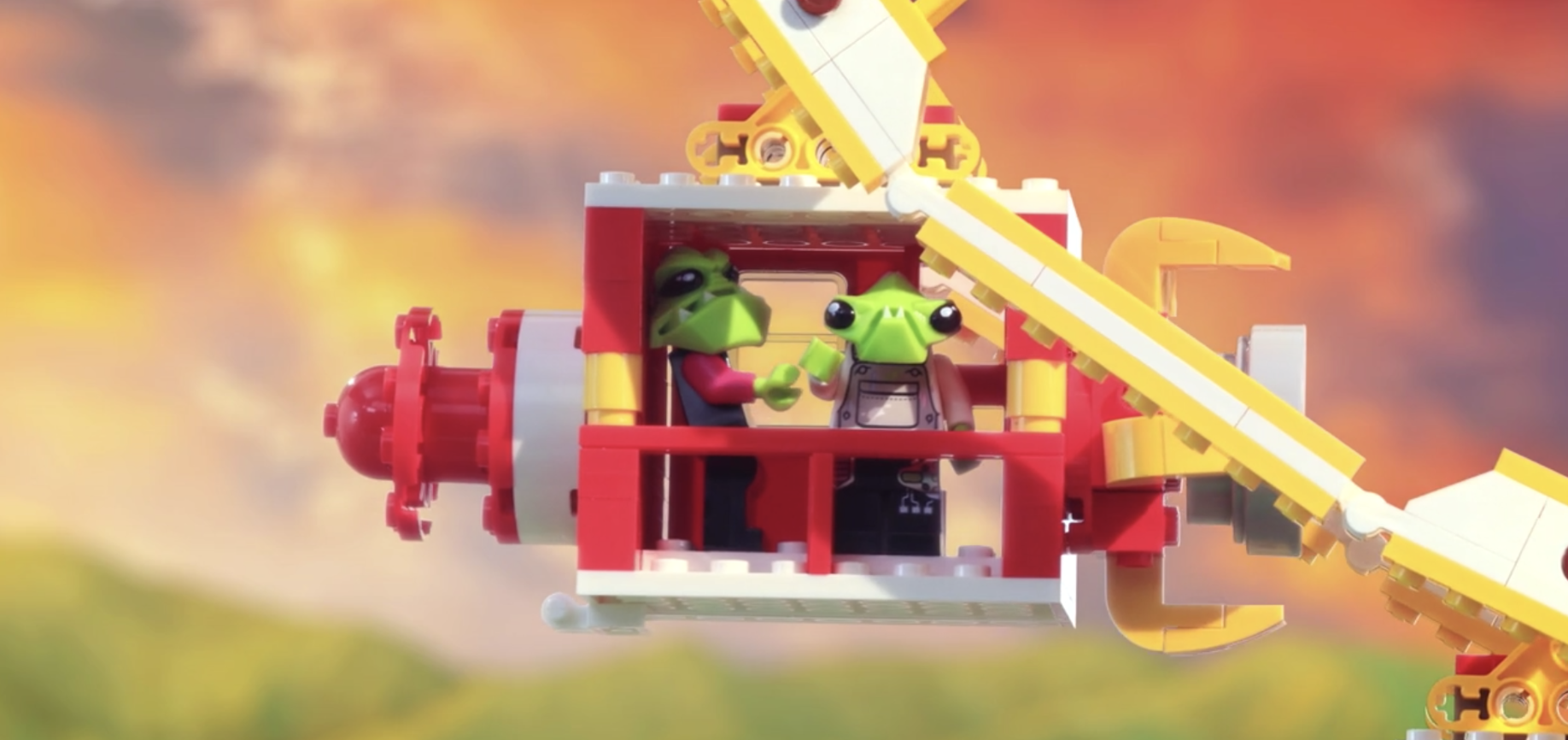 LEGO Masters! It's the one competition where if you step on a brick on your bare feet, it could all be over!

Now airing on Fox, LEGO Masters is the competitive reality series where ten teams compete to see who the best builders are, and for a shot at $100,000, a LEGO Masters trophy, and the legendary title of LEGO Master. (And of course to be graced by the ever always amazing Will Arnett.)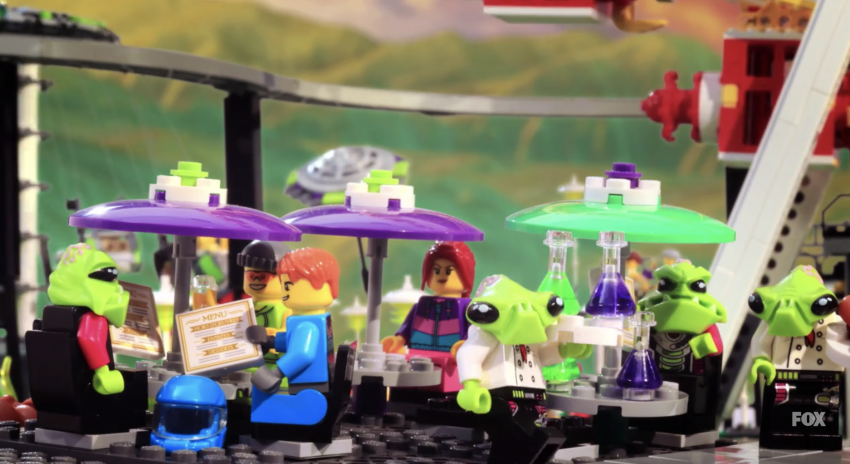 Well, as you know, any show with this much mastery involved needs a buncha stop-motion segments to REALLY bring things to life, and hey, we might know some people…
All season long, keep your eyeballs vigilant as we bring to life the creations that these aspiring LEGO Masters have assembled before you. Our animators aren't only proficient with puppets, they're just as limber with LEGO blocks, and you can see proof on each episode of LEGO Masters this season!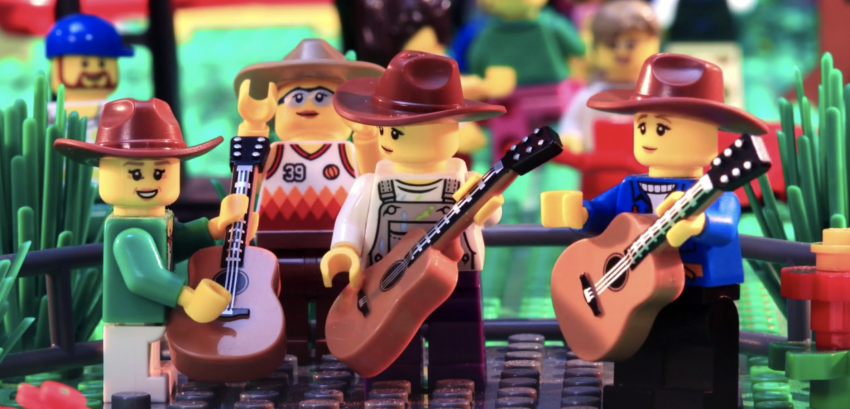 LEGO Masters airs on Fox every Wednesday at 8/7c!