Camp WWE Season 2 is Here!
May 01, 2018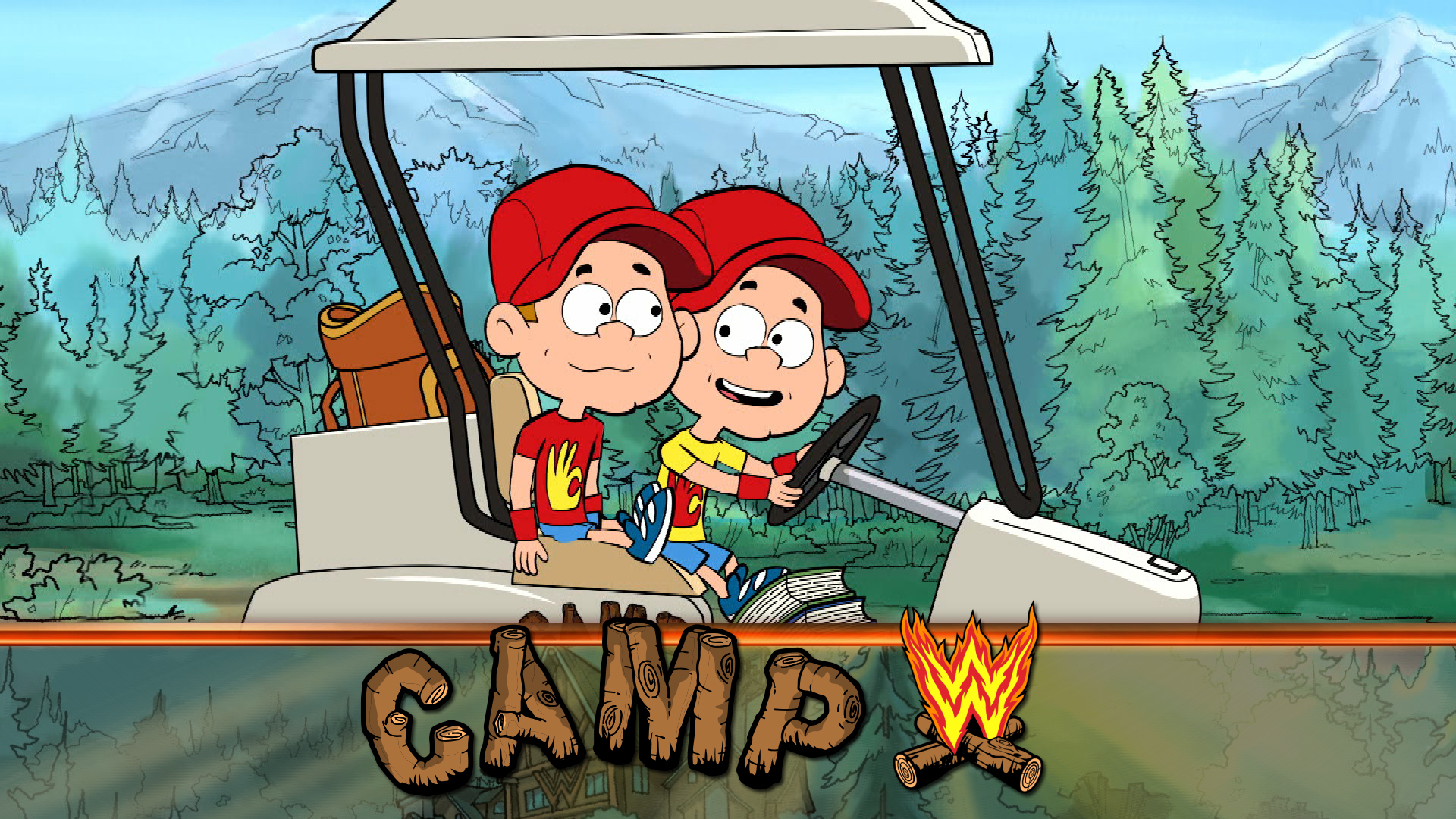 Camp WWE is back baby! And it's about time. We've been calling the WWE offices since Season One ended and we think they're about ready to give us the ol' one-two.
 
But now our pestering has finally paid off! You can tune in every week as Vince McMahon, Ric Flair, Sgt. Slaughter, Lex Luger, and a cavalcade of other legendary wrestlers helm the proverbial ship… as long as the campers don't helm it into the ground first.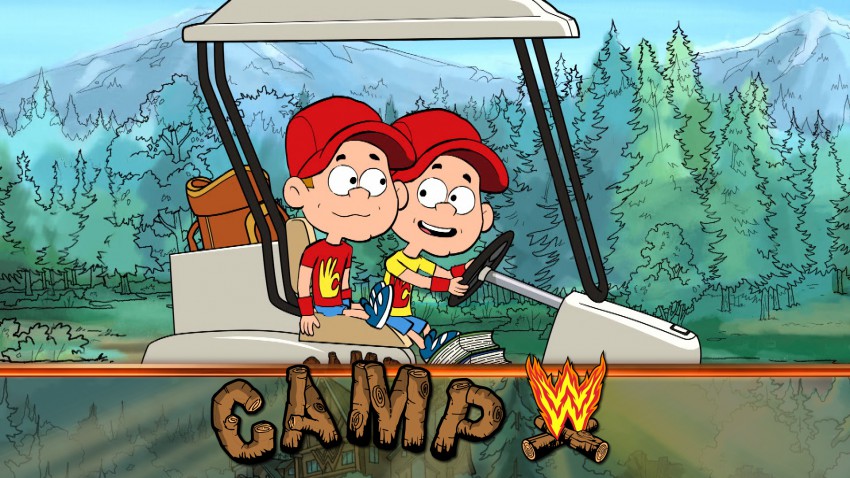 Each week at 12pm ET on WWE Network, a brand new episode of Camp WWE will have you forgetting all about the work week ahead! We promise you'll be too busy laughing to care about anything else! We swear on John Cena's chiseled frame.
So yeah, if you could, hold our calls, and tell NO ONE to bother us on Sundays, because we now have plans all day and we're gonna stick to 'em!
 
Brand new episodes of Camp WWE premiere every Sunday at noon ET, available for you to stream any time on demand. And the only place you can find them is on WWE Network where new subscribers can get a month for free! We'll seeya next week…