Captain Underpants is Now on Netflix!
August 02, 2018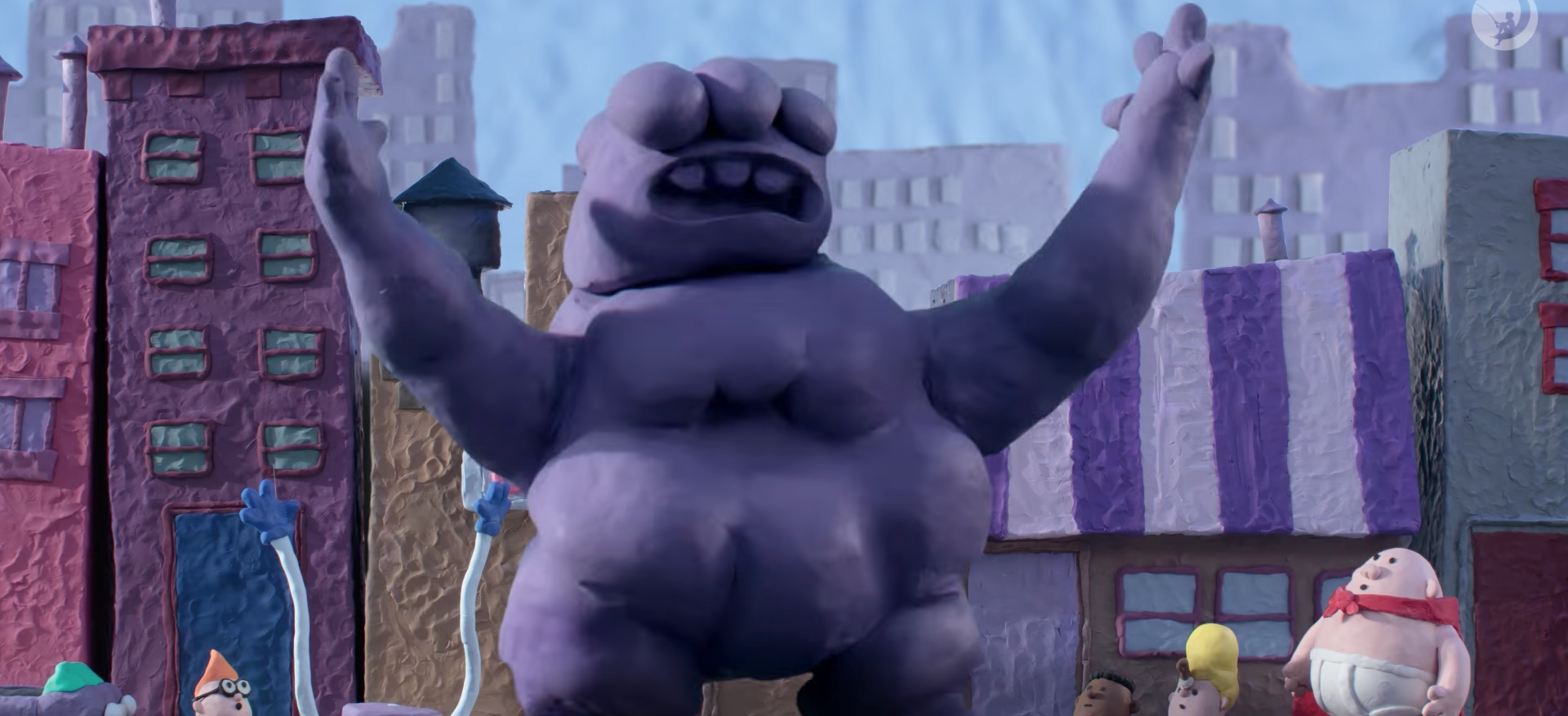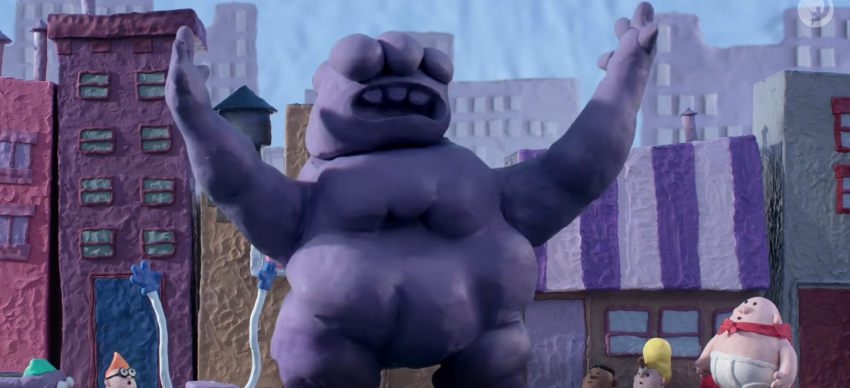 You know… aside from the GIANT MONSTER ATTACKS, quirky townsfolk, and a school principal who goes into all-out underpants-clad superhero mode at the snap of anyone's fingers, the city of Piqua is a pretty sleepy town.  
That's why we were all about it when we were asked to add a pinch of pandemonium to Piqua. Stoopid Buddy Stoodios got to shake things up by slamming a skyscraper-sized clay monster right into The Epic Adventures of Captain Underpants, the brand new animated series only on Netflix!  
What squishy adventures await Captain Underpants next? You gotta WAIT! And find out…