Catch The Summoner on SYFY!
March 18, 2021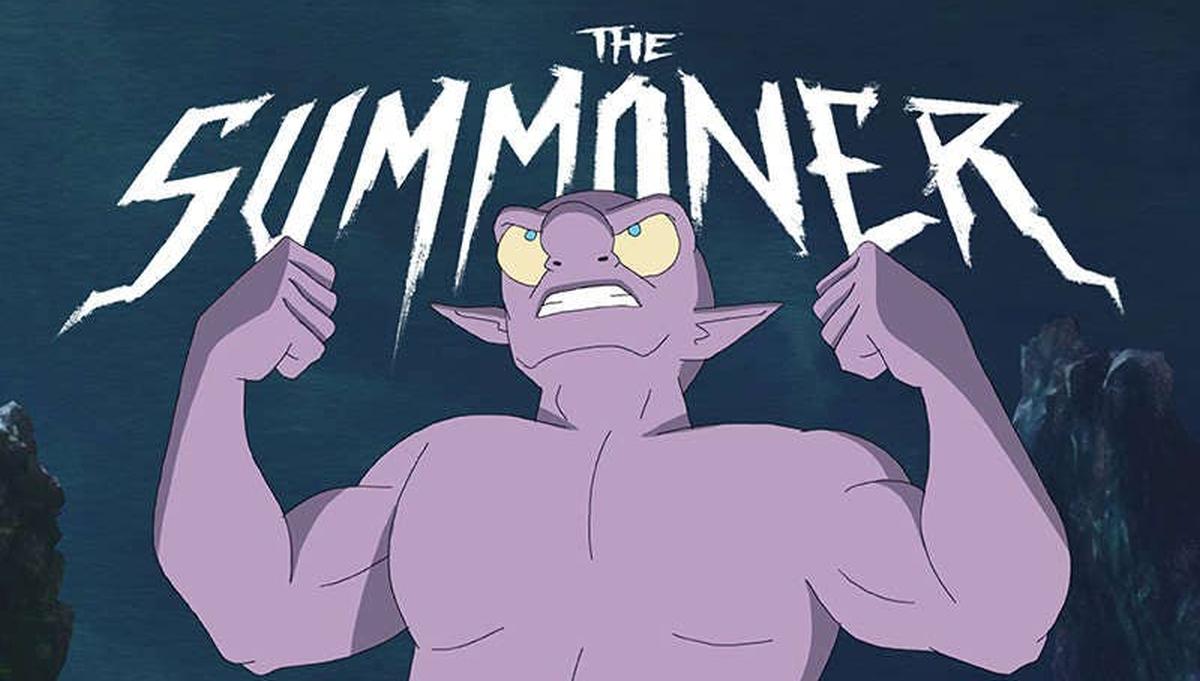 From the delightful mind of Charlie Hankin comes a series about the planet's best worst roommate.
The Summoner follows Rory, who moves in with an alien with great cosmic powers: the ability to summon any object in existence. It's a power that would make him the perfect roommate, if only he understood half the things Rory was talking about…
Featuring the voices of Charlie Hankin and Cree Summer, you can catch the summer, airing now on SYFY!