Celebrate Thanksgiving SuperMansion Style!
October 08, 2018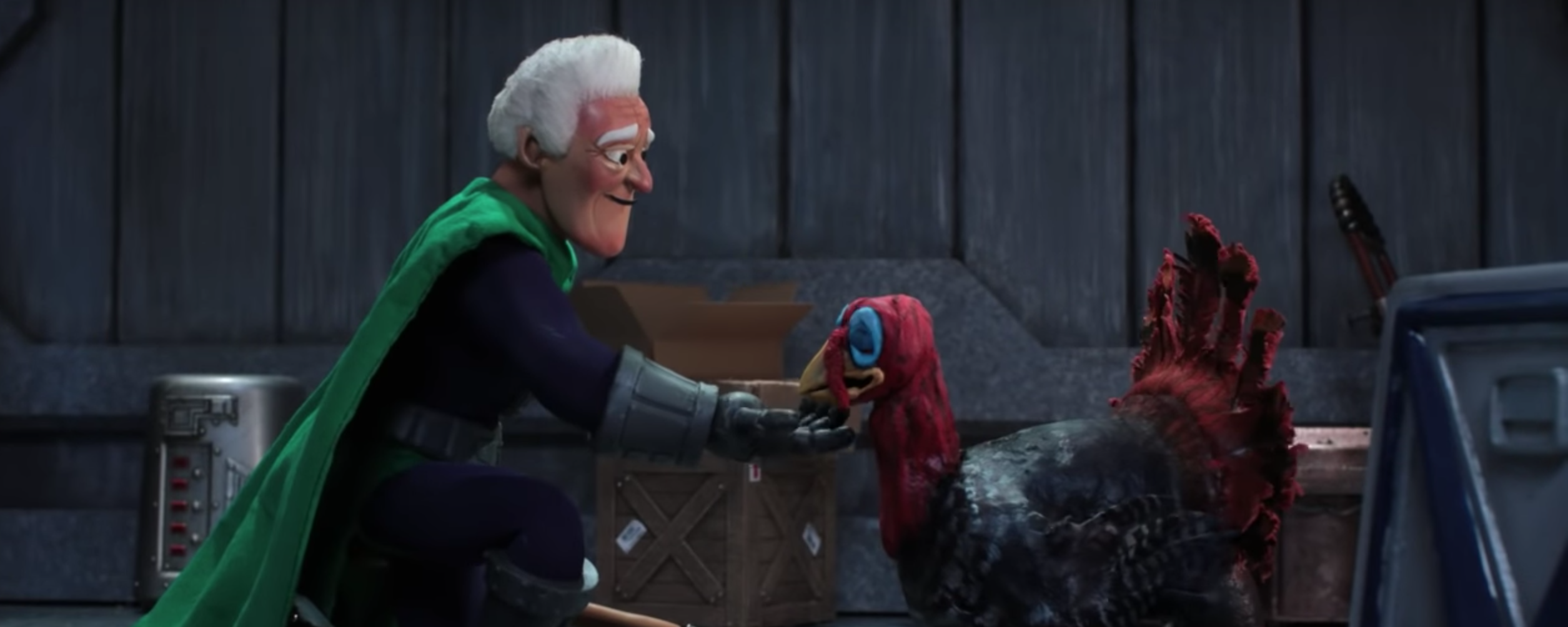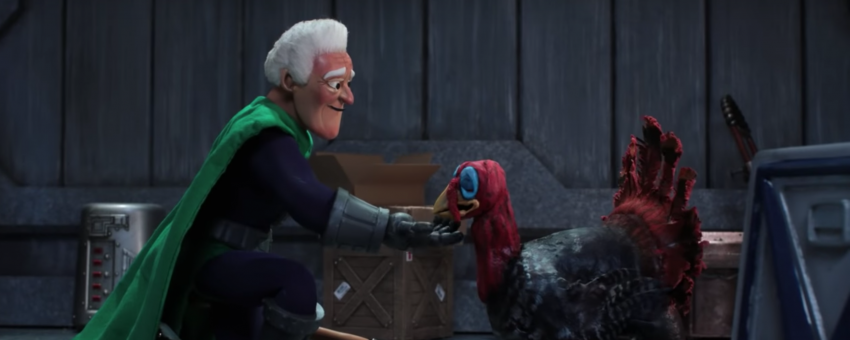 New York Comic Con started off with an Earth-shattering KABOOM of SuperMansion awesomeness! Not only did Bryan Cranston, Matt Senreich, Zeb Wells, Breckin Meyer, and Gary Anthony Williams storm the Javits center for a panel to remember, but six (count 'em, SIX) episodes of SuperMansion dropped to watch on Sony Crackle on the very same day!

But it didn't end there… because fresh off their Summer Vacation Special, the newest holiday adventure for the League of Freedom was announced, complete with premiere date!

On November 15, catch the SuperMansion Thanksgiving special, A Prayer for Mr. T. Turkey, super powers, and a butt-load of growth hormones will make this year's Black Friday feel like a skip down candy cane lane.