Cheers! Stoopid Buddy Stoodios Animators Nominated for the 2014 Annie Awards!
December 03, 2013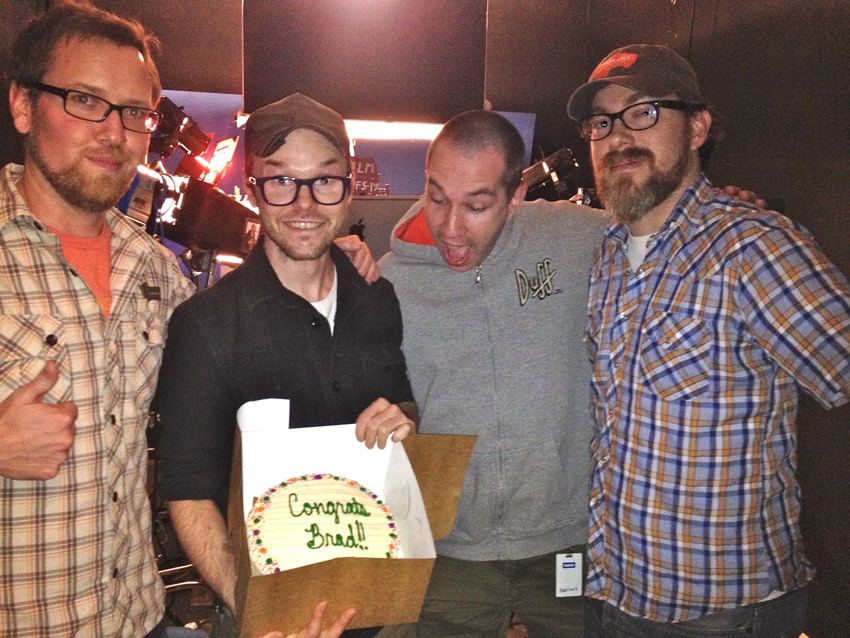 We would like to extend our congratulations to Bradley Schaffer and Eric Urban, two of our very own animators who have been nominated for the Annie Award for Best Character Animation in an animated television/broadcast production!
Both animators have had their hands (literally) on a number of projects here at the Stoodio, but are being recognized specifically for their AMAZING work on two projects from the past year.

Eric's nomination comes from his work on Übermansion; a pilot developed here at Stoopid Buddy Stoodios, created by Zeb Wells and Matthew Senreich through Adult Swim. Check out our blog post HERE.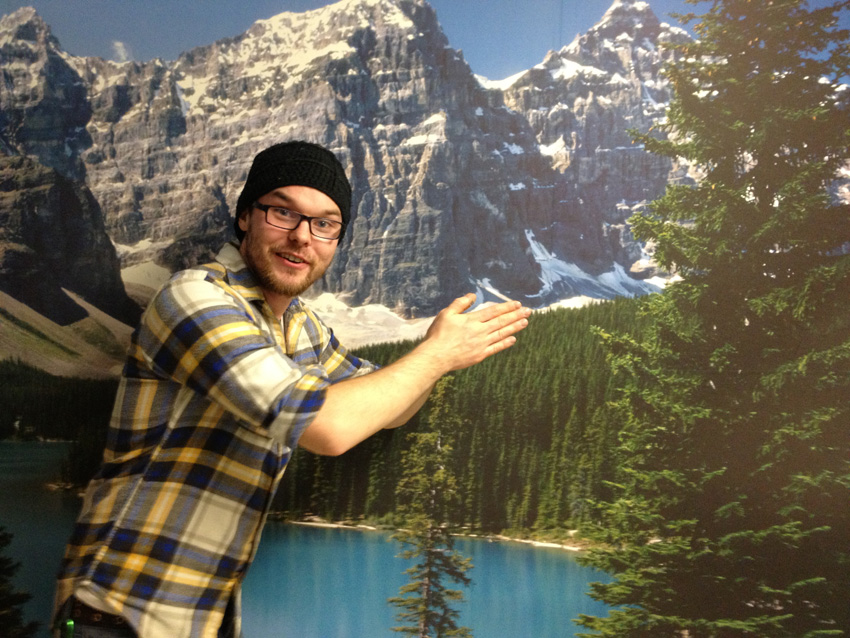 Bradley's nomination is for his superb stop-motion skills on the Friendship All-Stars of Friendship series, brought to you by LStudio.com. This comedy series, created by Harry Chaskin, Justin Michael, and Dan Lippert, follows oddly coupled celebrity roommates who live in a giant apartment building together.
We are SO excited and grateful to have such a talented crew working here at the Stoodio, and couldn't be happier for our buddies to be recognized for their incredible skills and dedication!
Way to go Brad and Eric!!!