Come Hang Out at CTN eXpo
November 07, 2018
Is it time for CTN eXpo already?? We gotta start packing!

Get ready Burbank, because we're breakin' free of the campground and makin' our way to the Marriott Convention Center in Burbank, California!

From Friday 11/16 thru Sunday 11/18, Stoopid Buddy Stoodios will be ready to chat and hang out with both seasoned and up-and-coming animators. We wanna meet with you so we can talk about stop-motion, animation, camera work, lighting, VFX, dang near everything! Or if you wanna just shoot the breeze, we'd love to meet ya!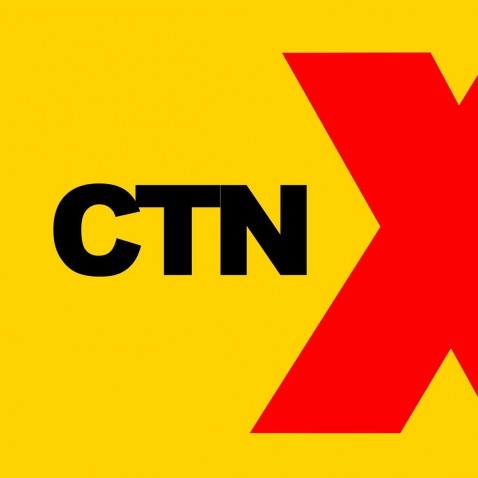 We'll be at booth B76 all weekend long. Come join us and show us what you're made of!