Comedy Central Welcomes Blark & Son!
January 23, 2019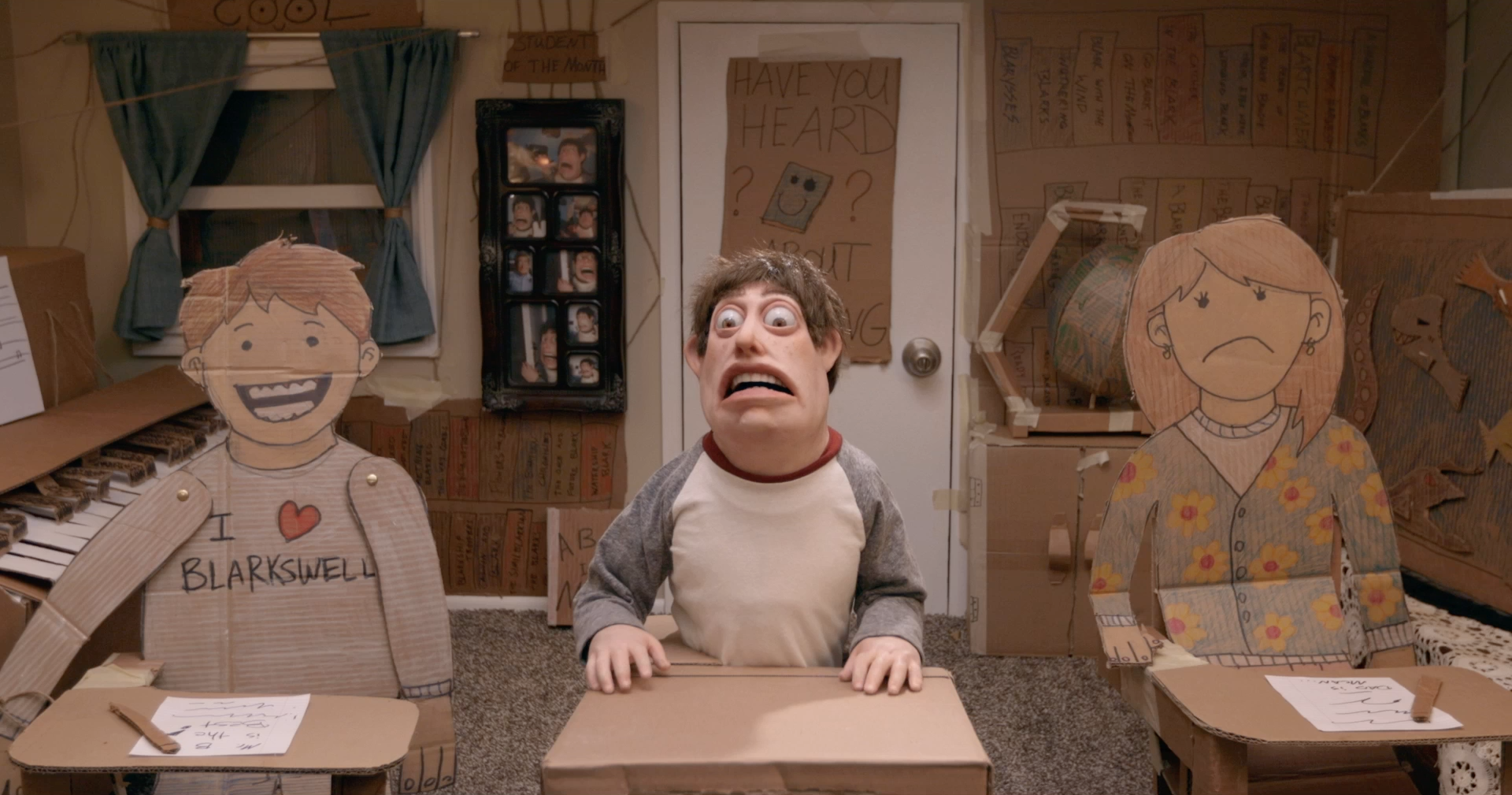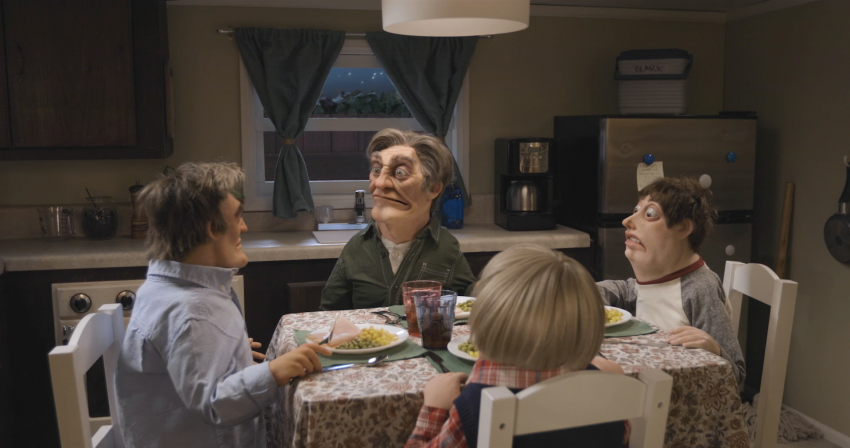 It's official! Not even the doors of Comedy Central are safe from Blark's unrivaled sense of dad-ness. Blark & Son has officially moved in to its new home on Comedy Central's website and YouTube Channel!
From the genius mind of Ben Bayouth, with the voices of Christopher Mintz-Plasse, Jim Rash, Patton Oswalt, Justin Roiland, and Donald Faison, we can guarantee that you'll get that nostalgic Saturday-morning-cartoon rush when brand new episodes of Blark & Son release every Saturday!
Now's the time to get your fill of the door-smashing, face-bashing, Jim… Rash-ing, adventures of Blark & Son! Check out the first episode right here, then head on over to Comedy Central's website or YouTube channel to keep the insanity going!