Bradley Schaffer
Emmy Award Winning Buddy!
August 10, 2015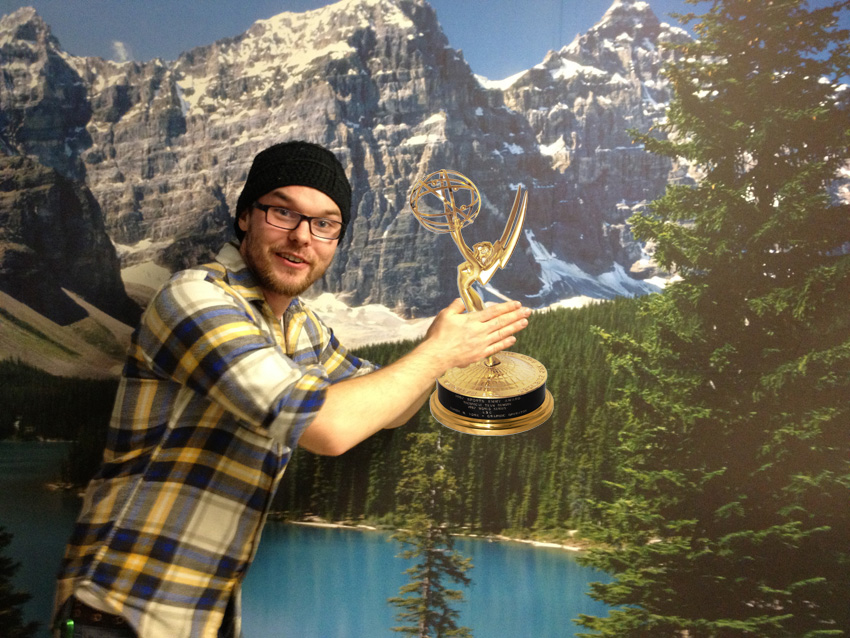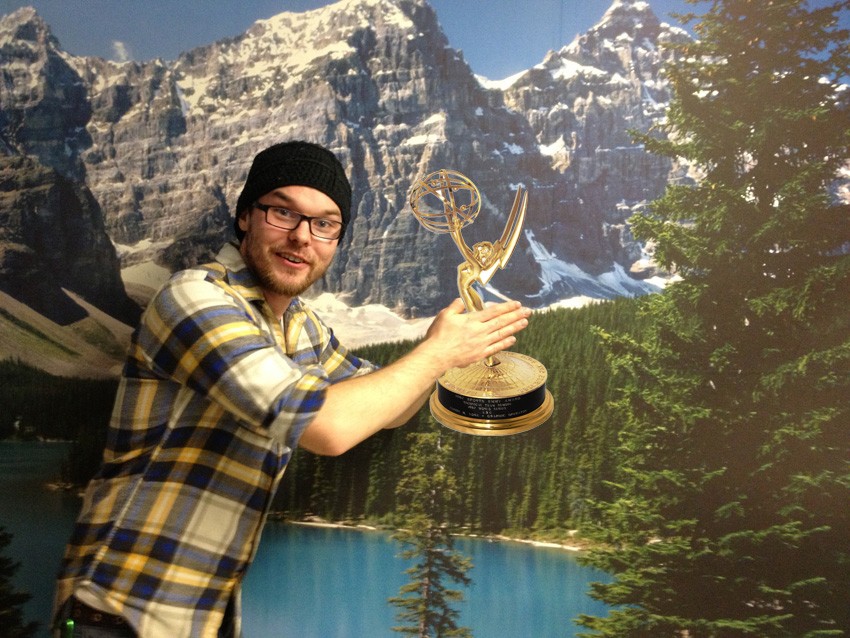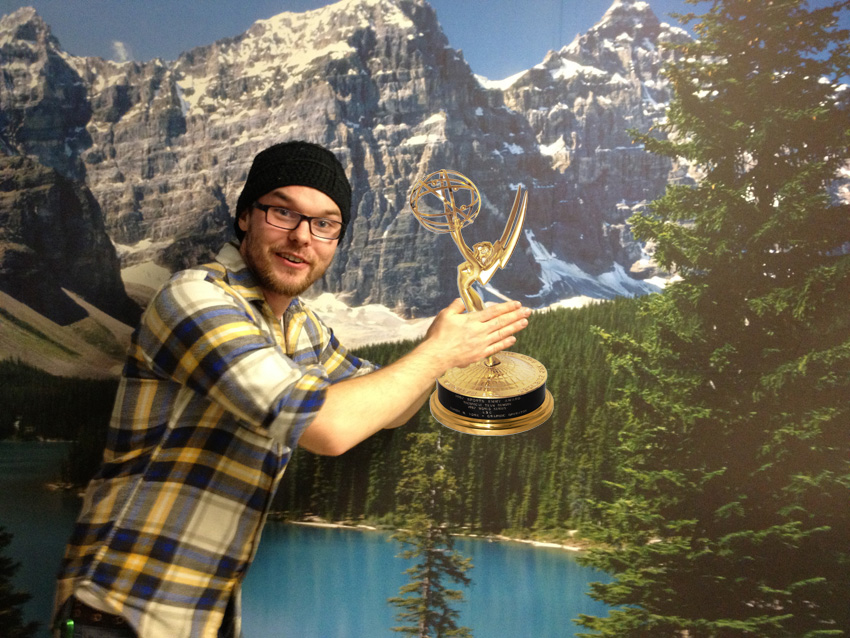 We want to give a BIG congratulations to Animator and Buddy, Bradley Schaffer, on his Primetime Emmy Award!!
Brad's win came in the Individual Achievement category for his Character Animation work on our Robot Chicken Bitch Pudding Special. The special features impressive stop-motion animation and one sugary-sweet lady with a bad attitude. BLAM!