Crossing Swords is Now on Hulu!
June 12, 2020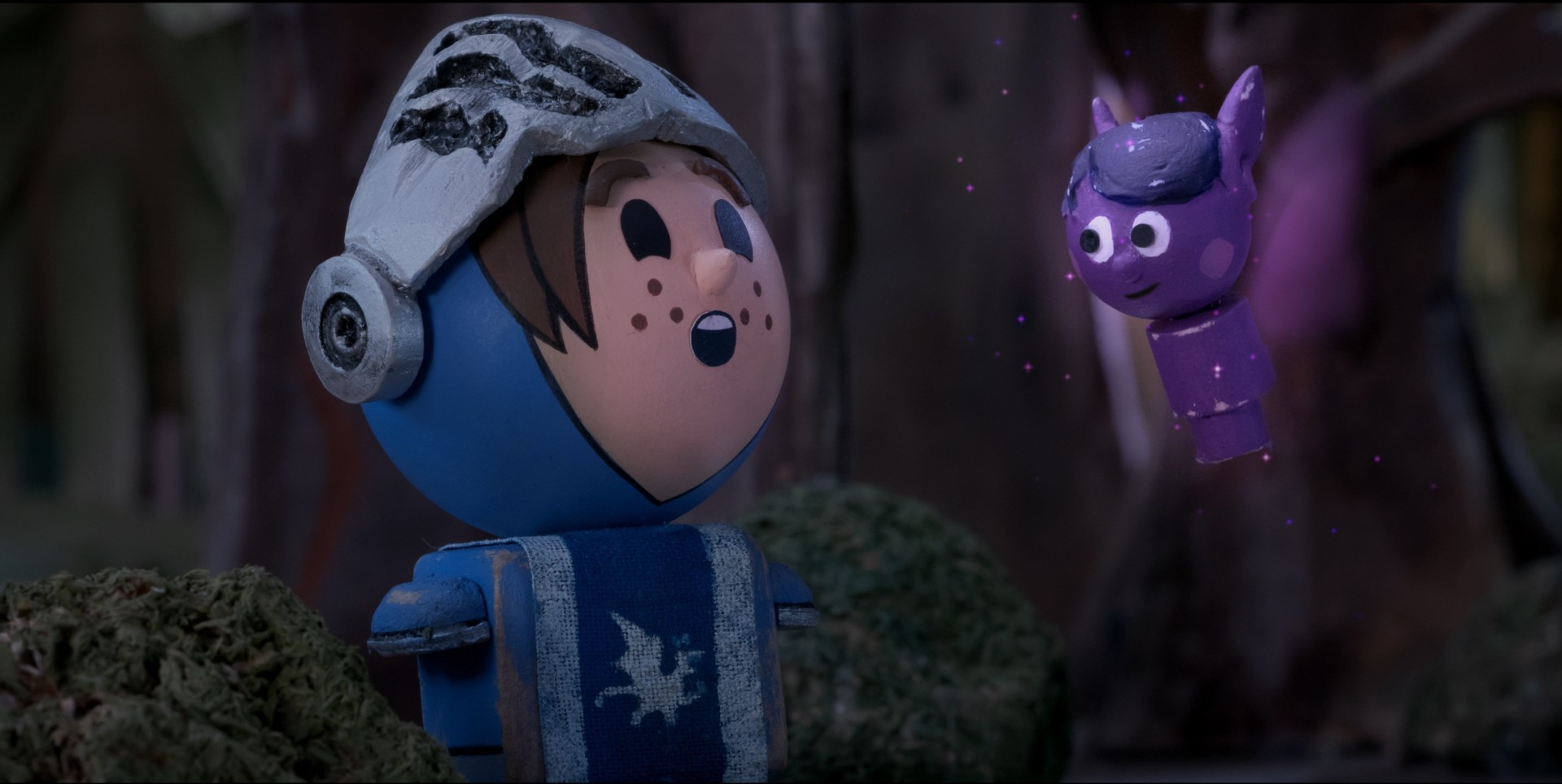 Hear ye, hear ye! Can'st thou believe it? (We'll stop talking like this now…)
We can finally say it! And we couldn't be happier to! Crossing Swords is finally out on Hulu! All 10 incredibly binge-able episodes are live for you to enjoy! Created by John Harvatine IV and Tom Root, Crossing Swords is whatcha get when you mix medieval adventure with the oh so deliciously crude humor that you know and love us for. Seriously, it's really crude. Don't let the kiddies see this one…
Crossing Swords features the voice talents of Nicholas Hoult, Luke Evans, Adam Pally, Alanna Ubach, Seth Green, Tony Hale, Adam Ray, Tara Strong, Maya Erskine, and a cacophony of other talented actors in this raunchy romp that you can now bless your TV, tablet, phone, or whatever with!

Crossing Swords Season 1 is now available for you to enjoy. We're super proud of this one, we hope you'll embark with us on this adventure!