Donald Faison's Alabama Jackson is Coming!
May 19, 2021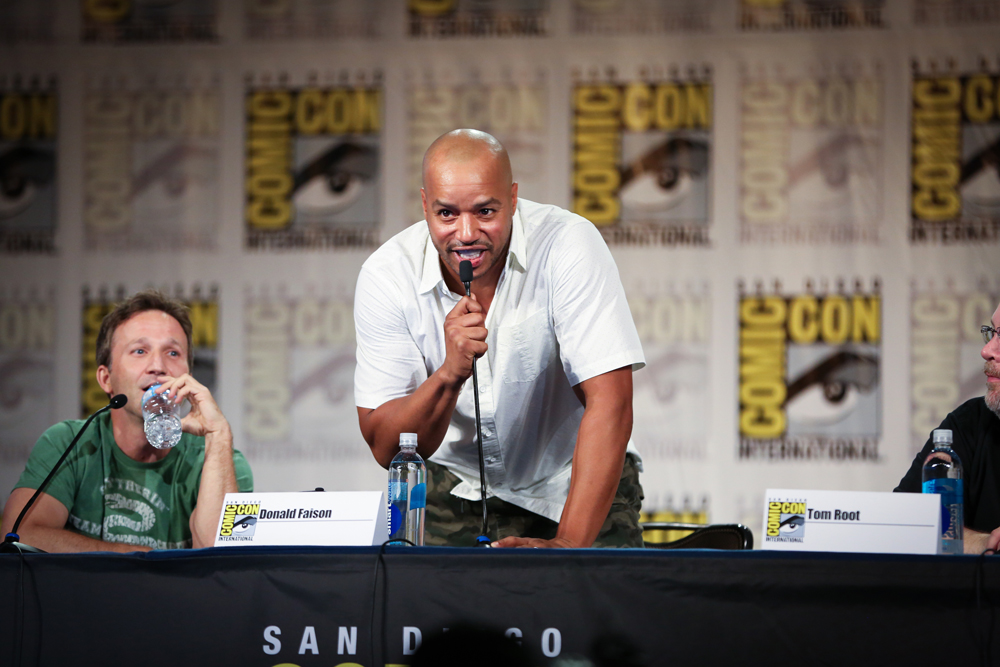 What started as a joke has quickly evolved into a soon-to-be series of shorts! Donald Faison was always known for pitching his series Alabama Jackson to crowds of fans at conventions across the country, and we're pleased to announce that it's moving into full production!
Alabama Jackson follows the titular time traveler who keeps finding himself in the wrong place at the worst time. And we couldn't be more honored to bring the series to life in a series of stop-motion animated shorts.
Keep your eyes open for more news on Alabama Jackson as it develops. We can't wait for you to dive in!