Emmy Nominations for Robot Chicken and SuperMansion!
July 14, 2016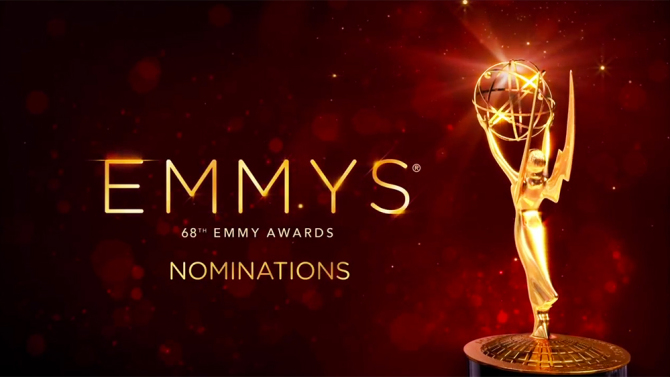 There are a number of CONGRATULATIONS in order around the Stoodio as some of our precious projects have been nominated for EMMY AWARDS!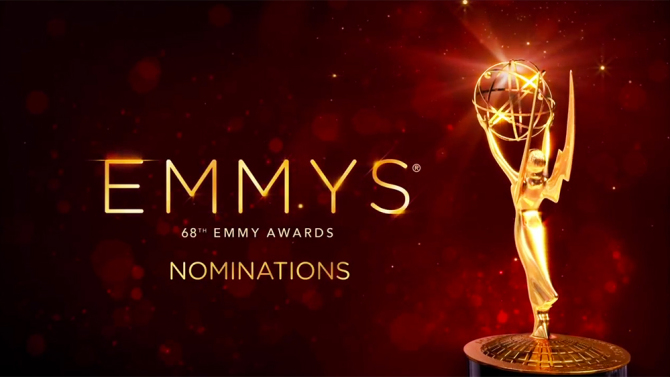 That's right. ROBOT CHICKEN and SUPERMANSION are both in the running for awards in the 68th annual Emmys: Robot Chicken for Outstanding Short Form Animation Program, and voice actors Keegan-Michael Key and Chris Pine are nominated for their Outstanding Character Voice-Over Performances in SuperMansion!
If you can't wait for the Emmys and you've just GOT to see a barrage of clips of the nominees, you can check out this clip from the hilarious episode that was submitted for the Robot Chicken nomination: The Robot Chicken Christmas Special: X-Mas United.
(WARNING: CONTAINS MATURE CONTENT)
AND MORE CLIPS showing off some exquisite performances from Keegan-Michael Key (American Ranger, Sgt. Agony) and Chris Pine (Dr. Devizo, Robo-Dino) in SuperMansion!
(WARNING: ALSO CONTAINS MATURE CONTENT)
An immense, sincere thank you to everyone who worked incredibly hard and dedicated huge chunks of their lives to make these projects amazing. We are so proud of our Stoopid family and we cannot wait to make 1,000 more projects with all of you!