Flexin' Our Meowscles with Epic Games
May 07, 2021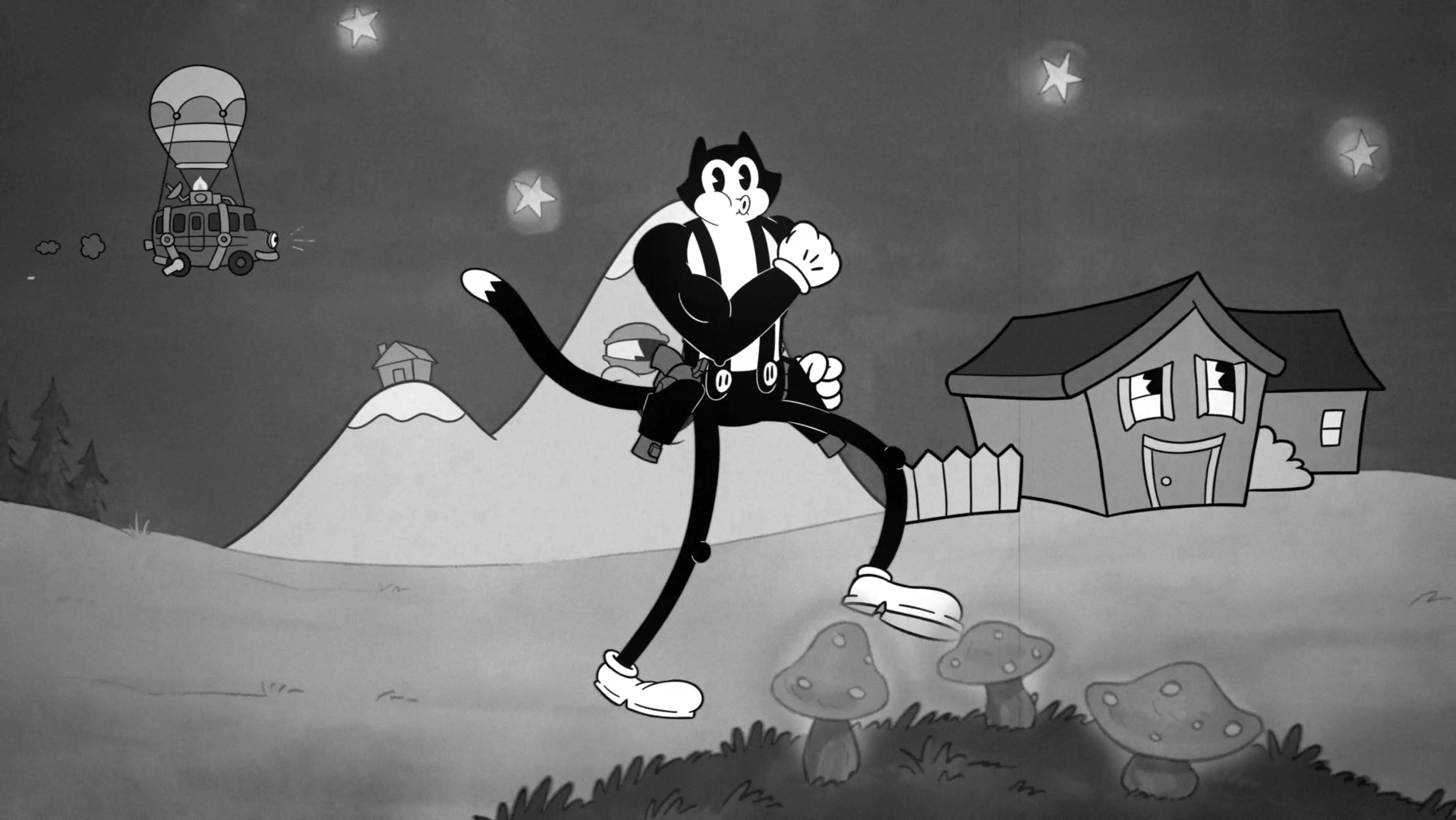 So there's this teeny tiny game out there called Fortnite, right? Maybe you've heard of it?
Well when the opportunity arose to work with Epic Games to become a part of the Fortnite legacy (yet again!) We suddenly forgot how to say the word "no!"
As a result, we got to animate this insanely fun piece (directed by the always wonderful Tom Smith) that marks the perfect blend of past and present when it comes to animation.
We'll always jump out of a bus when it comes to working with Epic Games. With them, we know it's a guaranteed Victory Royale!