Get Woke on Hulu this September!
July 09, 2020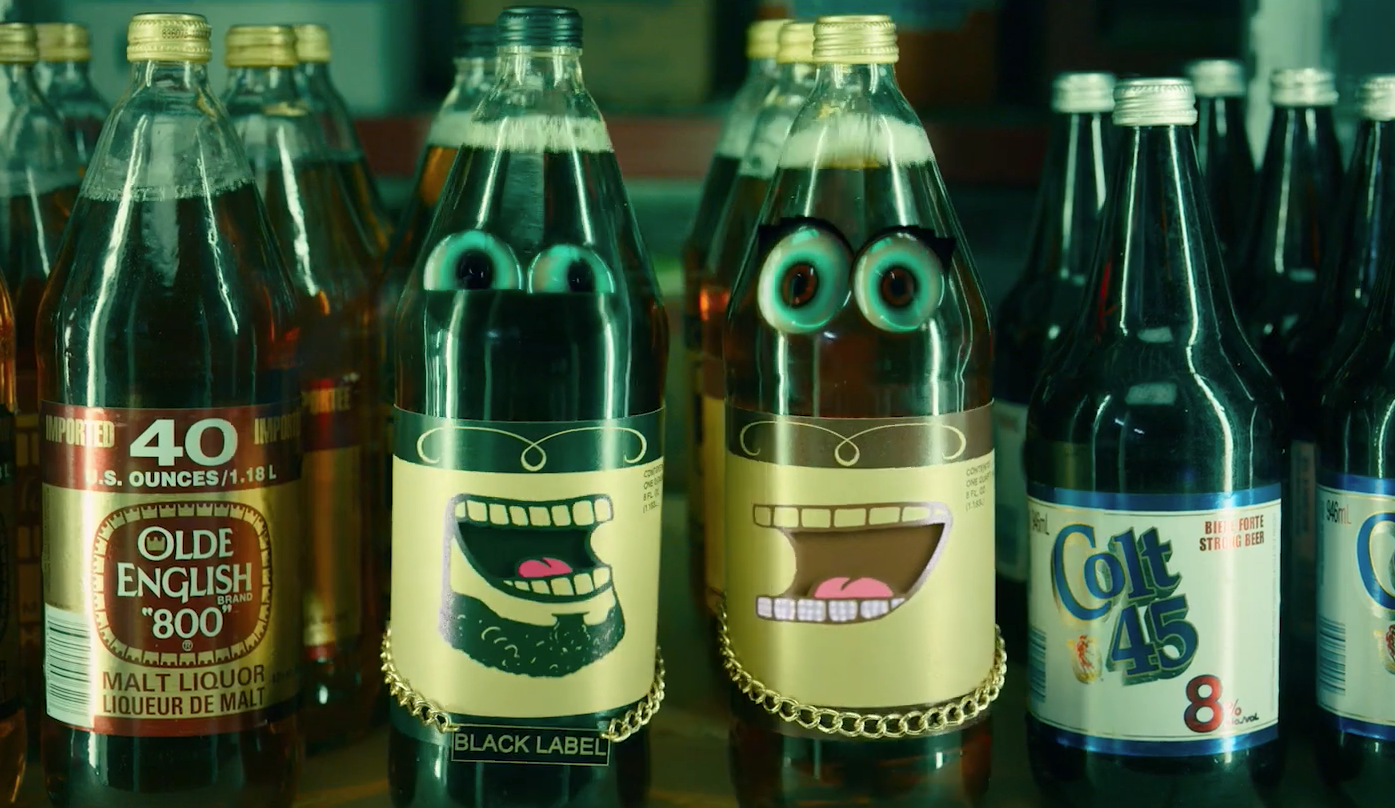 We're no strangers to live-action, and come September 2020, we'll be working our magic once more in the IRL realm.
Woke follows Keef Knight, an African-American cartoonist on the verge of mainstream success. But things all change when an unexpected incident changes his life. Pretty soon, he starts seeing hallucinations and begins to interact with the everyday objects around him.
And who brought those objects to life?? Weeeee might have had a hand in that! Woke is a live-action series coming to Hulu with fantastical talking inanimate objects that were animated by yours truly. Our amazing team at Buddy Builds built the larger scale puppets, and our wonderful post department added the visual effects. It's a trippy treat that we know you're gonna love, and every single episode of Woke is comin' to Hulu on September 9th. We can't wait to treat your eyeballs!