Give Us a Paw! Filthy Animals is Comin' Soon!
April 14, 2020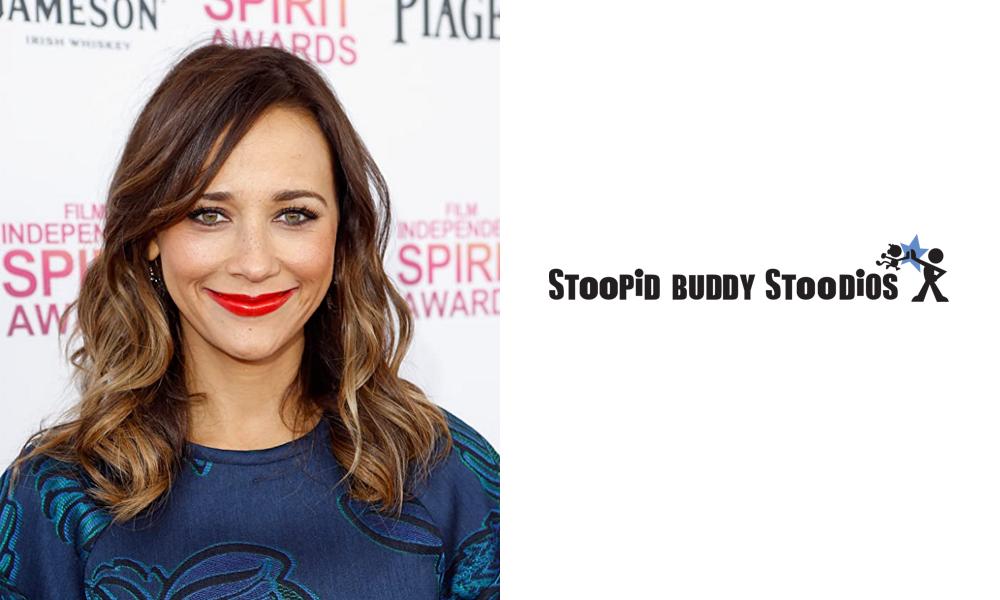 You might wanna stock up on catnip, kibble, and newspaper. You're gonna wanna be prepared when your phone is overrun by a litter of Filthy Animals!
Filthy Animals is a 2D animated series that "centers on Sunny Day, a too smart for her own good, lonely 12-year-old suburban middle schooler who befriends a selfish, renegade, messy, suave adoptive cat, Cruz."
Filthy Animals is written by Nikolai and Simon Haas, and will star Rashida Jones as Sunny Day. And of course, yours truly will be producing it, right here, at Stoopid Buddy Stoodios!
While there's still a long road ahead, we truly can't wait for you to head to the dog house with Filthy Animals. Stay tuned!