Goldfish
BEHIND THE SCENES!
August 16, 2016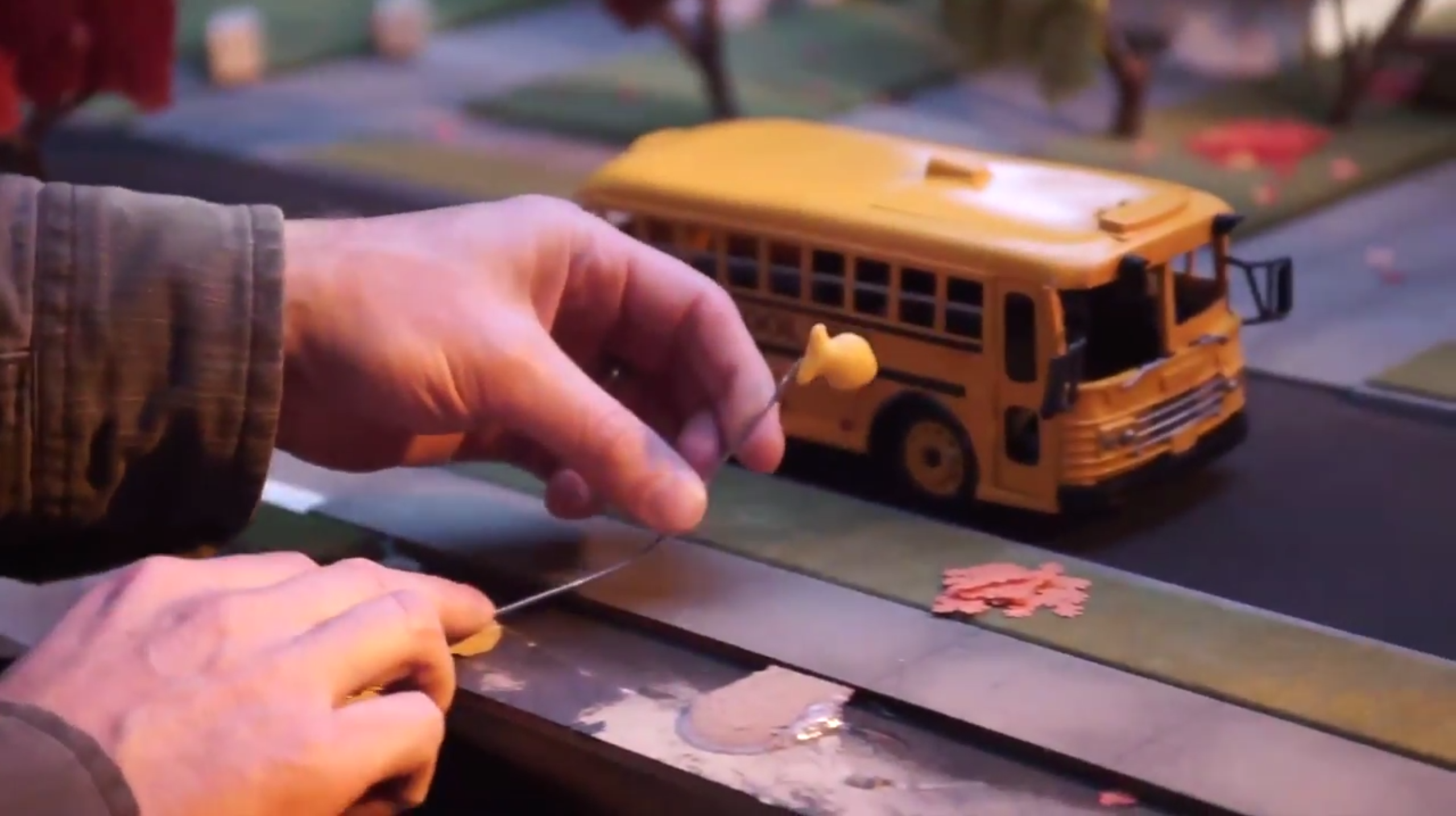 Our newest Goldfish Crackers spot, "Goldfish on a School Day," has debuted, filling out a Goldfish Trilogy with our previous two Goldfish spots Goldfish in the Car and Goldfish on a Snow Day!
https://youtu.be/Jz9fH1QT2VE
As you can tell, the ad features tons of hand-crafted miniatures, gorgeous stop-motion animation, and an all-star cast of real, fresh-out-the-box Goldfish actors. To top it all off, we've got a bevy of behind-the-scenes videos for all you animation addicts, DIY devotees, and Goldfish…guys to get a glimpse of how we did it.
Learn how to build entire worlds out of everyday materials from our prop fabricators Melody Palisoc and Jeff Cross:
Learn how to bring a Goldfish Cracker to life from our Goldfish rigger, Johnny McHone:
Learn how to capture the essence of fall from our art director, Alexis Deprey:
And finally, learn how to bring all of these elements together to make your vision a reality with directors John Harvatine IV and Ethan Marak:
Now that you've got the expertise, get to work on making something that YOU love and keep an eye on the Stoopid Buddy Stoodios Blog for more tips.