Gumby Fest 2014
June 17, 2014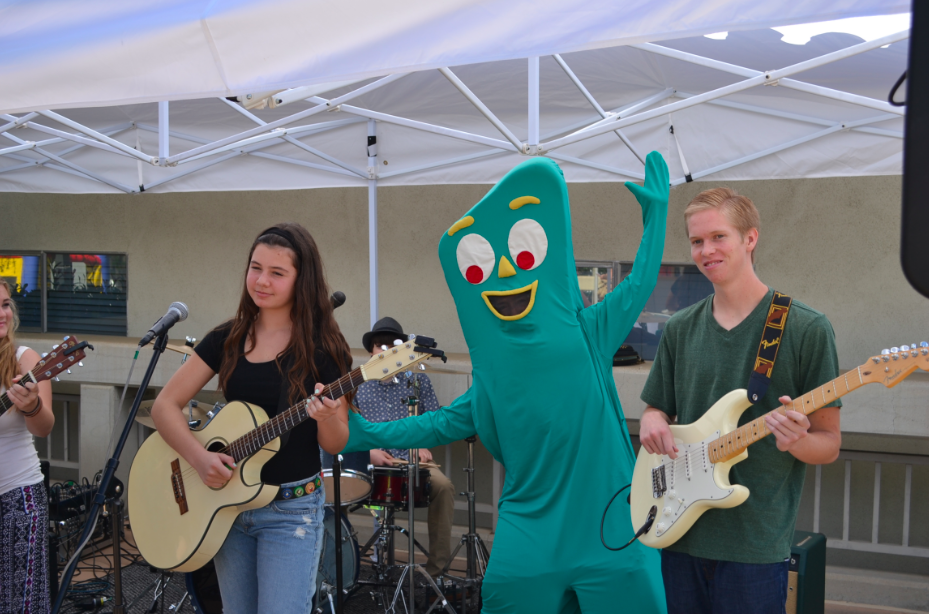 The first ever Gumby Fest was held in Glendora CA this past weekend, in celebration of art, animation, and of course GUMBY!!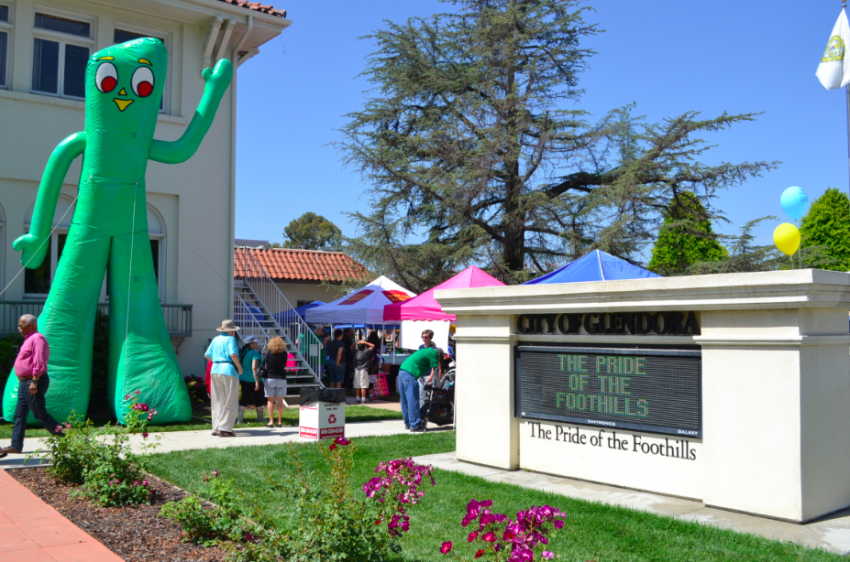 The event featured film screenings, demonstrations, memorabilia, and lots of fun for the whole family. The Buddies were busy at work, running 5 interactive animation stations for kids to try their hands at a little stop-motion. There were also a number of panel discussions from some of the most talented folks in the stop-motion animation world.
You might have noticed some familiar faces on the Stoopid Buddy Stoodios' panel, including John Harvatine IV, Alex Kamer, Harry Chaskin, Tennessee Reid Norton, and John Sumner.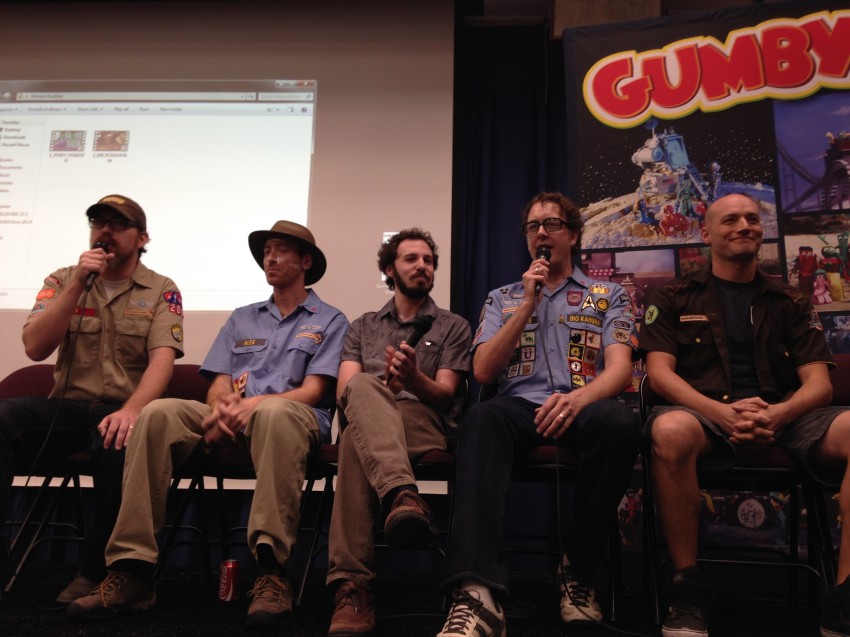 We'd like to extend a special thanks to Premavision, the City of Glendora and the Clokey family for all their hard work in keeping the spirit of everyone's favorite little green guy alive and well in the world! We can't wait for Gumby Fest next year!