Gumby Fest 2015
September 14, 2015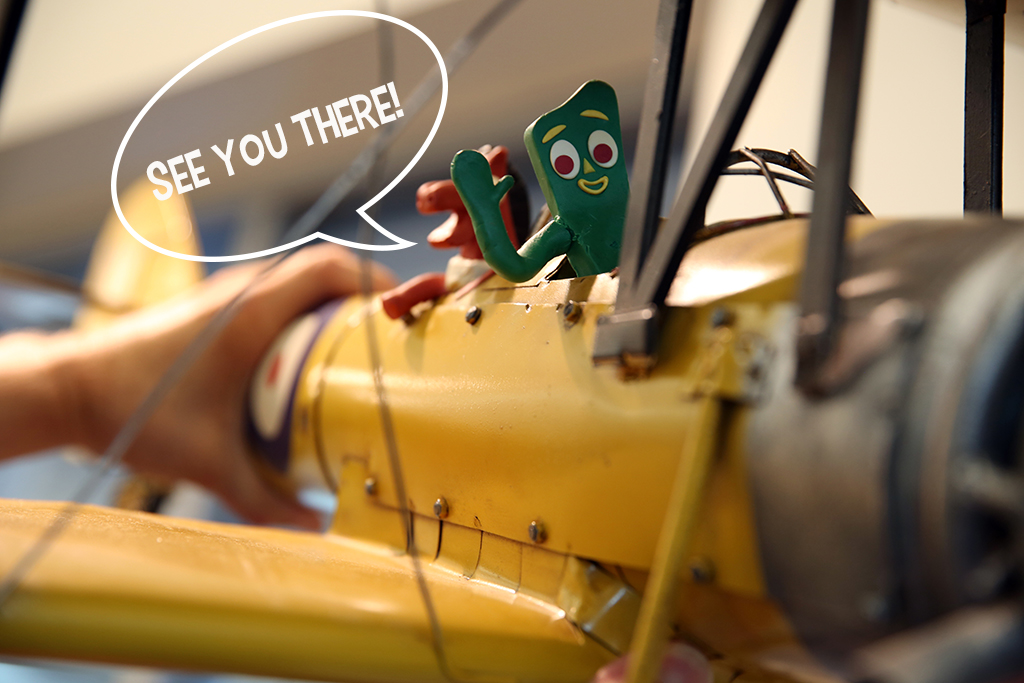 Do you love stop-motion animation? Then you'll love Gumby Fest – a three-day event beginning September 18th at the Citrus College in Glendora! The weekend will be filled with animation demos, panel discussions, and Gumby's 60th birthday celebration!  Also in attendance will be several of our extremely talented crew members speaking on a variety of panels. Check out the schedule below and head over to Gumbyfest.net to purchase tickets and view a full schedule of the festivities!
How I Got Into The Industry/ What It Takes To Be An Artist

Saturday, September 19, 10:15- 11:15 am, PA 133
Alex Kamer, Animation Director
State of the Art-What's Next?
Saturday September 19, 2015 12noon-1pm, PA133
John Harvatine IV, Executive Producer & Owner
3-D Printing for Stop Motion

Saturday, September 19, 2-3pm, PA133
Tommy Keiser, Director of Digital Design
Stop-Motion Puppet Makers

Sunday, September 20, 10:15-11:15am, Little Theatre
Nikki Rice Malki, Lead Puppet Fabricator
Stop Motion University: Colleges with Stop Motion
Sunday, September 20, 12noon-1pm, Little Theatre
Musa Brooker, Matthew Manning