Happy Thanksgiving From Your Buddies!
November 26, 2014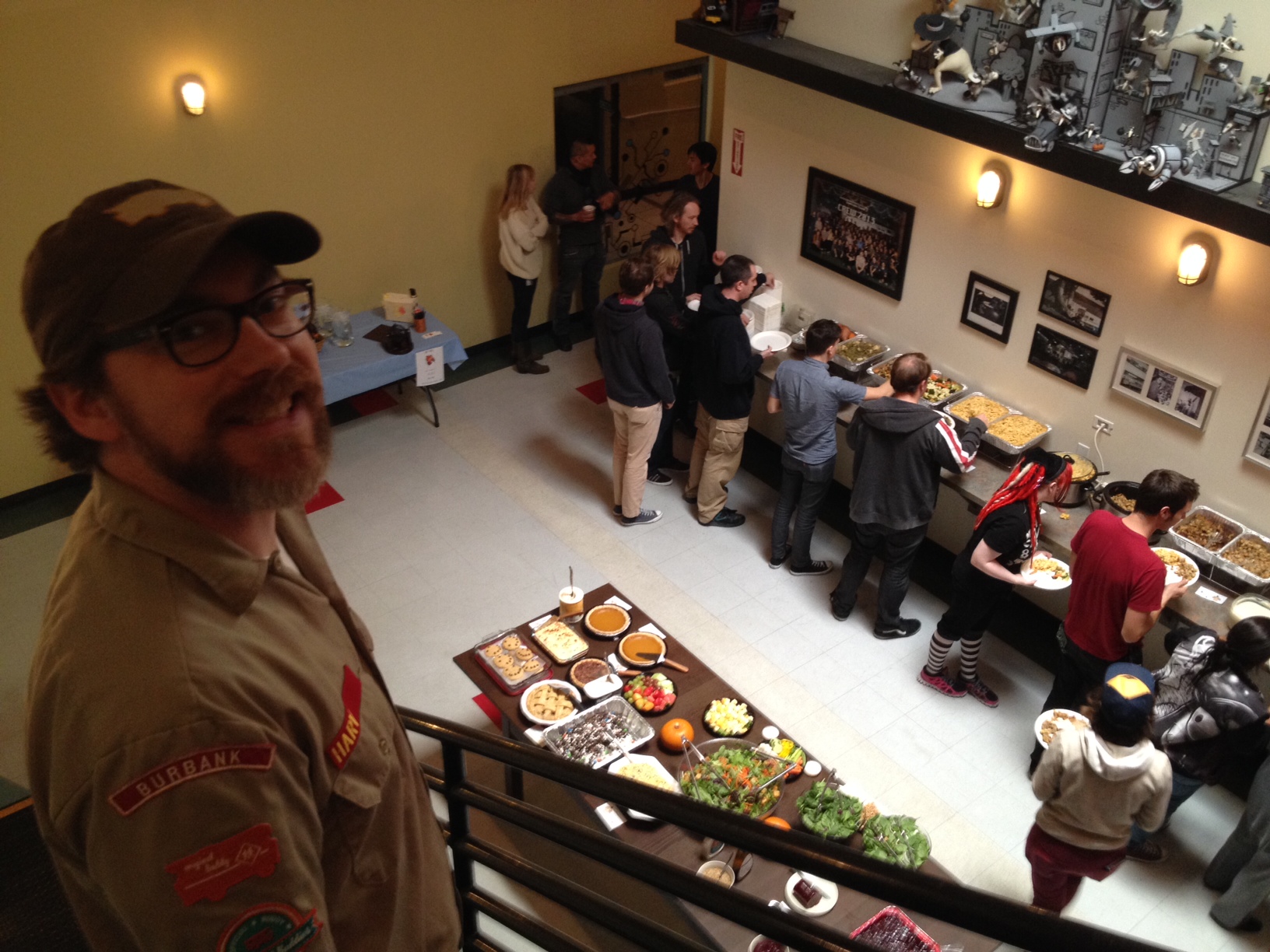 Cheers to all our Buddies who helped make this year's Thanksgiving Potluck another wonderful success!
We couldn't be more grateful for our fantastic crew, and all of the exciting opportunities the future holds for us!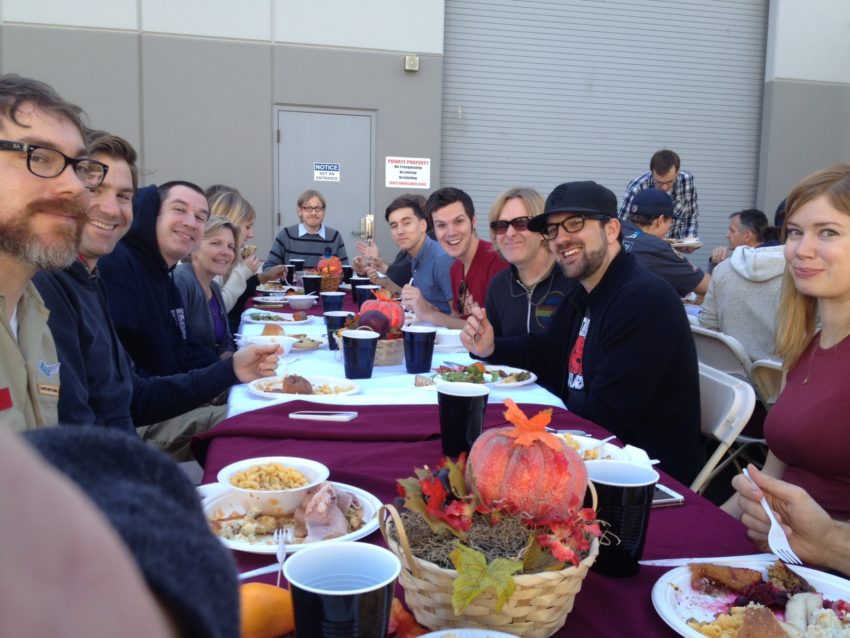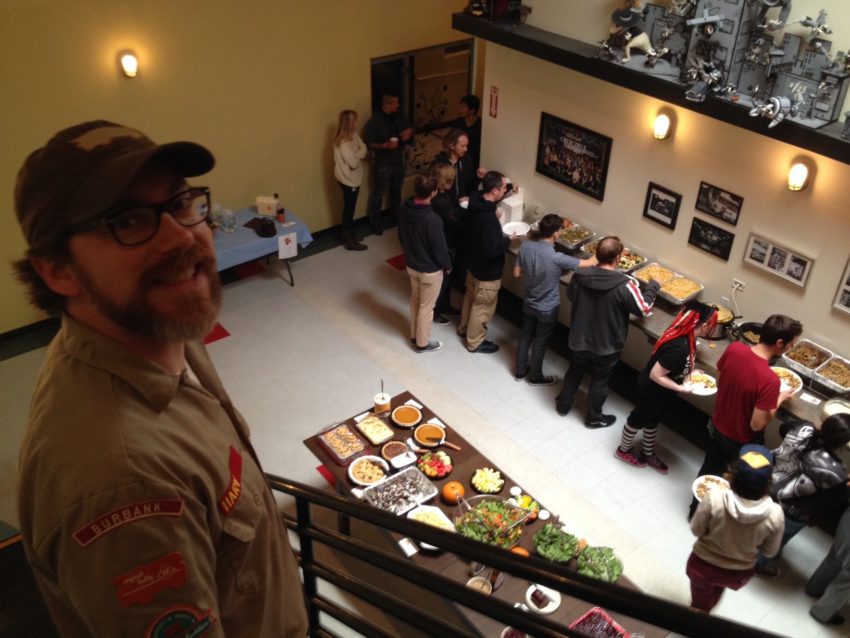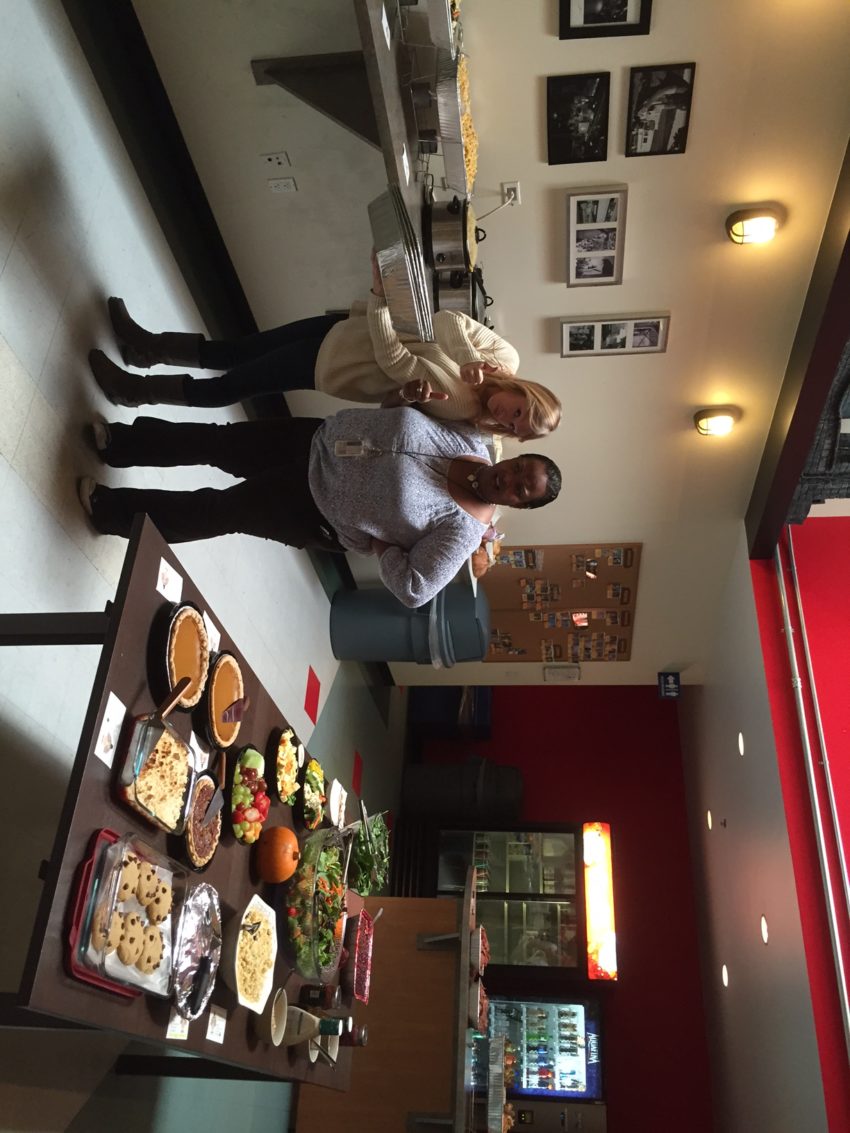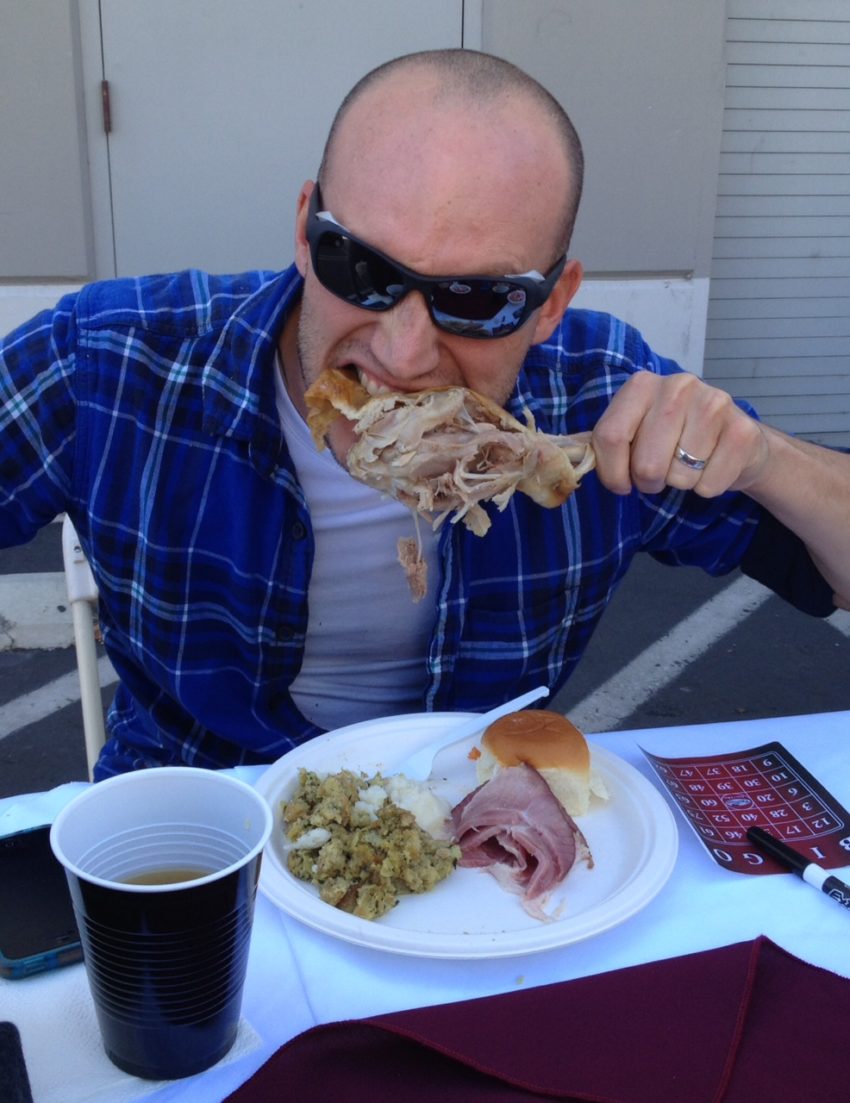 Here's to all our Buddies, near and far; have a Happy Thanksgiving, and Black Friday if you're into that kind of thing!
Also, congratulations to "Hot-Stuff-in" for winning the Stuff-Off Challenge… 'til next year.