Holiday Shopping Idea: SuperMansion on DVD!
December 19, 2016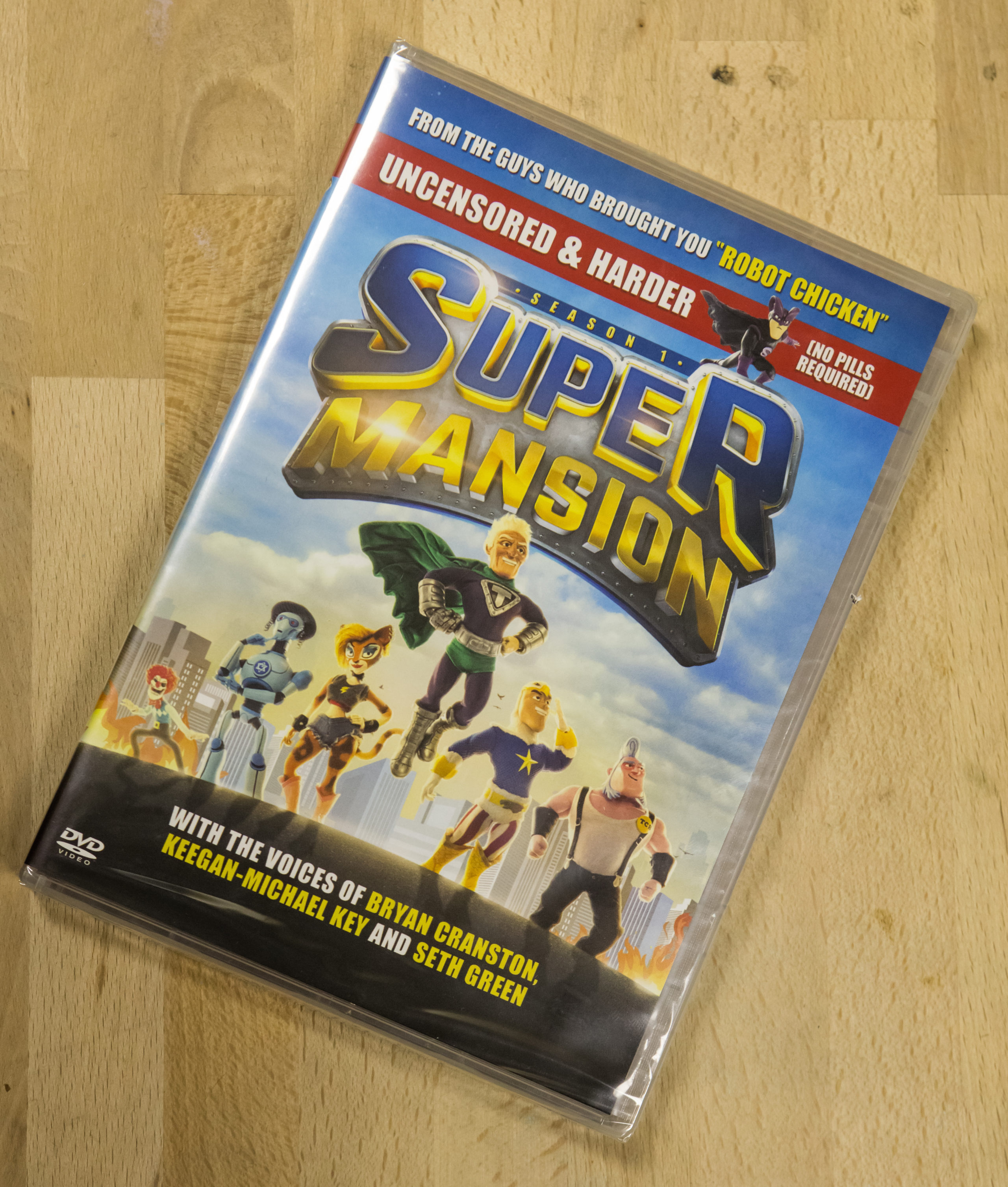 Your holiday shopping deadline is FAST approaching, and we've decided to help you out with an inspired gift idea that will surely stuff your stocking: SuperMansion season 1 on DVD!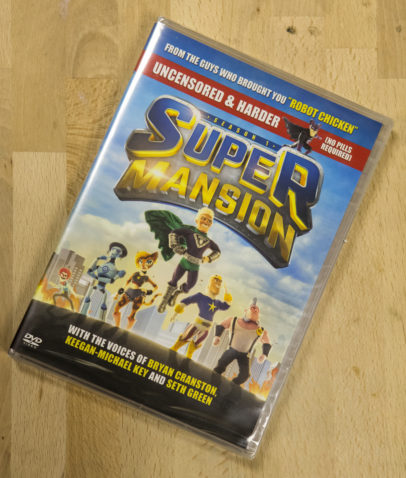 This beautiful piece of hardware is available wherever fine DVDs are sold and, take it from us, it's got everything you're looking for in a Digital Versatile Disk. Every season 1 episode UNCENSORED? Check! Optional English subtitles? Check! A beautiful 1.78:1 aspect ratio? YOU BETTER BELIEVE IT! You can buy it right here through Amazon where it currently has a 5-star review, so you KNOW it's the best!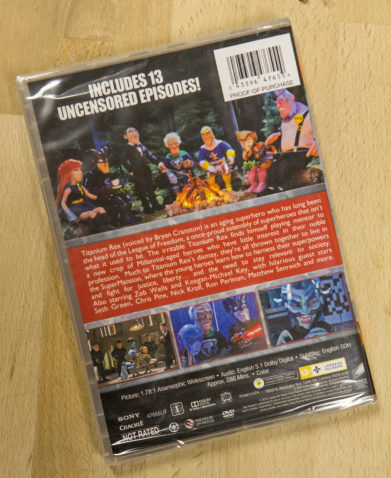 So go ahead and give the gift that keeps on giving (for about 286 minutes, and then it gives the same thing again) to all the special people in your life who enjoy comedy, animation, superheroes, or any mixture of the 3! Happy Holidays from Stoopid Buddy Stoodios!