Holy Cannoli! We're Webby Nominated!
April 28, 2020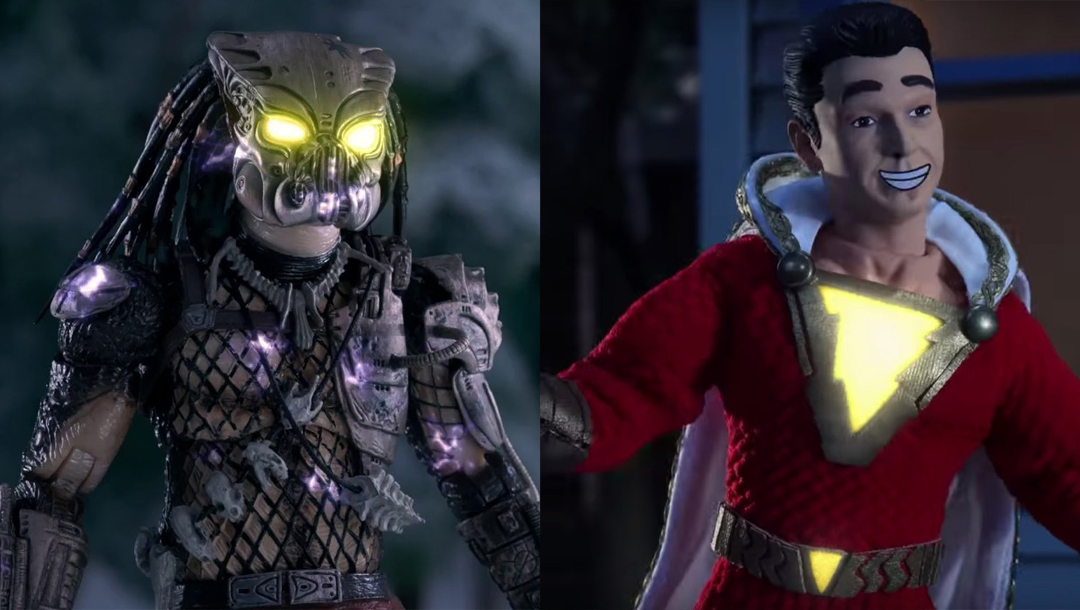 When we first opened our doors, never in a million years would we have guessed that we would have snagged the nomination for killing almost all of Santa Claus' North Pole crew with a beloved eighties action/horror icon, but here we are!
Thank you to our incredibly talented team at the Stoodio, we received TWO Webby Awards nominations. First on the list? The Predator Holiday special, which has been nominated for best Branded Animated Video.

And following up, hot on the Predator's trail is the Robot Chicken trailer we animated for last year's DC movie, Shazam! The trailer has been nominated for best Video – General Video Trailer.

And as much as we LOVE being nominated, winning would be even MORE epic. Which is why we need your votes! To help us snag both Webby Awards, we'd love it if you popped on by and voted for both of our productions. We'll love you forever for your support, and as always, we thank you for allowing us to make and animate so much fun stuff! To the Webby Awards!
Vote here for Predator!
Vote here for Shazam!