Hot Streets is Coming to L.A. Comic Con!
October 22, 2018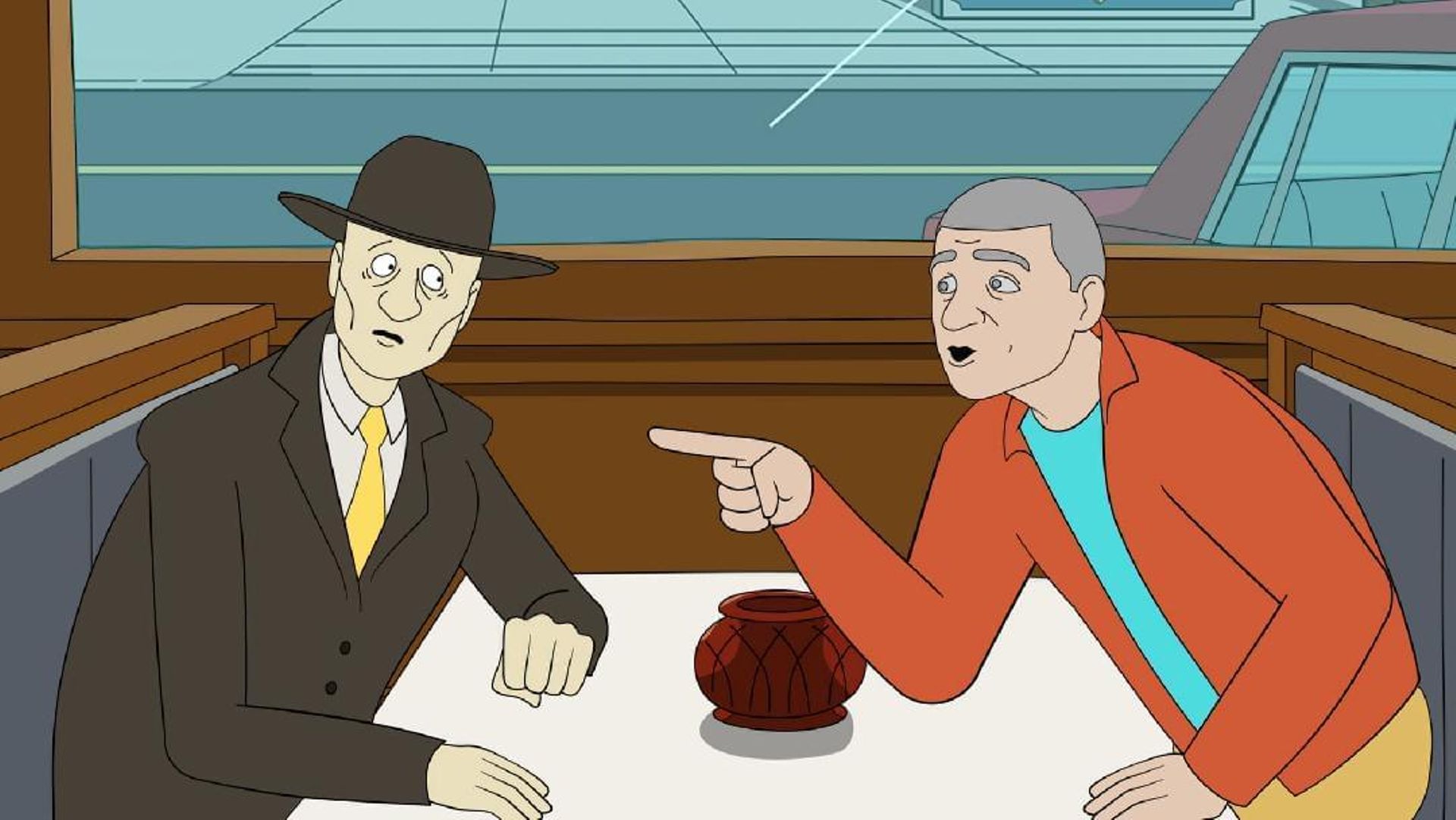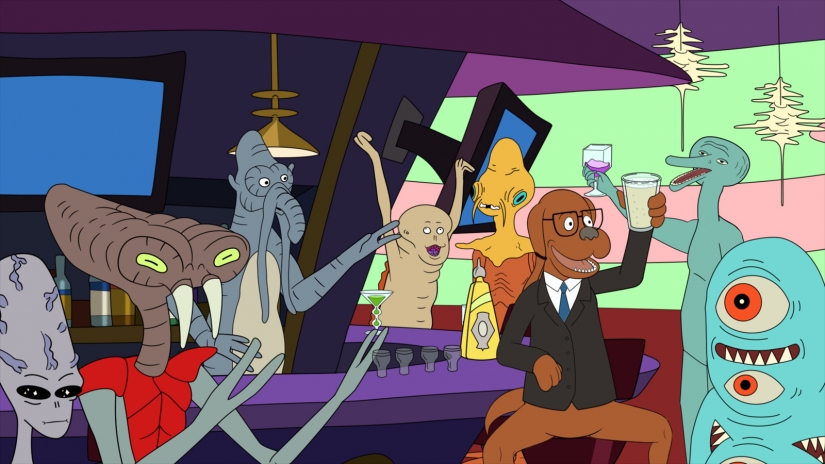 It's been a while since we got to catch up with
Hot Streets'
top Agents, Branski and French. And now that we think about it… what HAVE they been up to?? Well, this weekend, we're gonna get to the bottom of it!
On Saturday, Oct. 27th from 2-3pm, join the cast and crew of Adult Swim's Hot Streets at LA Comic Con in room 403B for an exclusive glimpse at Season 2! Panelists will include Hot Streets creator Brian Wysol, director Pete Michels, voice talent J.D. Ryznar, Scott Chernoff, Chelsea Kane, and will be moderated by writer Nick Corirossi.
Sneak a peek at the supernatural laughs to come from the second installment of TV's favorite animated-paranormal-cop-comedy (say that 3x fast) before it premieres on Adult Swim in 2019!