Juxtapoz visits Stoopid Buddy Stoodios
April 22, 2013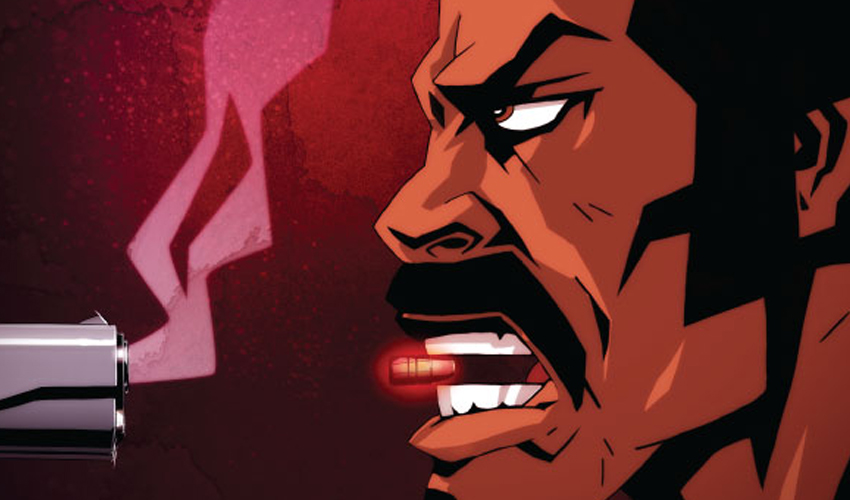 Don't let the fart jokes fool you; Robot Chicken is a work of art, and the fact that we're in Juxtapoz proves it! The art and culture magazine recently visited Stoopid Buddy Stoodios for their special Adult Swim issue. Juxtapoz was given an exclusive look behind our doors, and the resulting feature was a great way to introduce our new studio to the public.
The 12 page article premiered the first pictures of our new  facility alongside an exclusive interview with Seth Green, Matt Senreich, and head of character fabrication Tennessee Reid Norton. Seth and Matt discussed the evolution of the show's writing, and how we continue to push the limits of the stop-motion animation while working within the constraints of a cable TV budget and schedule. Tennessee revealed our puppet-making process, which has been perfected over six (and counting) seasons.
The magazine is on sale now. Check out a sneak peak by following the link below.
http://www.juxtapoz.com/Current/preview-juxtapoz-x-adult-swim-special-july-2012-issue