The SuperMansion Summer Vacation Special
July 11, 2018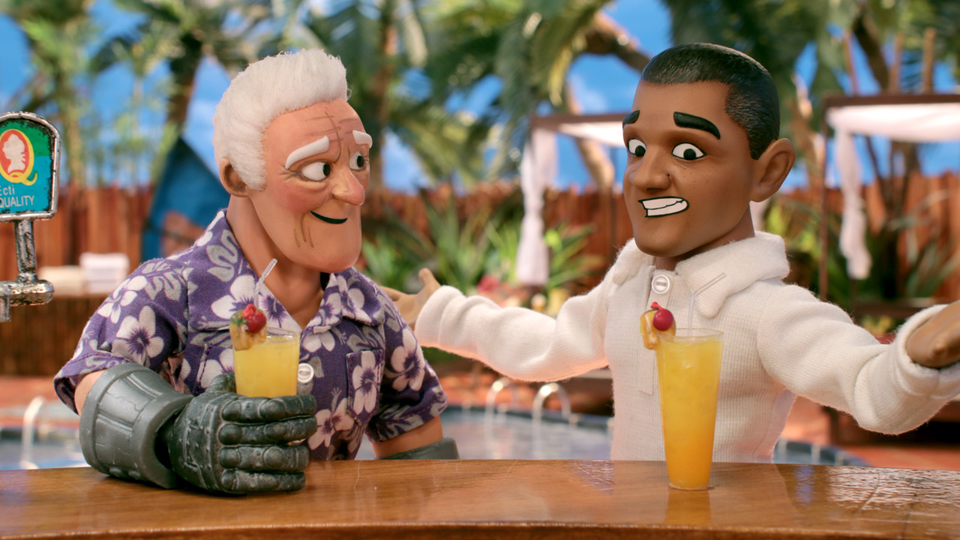 Crime never takes a vacation! (But apparently do-gooders still need a bit of R&R…)
 
Titanium Rex, Cooch, Black Saturn, and the rest of the League of Freedom are hittin' the beach this summer in the SuperMansion Summer Vacation Special! And of course everything is going to go according to their plans with absolutely ZERO hiccups, right? Uhh… yeah?
 

Oh! And throwing President Obama into the mix never hurt anyone's summer either. That's right. We got 44 for this one. The SuperMansion Summer Vacation Special premieres on Thursday, August 16 for FREE only on Sony Crackle. And if you haven't yet, we HIGHLY recommend checking out Season 3, streaming right now!