Let's Kick Some Tires and Light Some Fires
The Writers Are Back!
May 14, 2013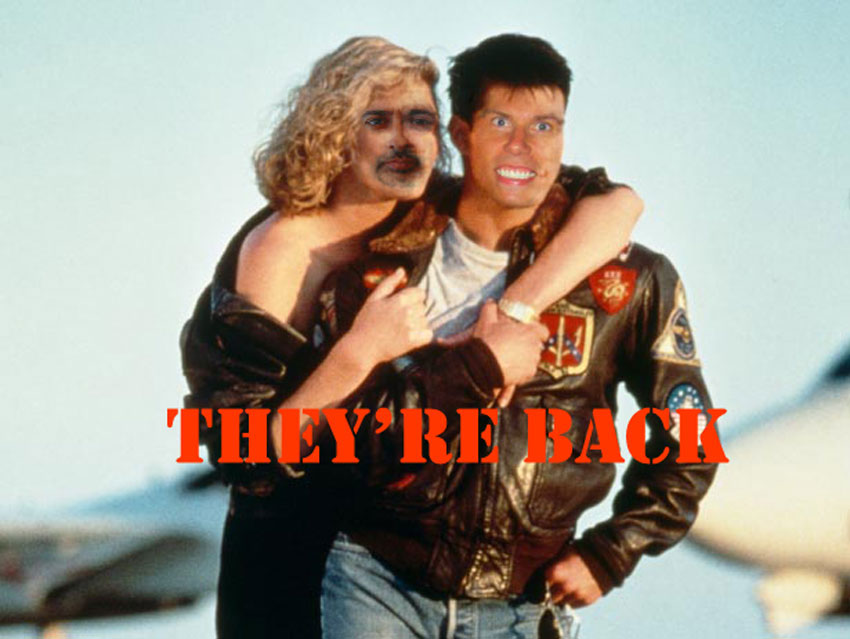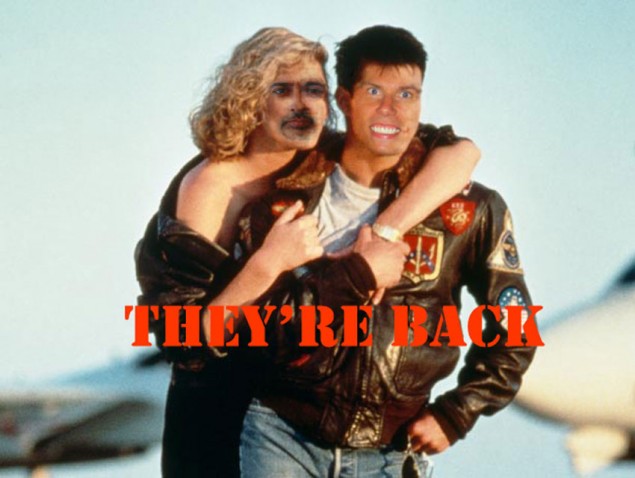 We're happy to announce that the writers have officially entered the danger zone.  With twenty one  weeks left, our funny men and women are hard at work crafting the seventh season of Robot Chicken.  Everything is being kept close to the chest for now, but we can assure you that it's business as usual in the writer's room and no topic is sacred or safe.  Stay tuned for updates from the writer's room as we move through the shenanigans of this upcoming season.