Congratulations To MAD On Their 100th Episode!
November 11, 2013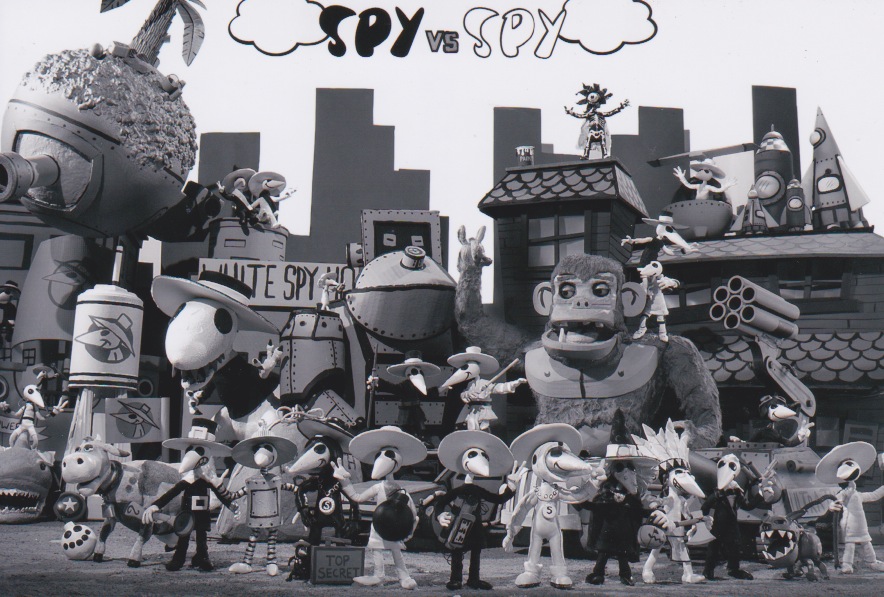 One of the most rewarding aspects of working in animation is the tight knit community and the long-lasting creative relationships that make it all worthwhile.  When thinking about all of the friendships we've created throughout the years, we can't help but immediately think of MAD.  Since our creative partnership with them began in 2010, we've produced many specials throughout their long run on Cartoon Network.  The beginnings of our relationship feel just like yesterday, and we can't believe their 100th episode airs TONIGHT!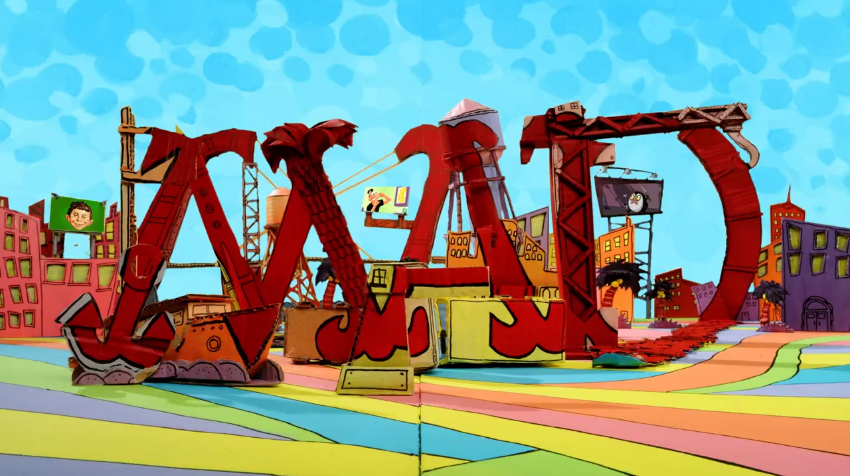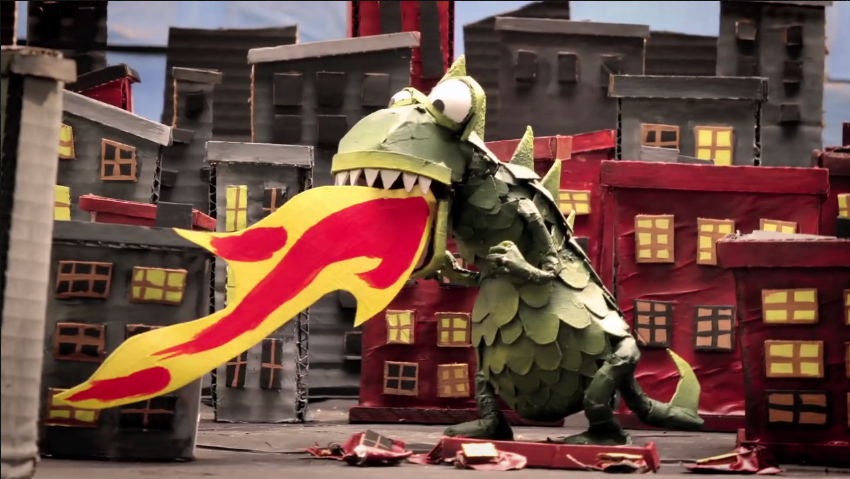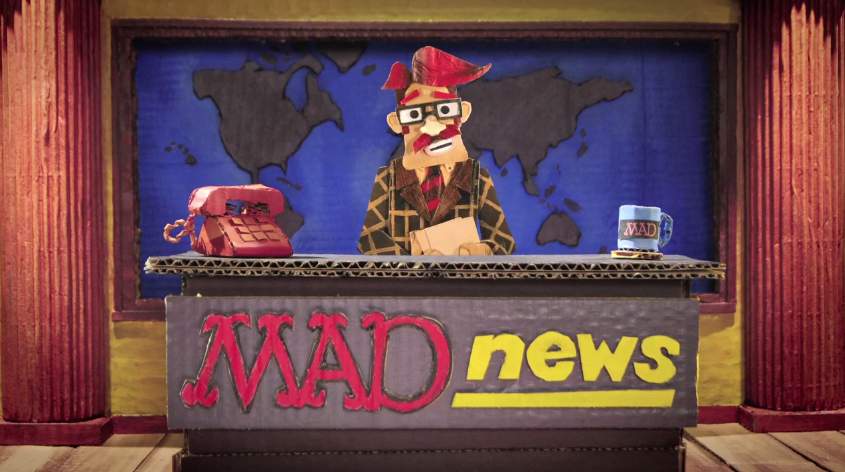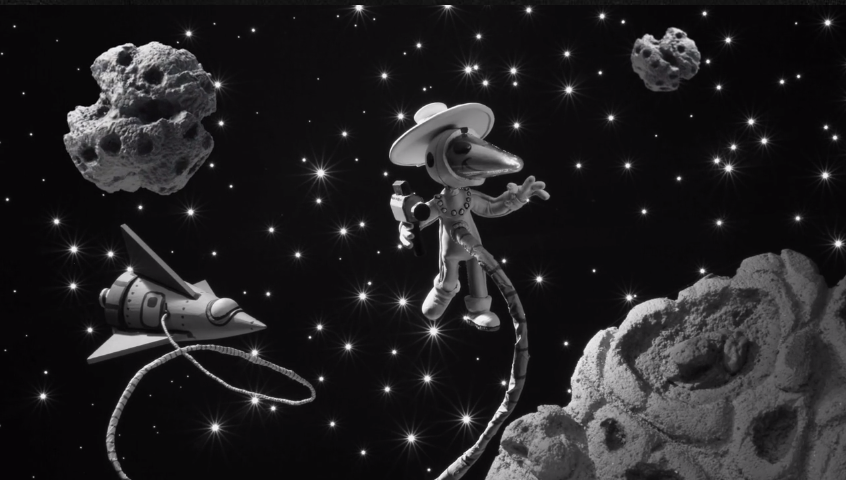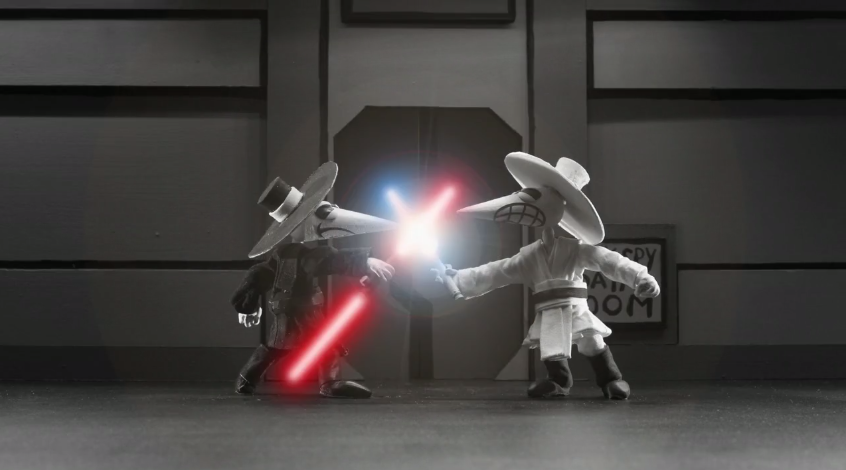 From Breaking News! the Opening Titles sequence and Spy vs. Spy!
Why are we so excited to work with MAD?  Let me tell you:  What began as a humor magazine founded in 1952 has transformed into one of the most widely influential and imitated pieces of satirical media in the history of magazine entertainment.  Since its rise to popularity, MAD has successfully grown with the times as they have branched off into the realm television, all while maintaining the original sensibilities and spirit of the print magazine – which is a tremendous feat!  We've gotta say that after watching MAD create 100 episodes of animation and having been involved with it from day one, we're so humbly proud of being part of MAD's deep history and tremendous imprint on our culture.  Congratulations to Kevin Shinick, Mark Marek, Peter Girardi, Hugh Davidson, Lisa Jones, Colin Lewis and all of our friends at MAD!  Thank you for all the fun and we look forward to creating more awesome content with you all in the future!
Below you can check out a few works that have been created during our partnership with MAD, such as Frankenwinnie and Spy Vs. Spy!