Making Chocolate Dance with Artisan Kettle!
November 06, 2019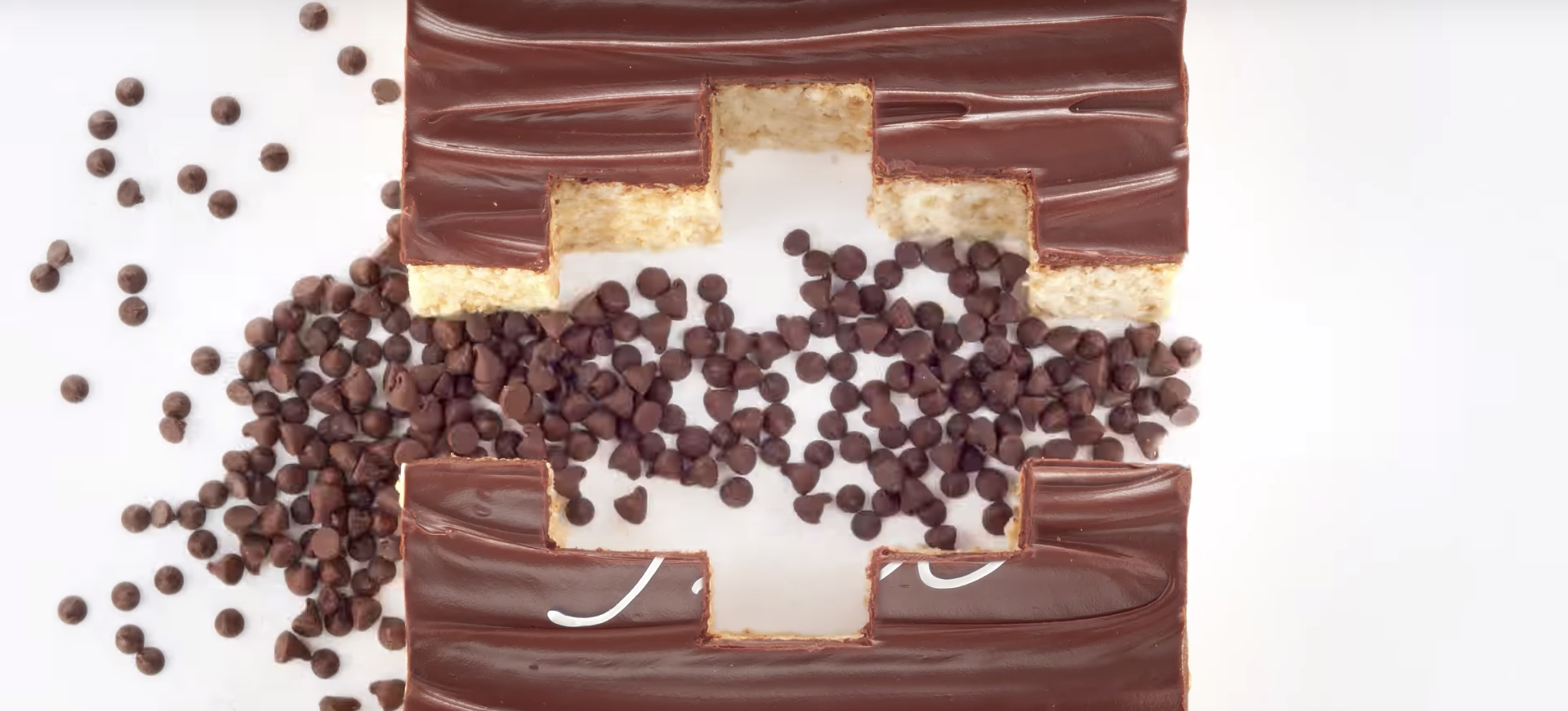 When it comes to our Spots team, they're seriously champs at making our mouths water. And they've succeeded YET AGAIN with this phenomenal spot for organic chocolate from Artisan Kettle. If there's one team you can rely on to make delectable dancing desserts, it's the Stoopid Buddy Spots team!

Directed by David Brooks and in collaboration with Planet Propaganda, we gotta say, this commercial would satisfy the sweetest of sweet tooths just by lookin' at it. Amazing job team. And we already can't wait to see what you're working on next!