Marvel's M.O.D.O.K. Invades Hulu May 21
February 25, 2021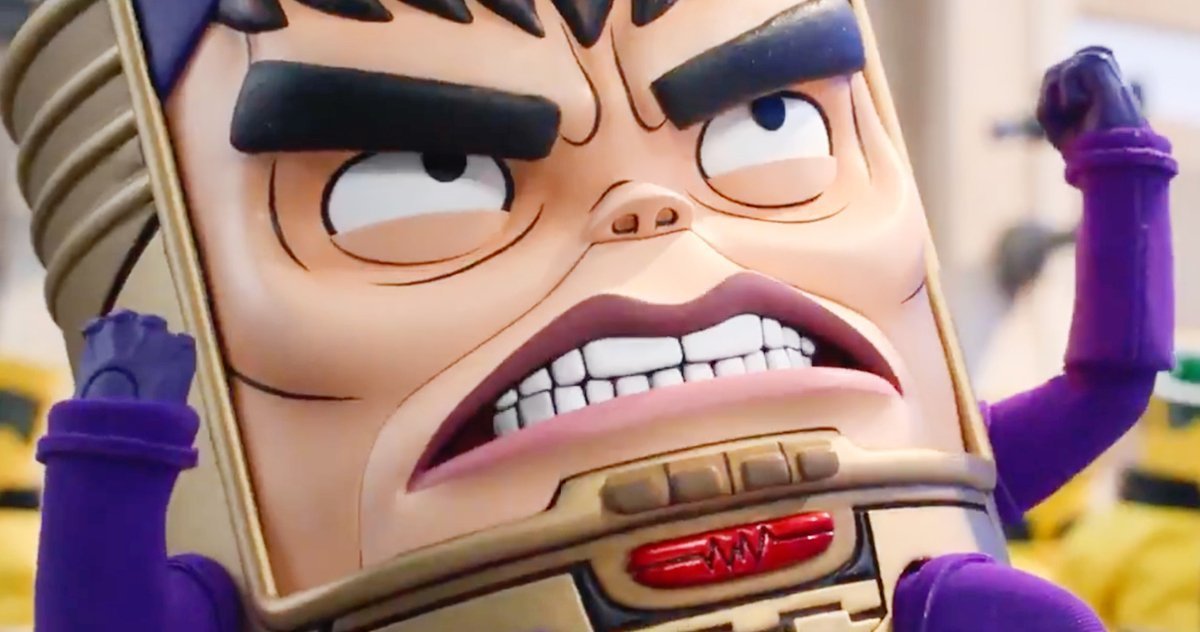 Last year, Hulu announced Marvel's M.O.D.O.K. will be bringing his own brand of evil to your screens. And now, thanks to the power of reveal trailers, we know EXACTLY when!
May 21, 2021 is when you'll get to see the yellow-tech-encased AIM leader at his absolute evilest! Starring Patton Oswalt, Melissa Fumero, Aimee Garcia, and Ben Schwartz, we're bringin' you some of the funniest most explosive adventures you've ever seen, straight outta the Marvel Universe!
This isn't the last you've heard of M.O.D.O.K. ahead of his big premiere, so keep an eye out. There's a lot more a-comin!